Federal Correctional Institution, Bastrop
Federal Correctional Institution, Bastrop is a minimum-security federal correctional facility for male convicts located in Bastrop, Texas, approximately 30 minutes southeast of Austin. The Federal Bureau of Prisons controls the facility, which also includes an adjacent minimum security satellite camp.
FCI Bastrop has five dorms, and convicts are housed in two-person cells. Additionally, the camp's detainees are kept in dorms. The prison opened in 1979 and currently accommodates 1,356 offenders — 1,188 at the Federal Correctional Institution and 168 at the camp.
Sam Hurd, a former NFL player, convicted of conspiracy to possess and sell a prohibited drug in an attempt to establish a marijuana and cocaine ring in Chicago, is one of the most well-known inmates at the FCI.
Visitors who are authorized to visit an inmate include family members, friends, and associates. You are not permitted to visit an offender unless he or she places you on the visiting list.
Everyone must complete a visitation form and establish contact with the offender before their detention. If a prospective visitor does not know the inmate personally, their request will be examined by the warden.
Once an offender wishes to add someone to their visitation list, a correctional counselor will send them a visiting form, which the inmate is responsible for mailing out and informing the possible visitor that they must complete and return the form to the institution's staff.
The unit team will conduct a background check and assess whether or not to approve a guest application. They base their choice on constructive and security considerations. The procedure takes roughly a week, and the inmate will be notified by the unit personnel when the visitation request is allowed or denied. The convict is responsible for notifying the visitor of his or her decision, and the procedure is identical for adult and juvenile visitors.
All visitors are subject to an officer's visual and pat search. Additionally, you will be inspected with a metal detector. Any object brought into the prison will be opened and searched by a staff member, and anyone who refuses to have their person or property checked will be denied access to visit the offender.
Contact Information:
Location: 1341 State Hwy 95 Bastrop, TX 78602, USA
Email: [email protected] 
Phone: 512-321-3903
Fax: 512-304-0117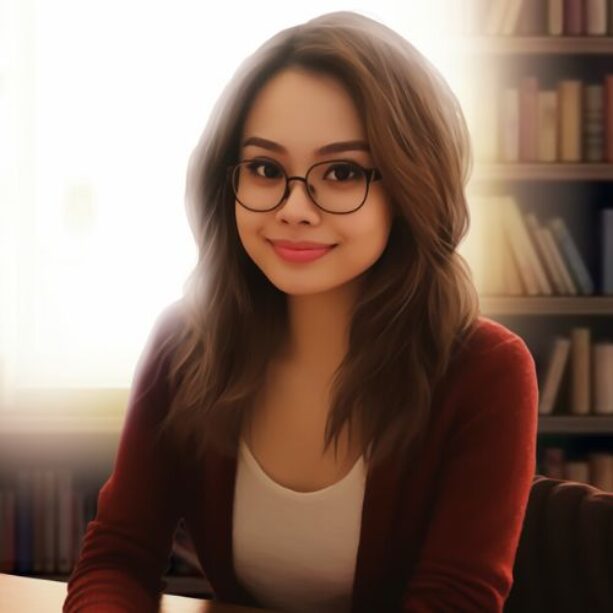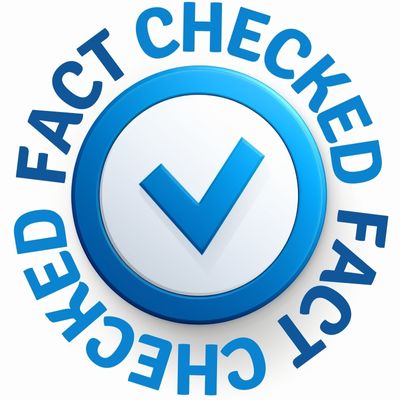 Fact Checked Content
This content has been meticulously fact checked by our internal team. Discover more about the meticulous editorial standard we adhere to on our website.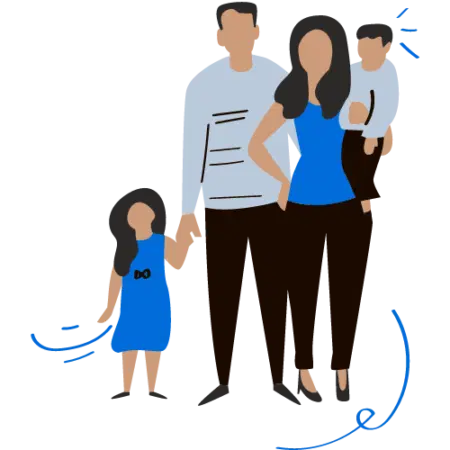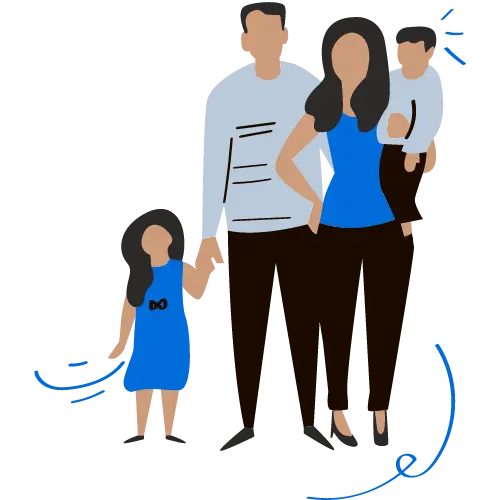 Looking For An Inmate At This Prison?
Use our inmate locator resources to find a loved one and discover how to reach them. Look for an inmate using state inmate locators and search for their legal name.