Federal Correctional Institution, Ashland
The Federal Correctional Institution, Ashland (FCI Ashland) is a low-security federal prison for male convicts located in the unincorporated community of Summit in Boyd County, Kentucky, roughly 5 miles outside of Ashland. The Federal Bureau of Prisons, a branch of the United States Department of Justice, operates it. Additionally, it houses a satellite prison camp for male criminals sentenced to low security. 
Federal Correctional Institution, Ashland, is located roughly 125 miles east of Lexington, Kentucky. It began operations in 1940. It now houses inmates serving short-term sentences and is in the process of "phasing out" prisoners who are nearing the end of their sentences at one of the regional prisons. Kentucky, southern Ohio, southern Indiana, western Pennsylvania (Greater Pittsburgh), Tennessee, and West Virginia are the core service areas of FCI Ashland. 
FCI Ashland operates a satellite camp that Forbes magazine ranks as one of the greatest places in the U.S. to go to prison. The camp offers a "wellness" program that includes cardiovascular activity and stress management.
On December 5, 2008, Mark Ingram Sr., a former National Football League receiver, refused to report to FCI Ashland following a 92-month prison term for bank fraud and money laundering. After his playing career ended in 1996, Ingram was granted a delay to watch his son, Mark Ingram Jr., complete his freshman season as a running back at the University of Alabama. Ingram requested a second postponement to watch his son compete in the 2009 Sugar Bowl between Utah and Alabama in New Orleans. When the judge refused, Ingram fled. US Marshals apprehended him two hours before the Sugar Bowl kickoff in a Michigan motel room a month later. He was lying in bed, watching the television pre-game show. Ingram's sentence was later increased by two years. He was imprisoned at the Federal Correctional Institution, Yazoo City, a minimum-security facility in Mississippi, and released in 2015. 

On May 13, 2014, local news organizations reported that James Lewis, 46, a former correctional officer at FCI Ashland, had been sentenced to 15 months in federal prison. Between December 2010 and February 2012, Lewis pleaded guilty to conspiring with inmate Gary Musick and Musick's girlfriend, Cindy Gates, to bring marijuana and nude photographs into the prison. As a result, Musick was convicted of conspiracy, while Gates pleaded guilty and was sentenced to probation on a petty conspiracy charge.
Contact Information:
Location: KY-716 Kentucky 41102, USA
Email: [email protected] 
Phone: 606-928-6414
Fax: 606-929-4395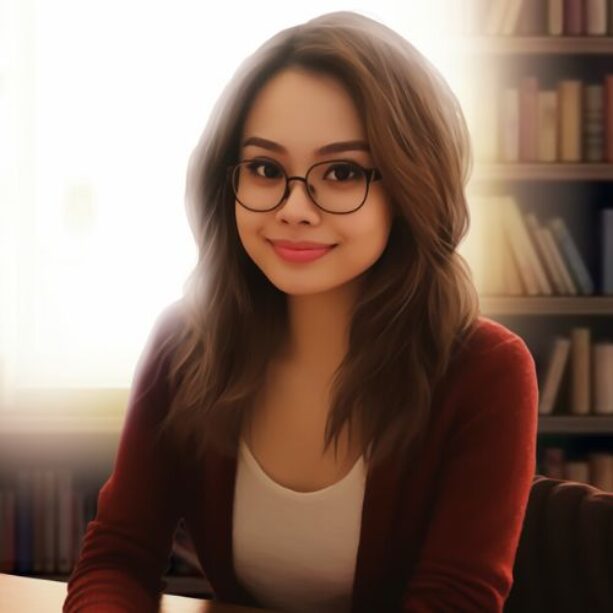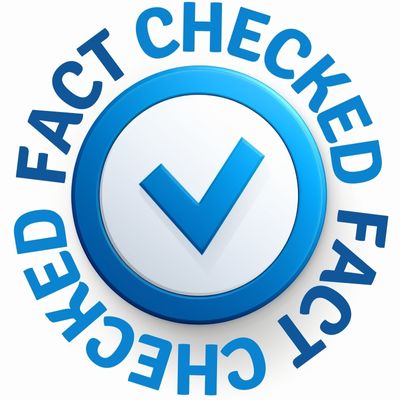 Fact Checked Content
This content has been meticulously fact checked by our internal team. Discover more about the meticulous editorial standard we adhere to on our website.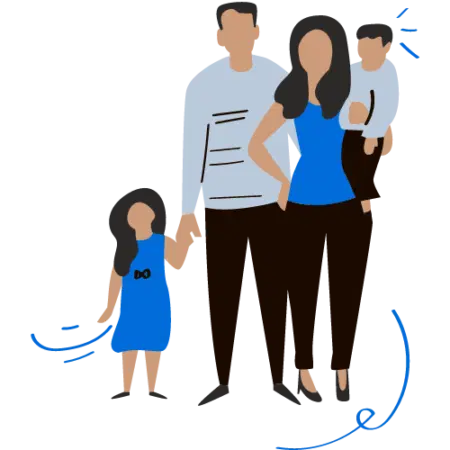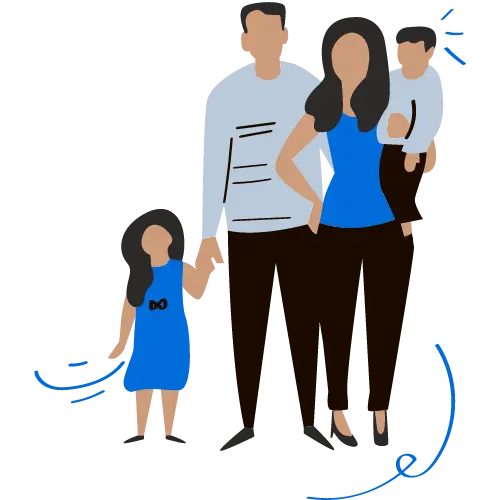 Looking For An Inmate At This Prison?
Use our inmate locator resources to find a loved one and discover how to reach them. Look for an inmate using state inmate locators and search for their legal name.