Federal Correctional Institution, Beaumont Low
Beaumont Low Federal Correctional Institution, or FCI Beaumont Low, is a medium-security prison located in Beaumont, Texas, in Jefferson county. Originally intended to house a maximum of 1,512 convicts, Beaumont Low now houses around 1,871 male offenders. Six general population housing units are enclosed within three two-story buildings, each with two units. Each of these six components has two wings.
At Beaumont Low, one of the housing units has been recognized as a Residential Drug Abuse Program (RDAP, for short). The Residential Drug Abuse Treatment is a 500-hour program for inmates who are addicted to drugs or alcohol.
The average sentence served by inmates at FCI Beaumont Low is five years, and they range in age from 18 to 81 years. Adult Continuing Education (ACE) and the opportunity for an offender to acquire a GED are among the educational options available at Beaumont Low. Additionally, offenders with high school graduation or GED can engage in vocational training to gain new skills in areas such as major appliance repair, construction trades, welding, business education, culinary arts, and microcomputer applications.
All visitors are subject to an officer's visual and pat search. Additionally, you will be scanned with a metal detector and given a hand stamp that is scannable with a black light.
Any object brought into the prison will be opened and searched by a staff member, and anyone who refuses to have their person or property checked will be denied access to visit the offender.
To utilize vending machines, you may bring up to $20 in change (no banknotes larger than $5) to the visiting room. Additionally, you may carry a transparent plastic handbag, photo identification, necessary medication, and feminine hygiene products. All other items must be left in the vehicle.
Additionally, you may bring in supplies that a newborn may require during a visit, such as diapers and packaged baby food.
If you are 16 years of age or older, you must bring a valid photo ID, such as a state or federal ID card, driver's license, current passport, or resident alien card, with you to the visit. Birth certificates are not acceptable forms of identification.
Contact Information:
Location: 5560 Knauth Rd, Beaumont, TX 77705, USA
Email: [email protected] 
Phone: 409-727-8172
Fax: 409-626-3500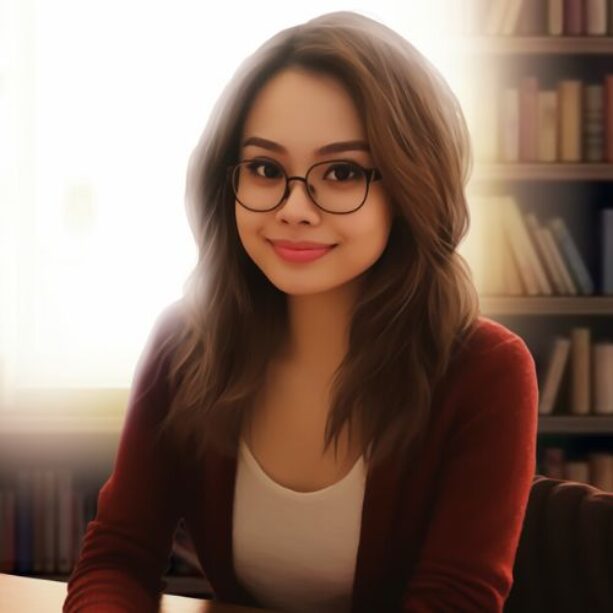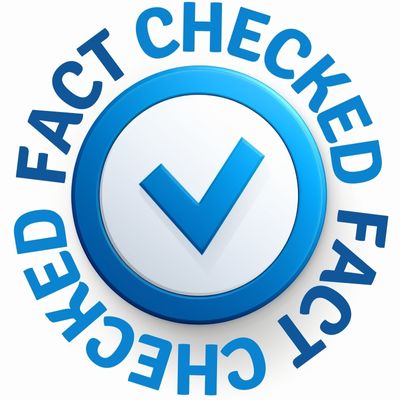 Fact Checked Content
This content has been meticulously fact checked by our internal team. Discover more about the meticulous editorial standard we adhere to on our website.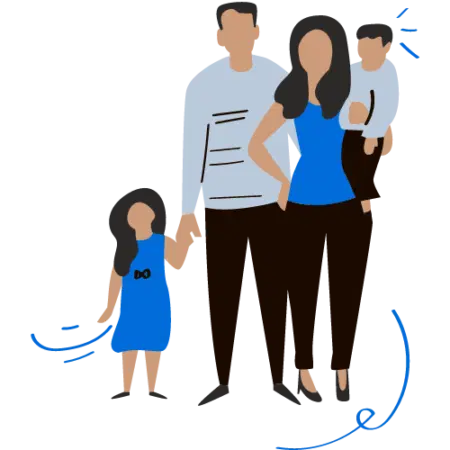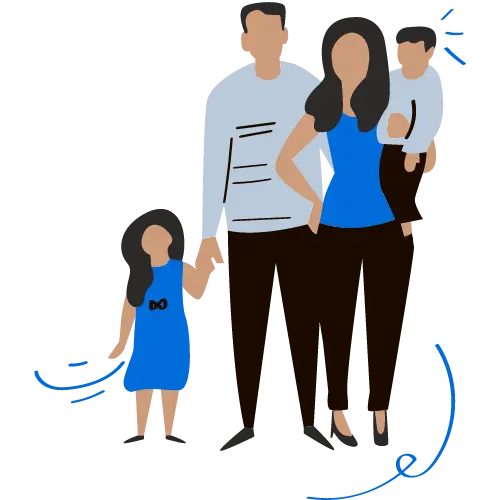 Looking For An Inmate At This Prison?
Use our inmate locator resources to find a loved one and discover how to reach them. Look for an inmate using state inmate locators and search for their legal name.