Lowell Correctional Institution
Lowell Correctional Institution, located at 11120 NW Gainesville Rd, Ocala, Florida, is a renowned women's prison nestled in the unincorporated area of Lowell, Marion County. Established in the year 2000, this correctional facility spans 15 acres with a capacity to house 6 inmates.
Steeped in history, Lowell Correctional Institution has been an integral part of Florida's state prison system, crucial in rehabilitating and empowering incarcerated women. The institution aims to provide a safe and secure environment while offering various programs and resources to support personal growth and transformation.
Lowell Correctional Institution's staff is dedicated to fostering positive change through educational opportunities, vocational training, and counseling services. Inmates are given access to JPay Incarcerated Individual kiosks, enabling them to maintain connections with loved ones and access valuable resources.
Recognizing the challenges pregnant women face, Lowell Correctional Institution is the sole prison in Florida, catering specifically to this unique population. Efforts are made to ensure the well-being of both mother and child, with specialized medical care and support systems in place.
It is important to note that Lowell Correctional Institution has faced scrutiny in the past regarding reports of sexual abuse. However, steps have been taken to address these issues, with comprehensive investigations and reforms being implemented to create a safer and more secure environment for all inmates.
The institution's commitment to rehabilitation, empowerment, and compassionate care remains unwavering, striving to create an environment that fosters personal growth and success for incarcerated women.
For further information about Lowell Correctional Institution, including inmate records search and visitation details, individuals can refer to the official website of the Florida Department of Corrections or utilize online inmate search platforms specific to the state of Florida.
OUR ADDRESS
11120 NW Gainesville Rd.
Ocala, Florida
34482-1479
TELEPHONE
(352) 690-8900
CHAPLAIN
(904) 782-2000
FAX
(352) 401-5331
EMAIL
WEB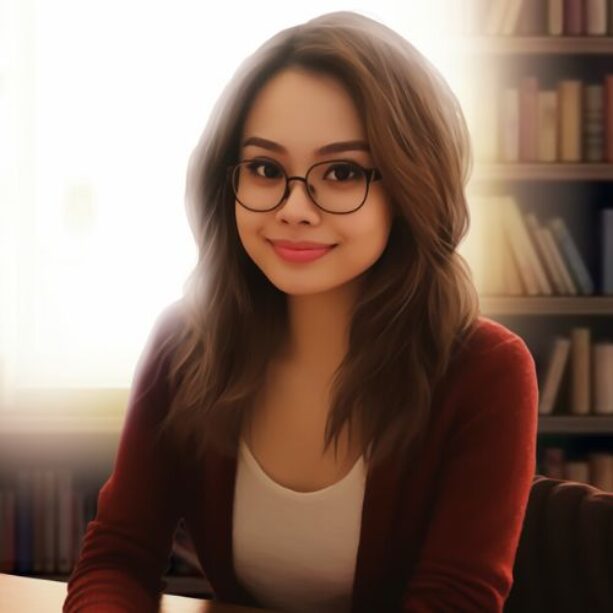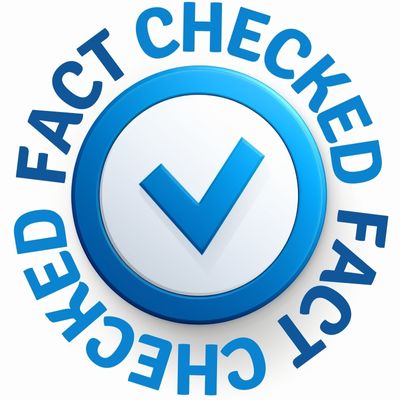 Fact Checked Content
This content has been meticulously fact checked by our internal team. Discover more about the meticulous editorial standard we adhere to on our website.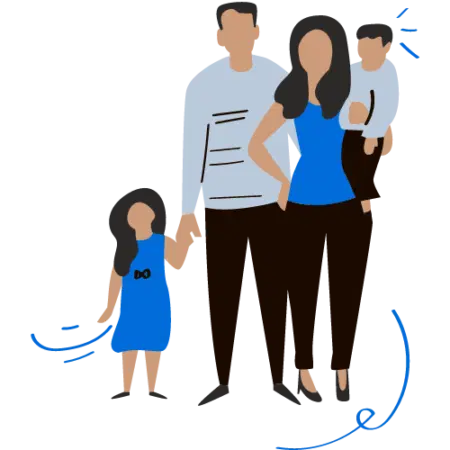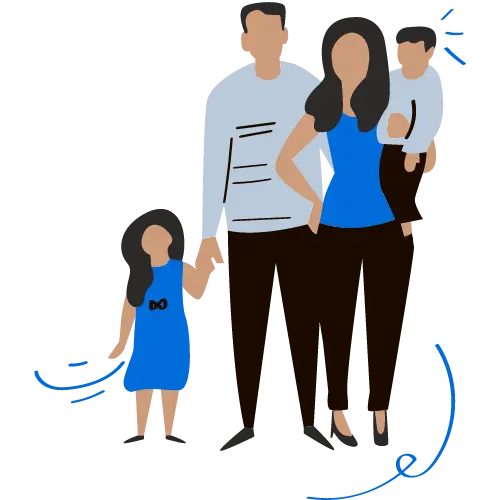 Looking For An Inmate At This Prison?
Use our inmate locator resources to find a loved one and discover how to reach them. Look for an inmate using state inmate locators and search for their legal name.