Lowell Annex Correctional Institution
Lowell Annex Correctional Institution, located in Ocala, Florida, is a state prison facility managed by the Florida Department of Corrections. Situated at 11120 NW Gainesville Rd, Ocala, Florida 34482-1479, Lowell Annex is an important correctional institution for female offenders.
With its predecessor, Lowell Correctional Institution, this facility is vital in providing secure housing for women within the criminal justice system. The institution and its annex can house approximately 3,000 women, making it one of Florida's most extensive female correctional facilities.
Established in the unincorporated area of Lowell, Marion County, Lowell Annex has a rich history of serving as a correctional facility dedicated to rehabilitating and reintegrating female offenders. It provides a range of security levels, including Community, Minimum, Medium, and Close, ensuring appropriate custody for inmates based on their individual needs.
Lowell Annex is known for being the only Florida prison that explicitly accommodates pregnant women. This unique feature highlights the institution's commitment to addressing the diverse needs of incarcerated women, including specialized medical care during pregnancy.
In addition to its primary purpose of confinement, Lowell Annex offers various programs and services to promote personal growth and prepare inmates for successful reentry into society. These may include educational programs, vocational training, substance abuse treatment, mental health counseling, and religious services.
For further information about Lowell Annex Correctional Institution, including inmate records search and visitation details, individuals can refer to the official website of the Florida Department of Corrections or utilize online inmate search platforms specific to the state of Florida.
OUR ADDRESS
11120 NW Gainesville Rd.
Ocala, Florida
34482-1479
TELEPHONE
(352) 690-8900
CHAPLAIN
(352) 690-8760
FAX
(352) 401-5331
EMAIL
WEB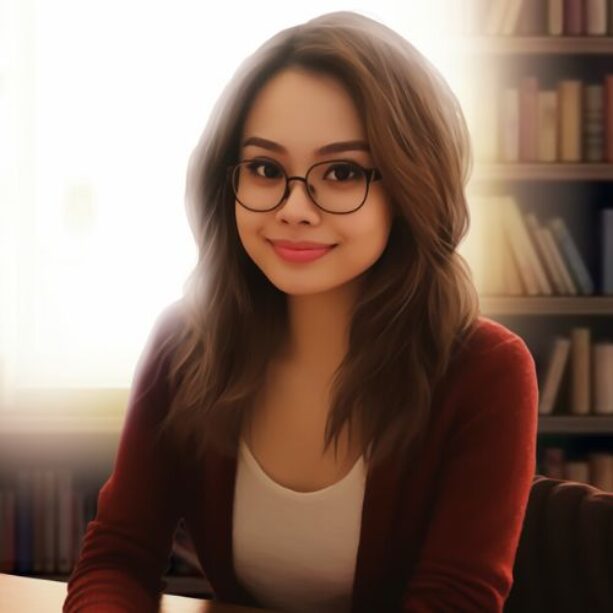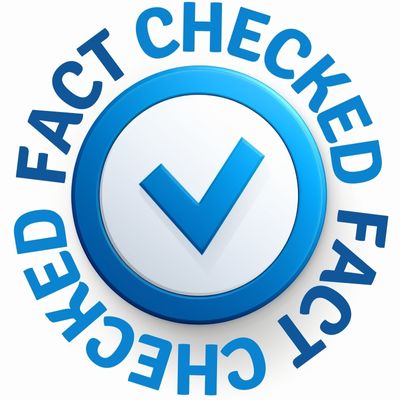 Fact Checked Content
This content has been meticulously fact checked by our internal team. Discover more about the meticulous editorial standard we adhere to on our website.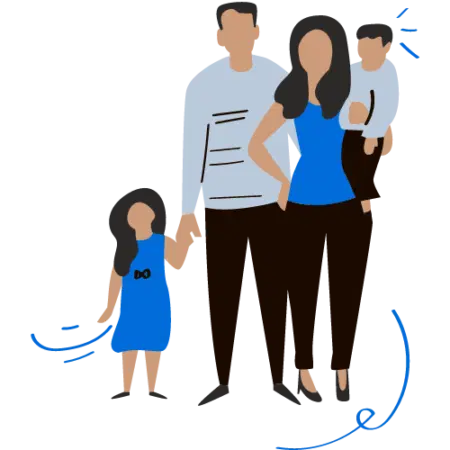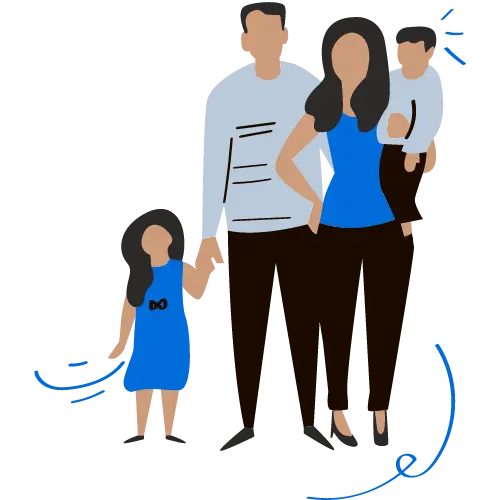 Looking For An Inmate At This Prison?
Use our inmate locator resources to find a loved one and discover how to reach them. Look for an inmate using state inmate locators and search for their legal name.