Lawtey Correctional Institution
Located in Lawtey, Florida, the Lawtey Correctional Institution (LCI) is a Level 3 security prison facility for adult males. As part of the Florida Department of Corrections, LCI aims to provide rehabilitation and support for inmates within a secure environment.
Established as one of Florida's largest state agencies, the Florida Department of Corrections employs over 24,000 staff members. It incarcerates approximately 80,000 inmates, making it the third-largest state prison system in the United States. LCI plays a crucial role in this system by providing a secure facility for adult male offenders.
The institution's primary focus is facilitating inmates' rehabilitation and reintegration. It offers various programs and services to address educational, vocational, and behavioral needs. These programs aim to equip inmates with skills and knowledge that can help reduce recidivism rates and promote successful reentry into society.
Visiting hours at the Lawtey Correctional Institution allow family and friends to maintain connections with incarcerated loved ones. To ensure compliance with visiting guidelines and for specific visiting hours, it is advisable to contact the institution directly.
For further information about Lawtey Correctional Institution, including inmate records search and visitation details, individuals can refer to the official website of the Florida Department of Corrections or utilize online inmate search platforms specific to the state of Florida.
OUR ADDRESS
22298 NE CR 200B
Lawtey, Florida
32058
TELEPHONE
(904) 782-2000
CHAPLAIN
(904) 782-2000
FAX
(904) 782-2005
EMAIL
WEB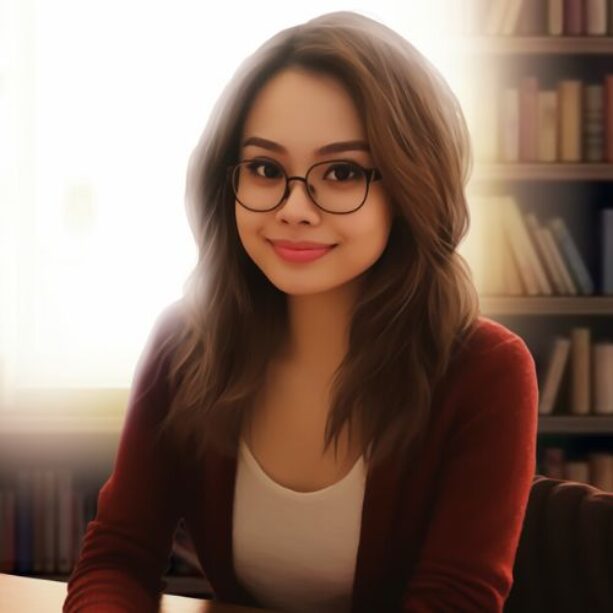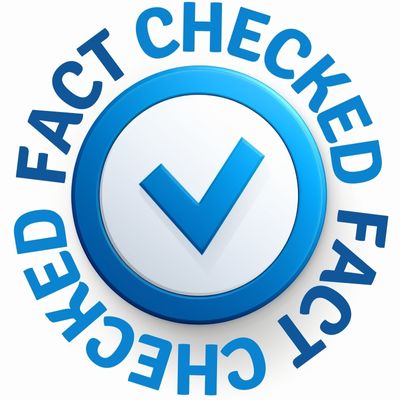 Fact Checked Content
This content has been meticulously fact checked by our internal team. Discover more about the meticulous editorial standard we adhere to on our website.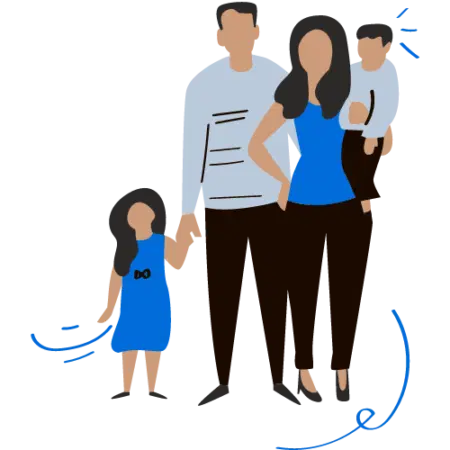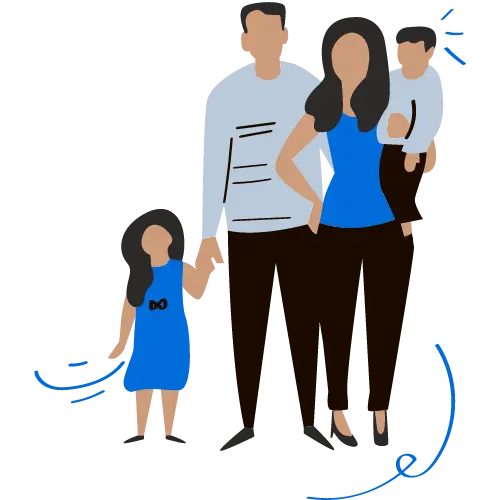 Looking For An Inmate At This Prison?
Use our inmate locator resources to find a loved one and discover how to reach them. Look for an inmate using state inmate locators and search for their legal name.