Liberty Correctional Institution
Located in Bristol, Florida, Liberty Correctional Institution serves as a level IV facility for adult male offenders. With a capacity to house approximately 1,330 inmates of minimum-, medium-, and closed-custody levels, the institution plays a crucial role in promoting inmate rehabilitation and community engagement.
Adult basic education classes are available to improve basic literacy, numeracy skills, and post-release outcomes. Additionally, inmates have the opportunity to pursue General Education Development (GED) courses, giving them a chance to earn their high school equivalency diploma.
Inmates at Liberty Correctional Institution also have access to specialized training programs. The programs available are culinary, masonry, waste water management, and welding technology, providing inmates with valuable skills in this field. The institution aims to improve inmates' employability upon release and facilitate their successful reintegration into society by equipping inmates with practical vocational skills.
The institution understands the importance of addressing inmates' personal and emotional needs during their incarceration. Liberty Correctional Institution offers various counseling and support services through the Chaplain's office. Parenting and financial courses are available, providing inmates with valuable knowledge and skills in these areas. The Chaplain's office also offers faith-based life skills programs, religious worship, and educational opportunities for spiritual growth.
Liberty Correctional Institution provides self-help programs to foster personal development and facilitate positive behavioral change. Inmates can participate in programs focused on anger management, stress reduction, small business courses, debt management, and substance abuse treatment. These programs aim to empower inmates with essential life skills and provide them with tools for self-improvement.
The institution actively collaborates with local organizations, businesses, and educational institutions to create opportunities for inmates' reintegration and skill development.
Community volunteers play a crucial role in providing mentoring and educational support to inmates. They serve as positive role models, offering guidance and encouragement. Liberty Correctional Institution also facilitates partnerships with employers to promote job placement opportunities for inmates upon release. By engaging the community, the institution aims to promote a sense of belonging and support for inmates during and after incarceration.
Before visiting an inmate at Liberty Correctional Institution, visitors must complete a visitor's application and receive approval. Visitation at Liberty Correctional Institution takes place on Saturdays and Sundays, offering a dedicated time for inmates to receive visitors. The visitation hours are from 9 am to 3 pm. Visitor registration begins promptly at 8:15 am on visitation days. Visitors must complete the necessary paperwork and provide identification as part of the registration process. The registration period concludes at 2 pm, after which no further registrations will be accepted.
While visitation hours span from 9 am to 3 pm, it is important to note that visitors are not permitted to enter the institutional grounds before 7:30 am. Visitors arriving after 2 pm will not be allowed entry to visit an inmate that day. When visiting Liberty Correctional Institution, visitors are expected to adhere to the rules and regulations to maintain the safety and security of the institution. These rules may include dress codes, limitations on personal belongings, and restrictions on physical contact with inmates.
OUR ADDRESS
11064 N.W. Dempsey Barron Road
Bristol, Florida
32321-9711
TELEPHONE
(850) 643-9400
FAX
(850) 643-9412
EMAIL
WEB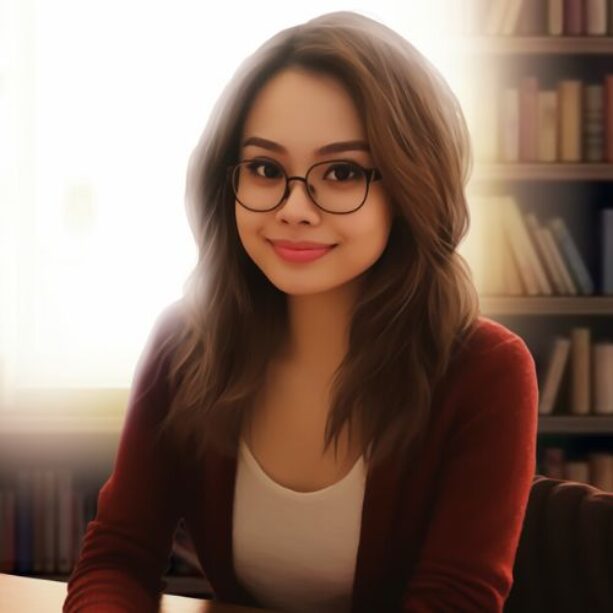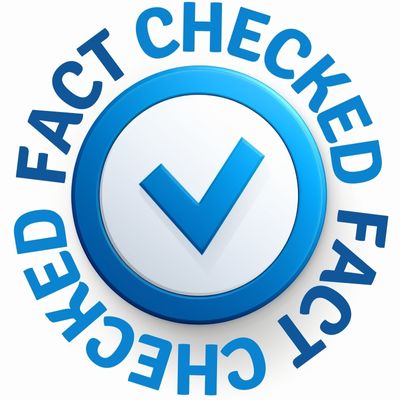 Fact Checked Content
This content has been meticulously fact checked by our internal team. Discover more about the meticulous editorial standard we adhere to on our website.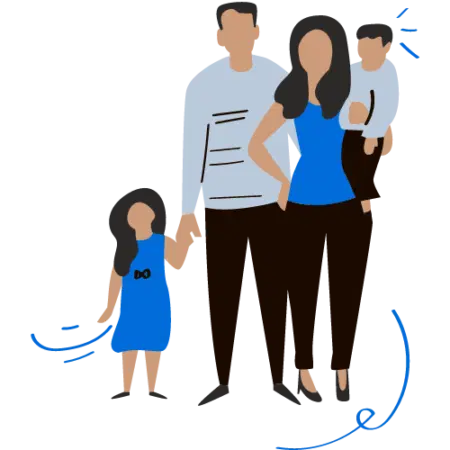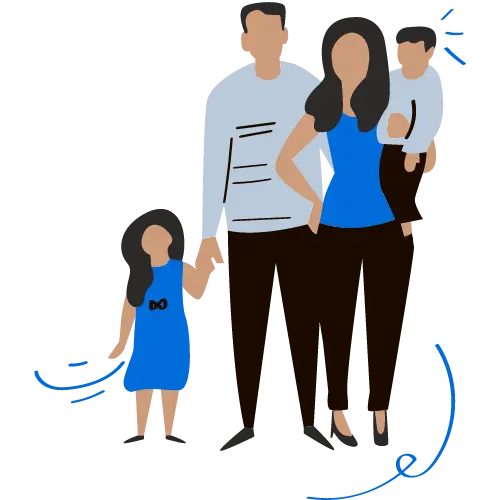 Looking For An Inmate At This Prison?
Use our inmate locator resources to find a loved one and discover how to reach them. Look for an inmate using state inmate locators and search for their legal name.