The Cross City East Unit is a state prison facility located in Cross City, Dixie County, Florida. Operated and owned by the Florida Department of Corrections, it is designed to accommodate adult male offenders. Established in February 2015 with a maximum capacity of 432 inmates, the Cross City East Unit accommodates individuals from various security levels. This includes minimum, medium, and close custody levels, allowing the facility to house various offenders.
Inmates at the Cross City East Unit may be in different stages of the criminal justice process. Some may be awaiting trial or sentencing, while others may serve their sentences after being convicted. The facility provides a secure and controlled environment to ensure the proper administration of justice and the rehabilitation of offenders. As a part of the Florida Department of Corrections, the Cross City East Unit maintains comprehensive records on inmates. These records include arrest records, sentencing information, court documents, and other relevant criminal records. To access inmate records, individuals can use the public record request process.
To visit an inmate at Cross City East Unit, the inmate must request to add you to their visiting list. Once the request is made, you will receive a visitor application, available in both English and Spanish. Complete the application and return it to the facility for processing. All visitors aged 12 or older must submit this application to be eligible for visitation. The Florida Department of Corrections will review and approve visitor applications based on their established guidelines and regulations. It is important to allow sufficient time for processing and approval before planning your visit. 
Visiting hours at Cross City Correctional Institution, East Unit, are scheduled on Saturdays and Sundays from 9:00 a.m. to 3:00 p.m. Eastern Standard Time. Visitors should plan their visit within this time frame to maximize their visitation experience. Registration for visitation begins promptly at 8:15 a.m. Visitors should arrive early to allow ample time for the registration process. It is important to note that visitors will only be processed before 2:00 p.m. All minor visitors, who are 17 years of age or younger, must be accompanied by an approved adult listed on the inmate's visiting list.
OUR ADDRESS
568 N.E. 255th Street
Cross City, Florida
32628
TELEPHONE
(352) 498-4900
FAX
(352) 498-4333 or 4334
EMAIL
WEB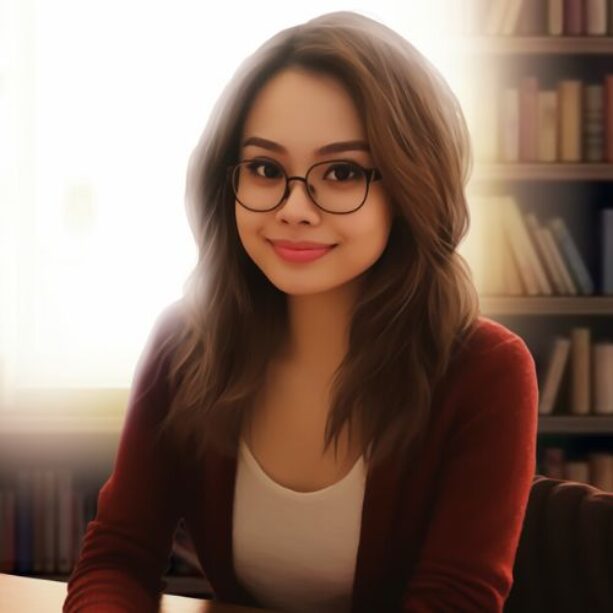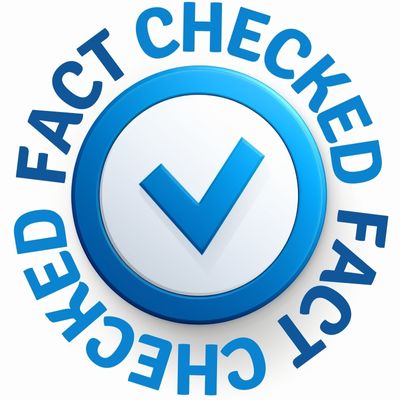 Fact Checked Content
This content has been meticulously fact checked by our internal team. Discover more about the meticulous editorial standard we adhere to on our website.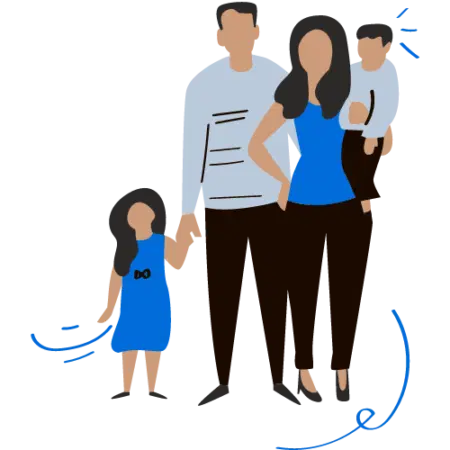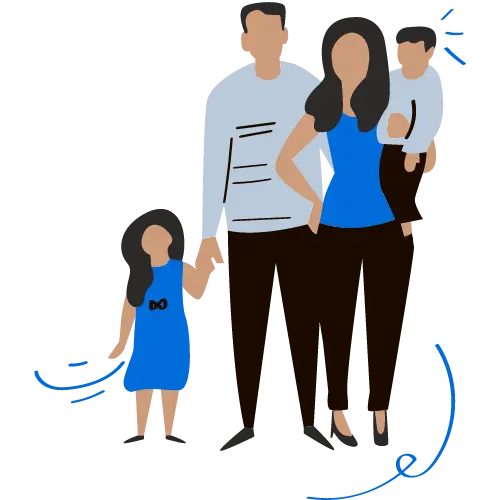 Looking For An Inmate At This Prison?
Use our inmate locator resources to find a loved one and discover how to reach them. Look for an inmate using state inmate locators and search for their legal name.