Hardee Correctional Institution
Hardee Correctional Institution, situated in Bowling Green, Florida, was established in 1991. It is classified as a level VI facility and provides housing for approximately 1,540 adult male inmates with varying levels of custody. The Chaplaincy Service offers a range of services within the facility. Inmates have access to programs designed to promote personal well-being, including parenting classes, business classes, financial planning and investing courses, as well as Alcoholics Anonymous and Narcotics Anonymous programs.
Inmates who are incarcerated at Hardee Correctional Institution can enroll in academic courses, which encompass GED preparation, adult basic education, and participation in an assistants program aimed at helping fellow inmates in their learning. One of the vocational skills offered is carpentry, which equips inmates with a practical skill that can improve their employment prospects upon release.
To visit an inmate at Hardee Correctional Institution, individuals must obtain approval from the Florida Department of Corrections. The inmate will provide a visitor application, available in both English and Spanish, which must be completed and returned to Hardee Correctional Institution. All individuals aged 12 or older must complete this form to be eligible for visitation.
Visiting hours at Hardee Correctional Institution are on Saturdays and Sundays from 9:00 a.m. to 3:00 p.m. Eastern Standard Time. Visitors must arrive by 8:15 a.m. for registration; any arrivals after 2 p.m. will not be accepted. Visitors aged 17 or younger must be accompanied by an approved adult listed on the inmate's visiting list.
It is important to note that attempting to bring contraband into Hardee Correctional Institution, such as cell phones, tobacco, weapons, or drugs, is strictly prohibited. Violators may be subject to arrest.
There is a video visitation option available through JPay if you are unable to make it to Hardee Correctional Institution. This service is available for a fee and can last up to thirty minutes. To do this, you must be on the inmate's approved visiting list.
OUR ADDRESS
6901 State Road 62
Bowling Green, Florida
33834-9505
TELEPHONE
(863) 767-3100
FAX
(863) 767-4504
EMAIL
WEB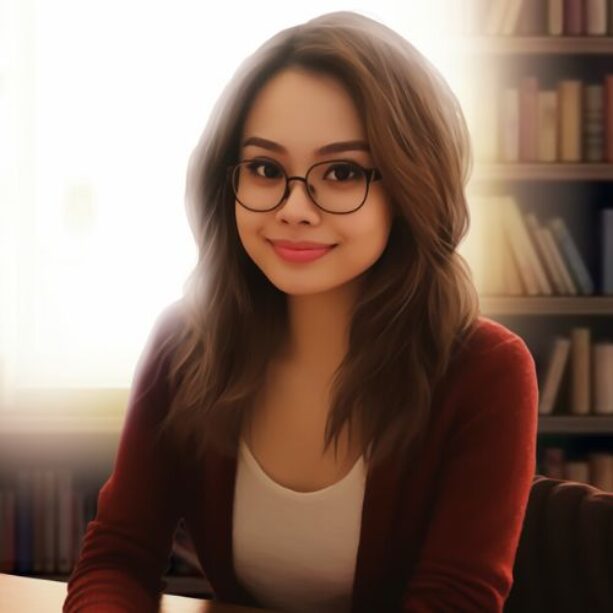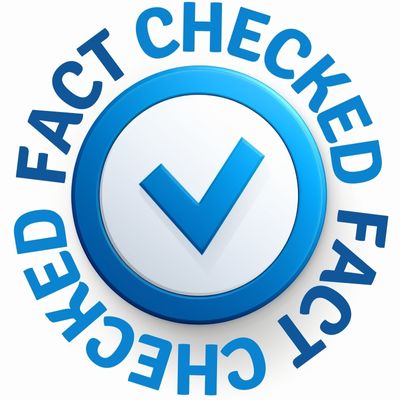 Fact Checked Content
This content has been meticulously fact checked by our internal team. Discover more about the meticulous editorial standard we adhere to on our website.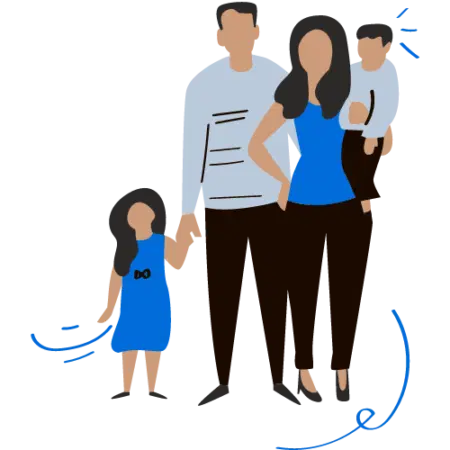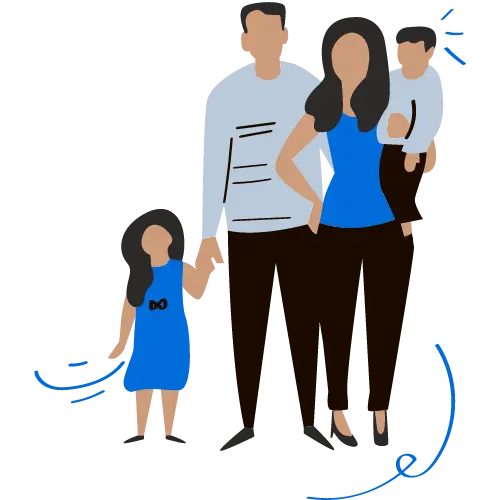 Looking For An Inmate At This Prison?
Use our inmate locator resources to find a loved one and discover how to reach them. Look for an inmate using state inmate locators and search for their legal name.