Jefferson Correctional Institution
Jefferson Correctional Institution, located at 1050 Big Joe Road in Monticello, Florida, is a maximum-security prison facility serving the state since November 1989. The institution is designed to house Florida's most disruptive male inmates. With a capacity to accommodate many prisoners, Jefferson Correctional Institution plays a crucial role in maintaining safety and security within the corrections system.
The facility is part of the Florida State Prison System and operates under the supervision of the Florida Department of Corrections. It is classified as a level IV facility, which means it provides high-security measures and strict monitoring of inmates. The institution aims to ensure the safety of staff members and inmates while offering rehabilitation programs and opportunities.
Jefferson Correctional Institution offers various inmate programs, including educational and vocational training, substance abuse treatment, and mental health services. These initiatives are designed to help inmates develop valuable skills and prepare for successful reintegration into society upon release.
Visitation hours are available for family and friends to maintain connections with their incarcerated loved ones. Visitors can contact the facility for more information about visitation schedules and protocols.
The mission of Jefferson Correctional Institution is to provide a secure environment for inmates while offering opportunities for personal growth and rehabilitation. By focusing on education, vocational training, and behavioral programs, the institution strives to promote positive change and reduce recidivism rates.
For further information about Jefferson Correctional Institution, including inmate records search and visitation details, individuals can refer to the official website of the Florida Department of Corrections or utilize online inmate search platforms specific to the state of Florida.
OUR ADDRESS
1050 Big Joe Road
Monticello, Florida
32344-0430
TELEPHONE
(850) 342-0500
CHAPLAIN
(850) 342-0385
FAX
(850) 997-0973
EMAIL
WEB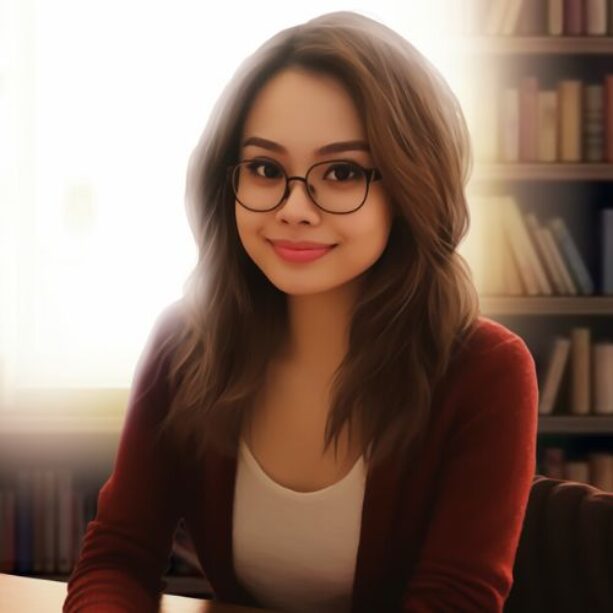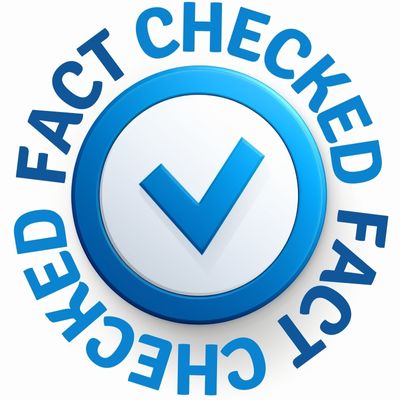 Fact Checked Content
This content has been meticulously fact checked by our internal team. Discover more about the meticulous editorial standard we adhere to on our website.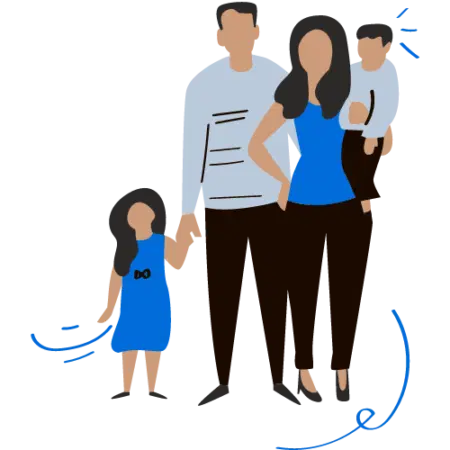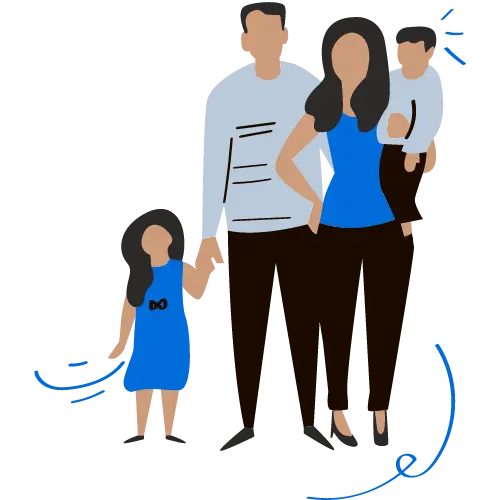 Looking For An Inmate At This Prison?
Use our inmate locator resources to find a loved one and discover how to reach them. Look for an inmate using state inmate locators and search for their legal name.