Jackson Correctional Institution
Jackson Correctional Institution (JCI) is a correctional facility in Malone, Florida. It is a medium-security prison that houses minimum, medium, and closed-custody inmates. The institution's primary objective is to ensure public safety while providing a secure environment for staff and inmates.
Established in 1996, Jackson Correctional Institution has since played a crucial role in maintaining law and order within the state. With an operating capacity of up to 2520 inmates, JCI fulfills its purpose by promoting accountability and rehabilitation among its incarcerated population.
As a medium-security prison, JCI provides various programs and services for inmate rehabilitation. These include educational opportunities, vocational training, substance abuse treatment, and mental health services. By offering these resources, the institution aims to equip inmates with the necessary skills and support to reintegrate into society successfully.
Visitation is essential to maintaining positive relationships between inmates and their loved ones. Jackson Correctional Institution allows designated visiting hours; however, it is recommended to check with the facility or consult their website for specific details.
It's important to note that Jackson Correctional Institution should not be confused with other similarly named correctional facilities in different locations. Each institution operates independently and serves its respective jurisdiction.
For further information about Jackson Correctional Institution, including inmate records search and visitation details, individuals can refer to the official website of the Florida Department of Corrections or utilize online inmate search platforms specific to the state of Florida.
OUR ADDRESS
5563 10th Street
Malone, Florida
32445-3144
TELEPHONE
(850) 569-5260
CHAPLAIN
(850) 569-1834
FAX
(850) 569-5996
EMAIL
WEB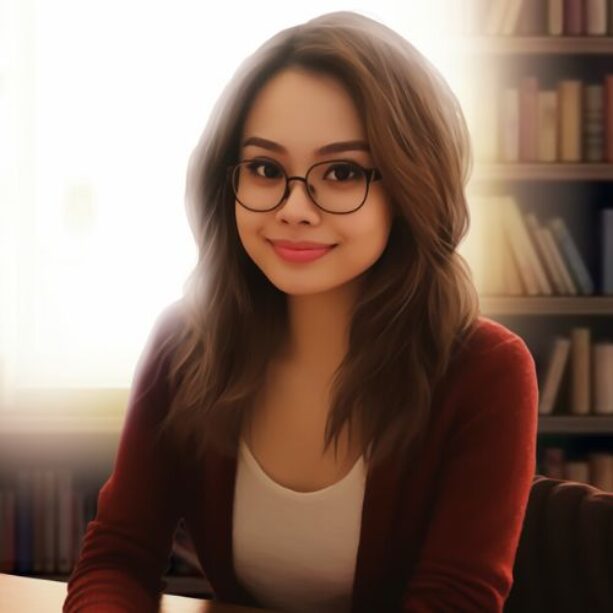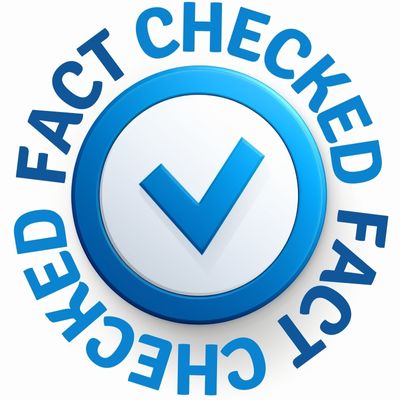 Fact Checked Content
This content has been meticulously fact checked by our internal team. Discover more about the meticulous editorial standard we adhere to on our website.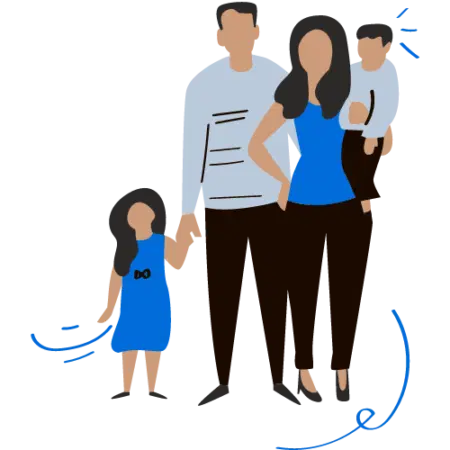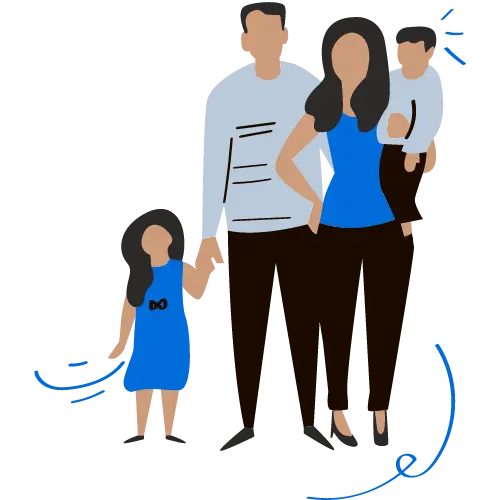 Looking For An Inmate At This Prison?
Use our inmate locator resources to find a loved one and discover how to reach them. Look for an inmate using state inmate locators and search for their legal name.