Lake Correctional Institution
Lake Correctional Institution, located in Clermont, Florida, is a state prison facility owned and operated by the Florida Department of Corrections. Situated at 19225 U.S. Highway 27, Clermont, Florida, 34715-9025, the institution serves as a correctional center for male inmates.
Lake Correctional Institution is a level V facility accommodating inmates of various custody levels, including minimum, medium, and closed custody. The facility provides a secure environment for the rehabilitation and reintegration of offenders into society.
The history of Lake Correctional Institution dates back to its establishment as part of the Florida State Prison System. Over the years, the institution has played a crucial role in the state's efforts to ensure public safety and reduce recidivism rates.
With its range of security measures, Lake Correctional Institution strives to maintain order and safety within the facility. The institution utilizes advanced technology, such as JPay Incarcerated Individual kiosks, to facilitate communication between inmates and their families. These kiosks allow inmates to stay connected with their loved ones, promoting positive relationships and support networks.
In addition to its primary function as a correctional facility, Lake Correctional Institution also emphasizes the importance of inmate rehabilitation. The institution offers educational programs, vocational training, and counseling services to equip inmates with the necessary skills and support to reintegrate into society upon release successfully.
The facility's phone number is available for those seeking contact or additional information about Lake Correctional Institution. The institution encourages individuals to follow all guidelines and regulations when visiting or contacting the facility. 
For further information about Lake Correctional Institution, including inmate records search and visitation details, individuals can refer to the official website of the Florida Department of Corrections or utilize online inmate search platforms specific to the state of Florida.
OUR ADDRESS
19225 U.S. Highway 27
Clermont, Florida
34715-9025
TELEPHONE
(352) 394-6146
CHAPLAIN
(352) 394-6146
FAX
(352) 394-3504
EMAIL
WEB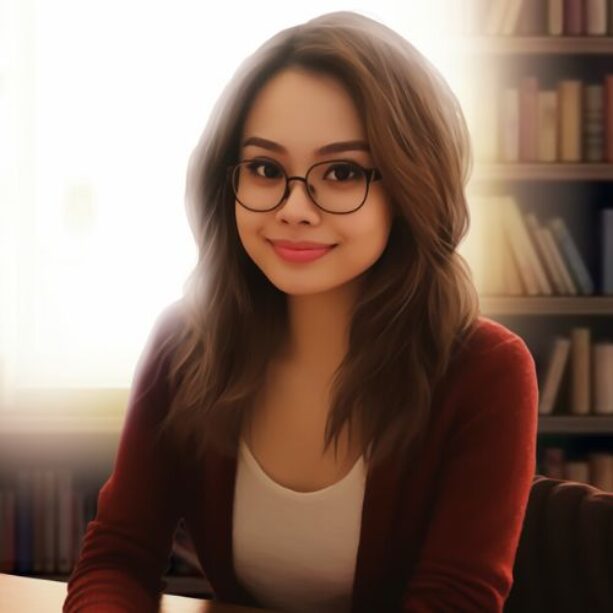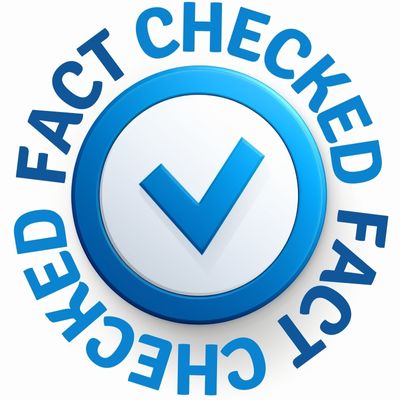 Fact Checked Content
This content has been meticulously fact checked by our internal team. Discover more about the meticulous editorial standard we adhere to on our website.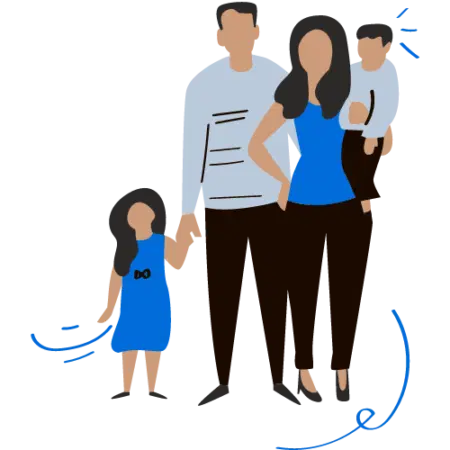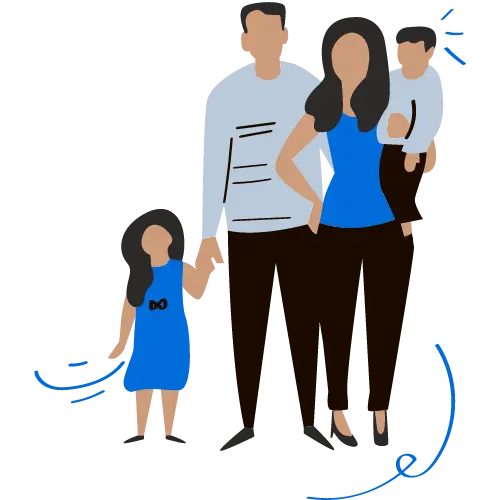 Looking For An Inmate At This Prison?
Use our inmate locator resources to find a loved one and discover how to reach them. Look for an inmate using state inmate locators and search for their legal name.