Homestead Correctional Institution
Homestead Correctional Institution, located at 19000 S.W. 377th Street in Florida City, Florida, is a notable correctional facility for women operated by the Florida Department of Corrections. This level IV institution houses female inmates of various custody levels, including minimum, medium, and closed custody. It can hold approximately 668 offenders.
The correctional facility has been an integral part of the Florida State Prison System, ensuring public safety and facilitating inmate rehabilitation. With its dedicated staff and comprehensive programs, Homestead Correctional Institution strives to provide a secure and supportive environment for incarcerated individuals.
While the exact historical background of Homestead Correctional Institution is not readily available, it has been an essential institution within the prison system for several years. The facility is committed to upholding the principles of justice, fairness, and accountability.
The facility can be contacted through the number we provided below for individuals seeking to reach out to Homestead Correctional Institution. These contact numbers serve as vital communication points for families, friends, or individuals seeking information regarding inmates or general inquiries about the institution.
It is important to note that Homestead Correctional Institution should not be confused with Dade Correctional Institution, another nearby prison in Miami-Dade County, Florida. Both facilities are significant components of the state's correctional system but operate independently.
For further information about Homestead Correctional Institution, including inmate records search and visitation details, individuals can refer to the official website of the Florida Department of Corrections or utilize online inmate search platforms specific to the state of Florida.
OUR ADDRESS
19000 S.W. 377th Street
Florida City, Florida
33034-6409
TELEPHONE
(305) 242-1770
CHAPLAIN
(786) 349-2112
FAX
(305) 242-2424
EMAIL
WEB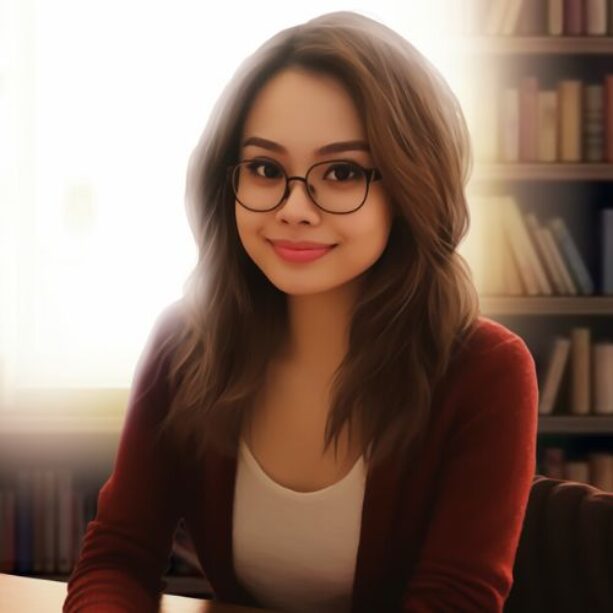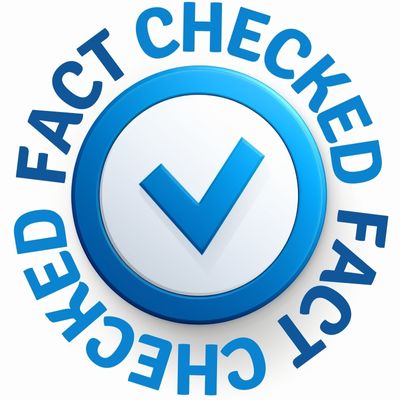 Fact Checked Content
This content has been meticulously fact checked by our internal team. Discover more about the meticulous editorial standard we adhere to on our website.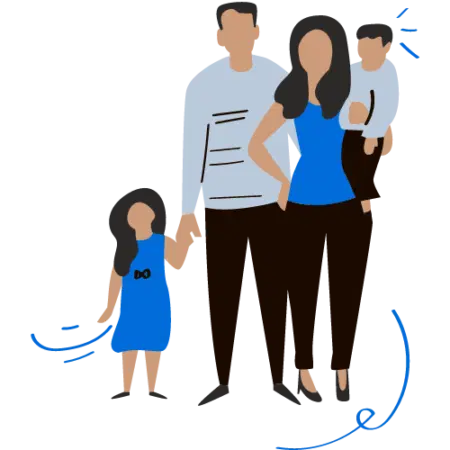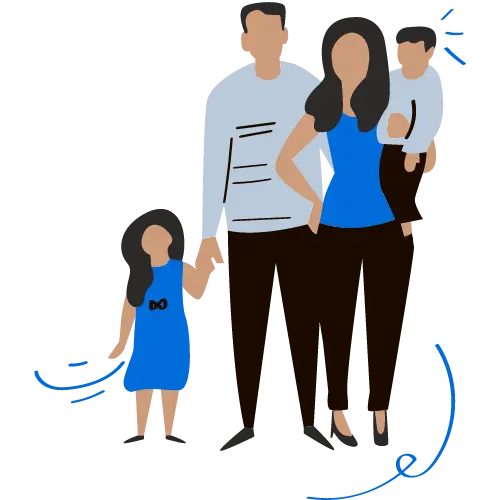 Looking For An Inmate At This Prison?
Use our inmate locator resources to find a loved one and discover how to reach them. Look for an inmate using state inmate locators and search for their legal name.