Holmes Correctional Institution
Holmes Correctional Institution is a state prison in Bonifay, Holmes County, Florida. Owned and operated by the Florida Department of Corrections, it serves as a correctional facility for adult male offenders. The institution is classified as a level IV facility, indicating high security.
Established with the goal of ensuring public safety and rehabilitation, Holmes Correctional Institution houses a maximum capacity of 1,185 inmates. The facility offers programs and services to promote positive change and facilitate successful social reintegration.
Visitation hours are available for approved visitors to interact with incarcerated individuals. It is recommended to check the official website or contact the facility for specific visitation rules and schedules.
Holmes Correctional Institution operates within the framework of the Florida State Prison System. As part of this system, it utilizes JPay Incarcerated Individual kiosks to provide access to various services and resources for inmates.
It is important to note that Holmes Correctional Institution should not be confused with the Holmes/Humphreys County Correctional Facility located in Lexington, Mississippi, as they are separate entities.
For further information about Holmes Correctional Institution, including inmate records search and visitation details, individuals can refer to the official website of the Florida Department of Corrections or utilize online inmate search platforms specific to the state of Florida.
OUR ADDRESS
3142 Thomas Drive
Bonifay, Florida
32425-0190
TELEPHONE
(850) 547-8600
CHAPLAIN
(850) 547-8598
FAX
(850) 547-0522
EMAIL
WEB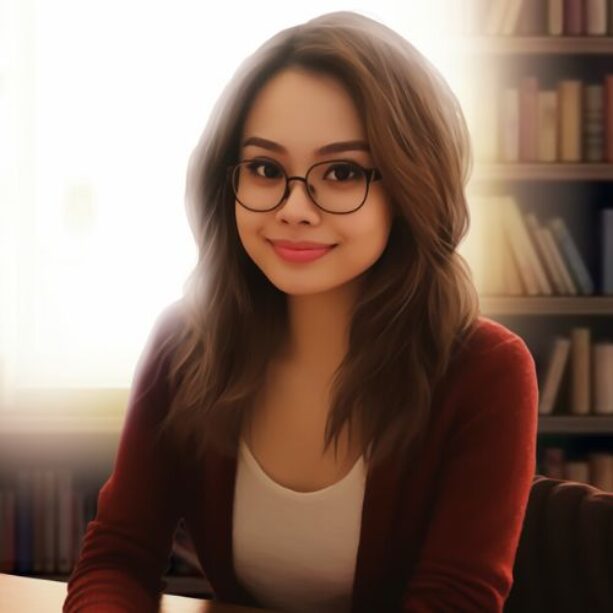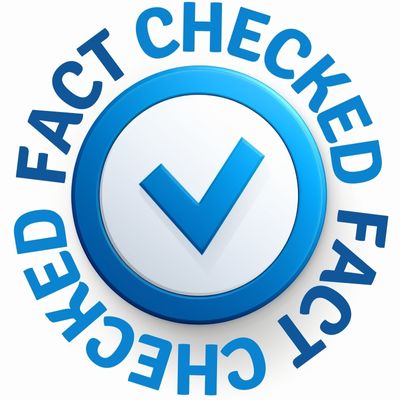 Fact Checked Content
This content has been meticulously fact checked by our internal team. Discover more about the meticulous editorial standard we adhere to on our website.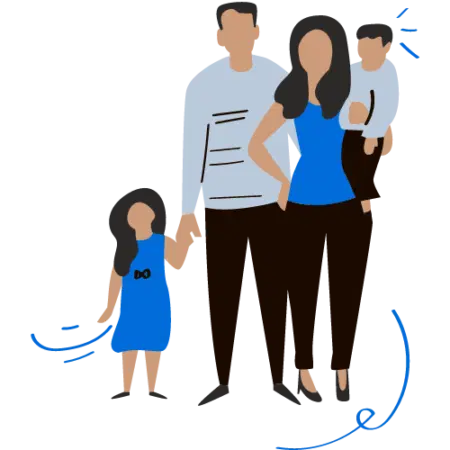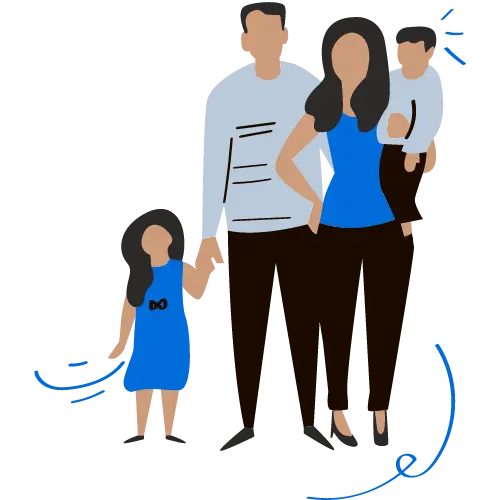 Looking For An Inmate At This Prison?
Use our inmate locator resources to find a loved one and discover how to reach them. Look for an inmate using state inmate locators and search for their legal name.