Hernando Correctional Institution
Hernando Correctional Institution is a state prison in Brooksville, Florida. The level III facility currently holds approximately 470 adult female inmates. The institution offers various correctional programs and services to facilitate rehabilitation and reintegration into society.
Visiting an inmate at Hernando Correctional Institution requires following specific procedures and requirements outlined by the Florida Department of Corrections. The visiting hours at Hernando Correctional Institution are from 9:00 a.m. to 3:00 p.m. Eastern Standard Time (EST) on Saturdays and Sundays.
Before visiting, all visitors must be approved by the Florida Department of Corrections. To receive approval, visitors must complete an application, which includes providing personal information and undergoing a background check.
Visitors aged 12 or older, including minors, must also complete an application to visit an inmate. Minors aged 17 or younger must be accompanied by an approved adult from the inmate's visiting list.
To ensure a successful visit, following all procedures and requirements set forth by the Florida Department of Corrections is essential. These may include submitting identification, adhering to dress code guidelines, and complying with security measures.
OUR ADDRESS
16415 Spring Hill Drive
Brooksville, Florida
34604-8167
TELEPHONE
(352) 754-6715
CHAPLAIN
(352) 754-6715
FAX
(352) 797-5794
EMAIL
WEB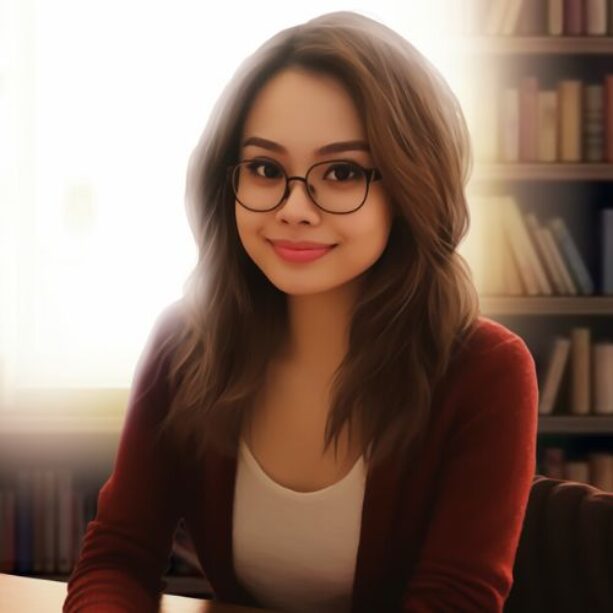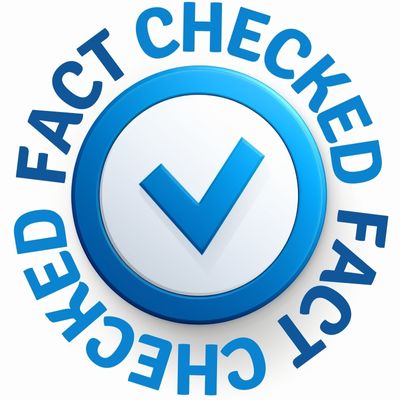 Fact Checked Content
This content has been meticulously fact checked by our internal team. Discover more about the meticulous editorial standard we adhere to on our website.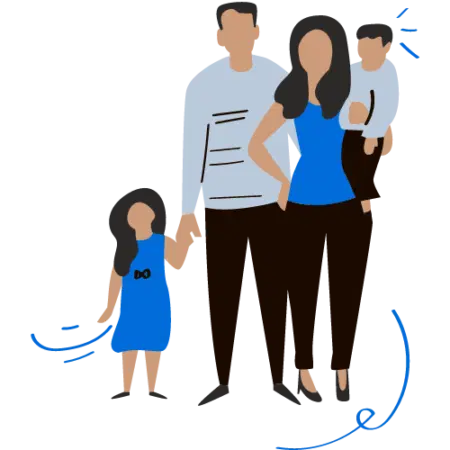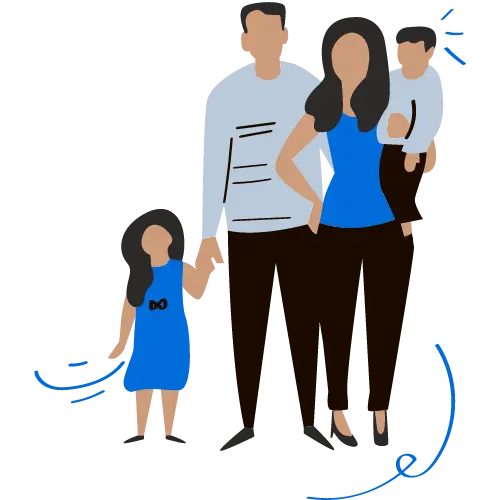 Looking For An Inmate At This Prison?
Use our inmate locator resources to find a loved one and discover how to reach them. Look for an inmate using state inmate locators and search for their legal name.