Hamilton Correctional Institution Annex
Hamilton Correctional Institution Annex is a state prison in Jasper, Florida, specifically designed to house male inmates. It operates with the Hamilton Correctional Institution and began operations in 1995. The facility has the capacity to accommodate a total of 1,408 prisoners, with varying security levels available, including minimum, medium, and closed custody.
If you wish to visit an inmate at Hamilton Correctional Institution Annex in Jasper, Florida, you must be approved by the Florida Department of Corrections first. To start the process, contact your inmate by phone or mail and let them know that you would like to be on their approved visiting list.
Your inmate will need to initiate the process by contacting their caseworker. The caseworker will then send you a visitor application, which is available in both English and Spanish.
Once you receive the application in the mail, make sure to fill it out completely and return it to the address provided on the form. Keep in mind that all individuals aged 12 or older, including minors, must complete an application to be allowed to visit an inmate.
Visiting hours at Hamilton Correctional Institution Annex are on Saturdays and Sundays, starting from 9:00 a.m. and ending at 3:00 p.m. Eastern Standard Time. Registration for visits begins at 8:15 a.m. and closes at 2:00 p.m. It's essential to arrive before 2:00 p.m. You will not be allowed to visit if you arrive after that time.
For visitors aged 17 or younger, it is mandatory to be accompanied by an approved adult from the inmate's visiting list.
Remember, to ensure a successful visit, follow all the procedures and requirements outlined by the Florida Department of Corrections.
OUR ADDRESS
10650 S.W. 46th Street
Jasper, Florida
32052-1360
TELEPHONE
(386) 792-5897
FAX
(386) 792-5159
EMAIL
WEB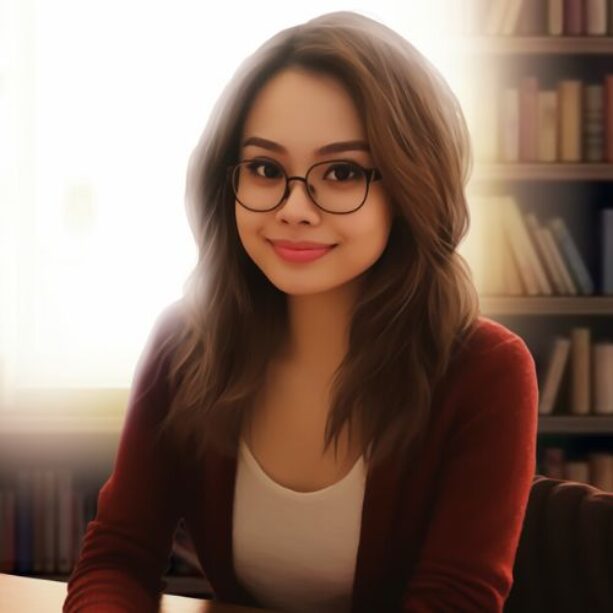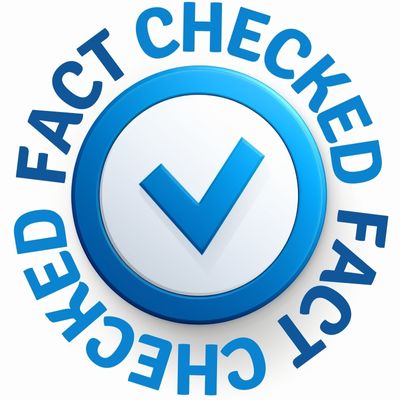 Fact Checked Content
This content has been meticulously fact checked by our internal team. Discover more about the meticulous editorial standard we adhere to on our website.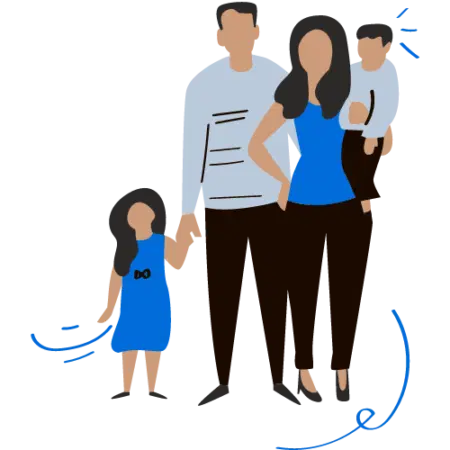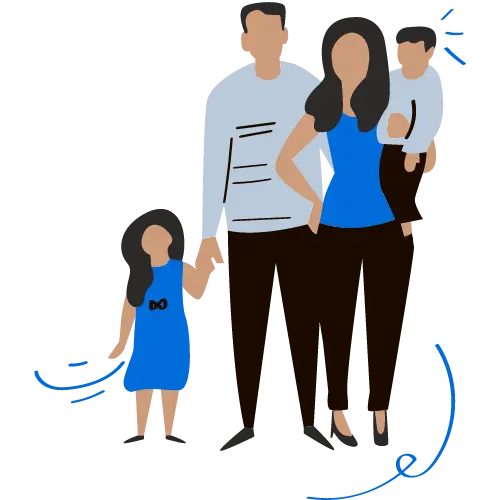 Looking For An Inmate At This Prison?
Use our inmate locator resources to find a loved one and discover how to reach them. Look for an inmate using state inmate locators and search for their legal name.