Everglades Correctional Institution
Everglades Correctional Institution is a prominent level V correctional facility located in Miami, Florida, specifically within Dade County. As a well-known prison, it serves as a dedicated institution for adult male inmates, with a capacity to house approximately 1,790 inmates. The custody level at this prison can range from minimum-, medium-, to closed custody. 
Inmates at Everglades Correctional Institution are provided with access to educational classes aimed at enhancing their knowledge and skills. These classes offer opportunities to earn an adult basic education, obtain a General Educational Development (GED) certificate, and improve literacy. By participating in these educational programs, inmates have a chance to expand their academic abilities and potentially increase their future opportunities.
While the institution currently does not offer vocational courses, it does provide various services through the chaplaincy department. Furthermore, Everglades Correctional Institution offers helpful support services to individuals struggling with alcohol or drug addiction, such as Alcoholics Anonymous and Narcotics Anonymous programs. In addition, religious studies, bridge builders, and worship services are also available, catering to the spiritual needs of the inmate population.
Currently, Everglades Correctional Institution does not provide any opportunities for inmates to engage in PRIDE assignments or participate in community work.
Before visiting Everglades Correctional Institution, complete a visitor's application and await approval. Visiting hours are available on Saturdays and Sundays, starting from 9 am and ending at 3 pm. Keep in mind that the facility's parking lot opens at 7:30 am. Registration for visiting starts at 8:15 am and closes at 2 pm. It's important to arrive before 2 pm, as visitors who arrive later will not be permitted to visit.
OUR ADDRESS
1599 S.W. 187th Avenue
Miami, Florida
33194
TELEPHONE
(305) 228-2000
FAX
(305) 228-2039
EMAIL
WEB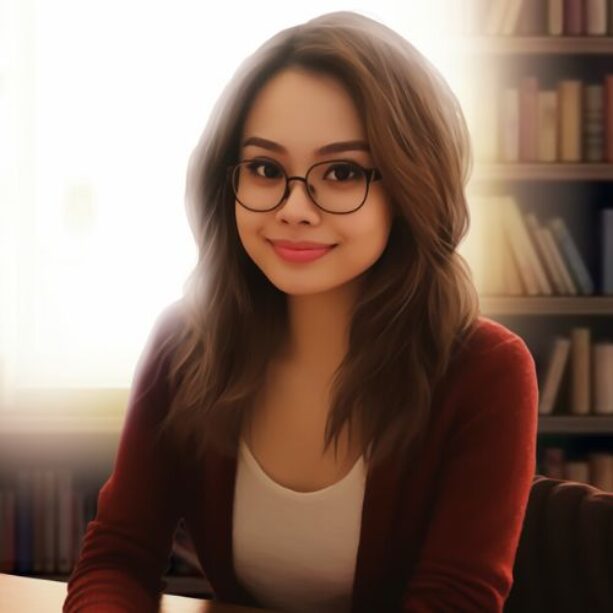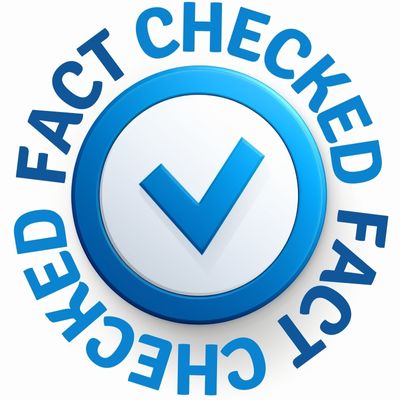 Fact Checked Content
This content has been meticulously fact checked by our internal team. Discover more about the meticulous editorial standard we adhere to on our website.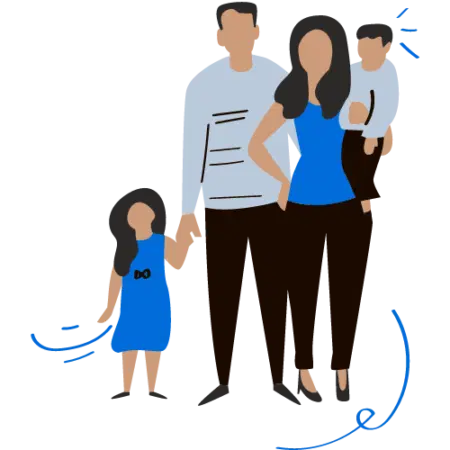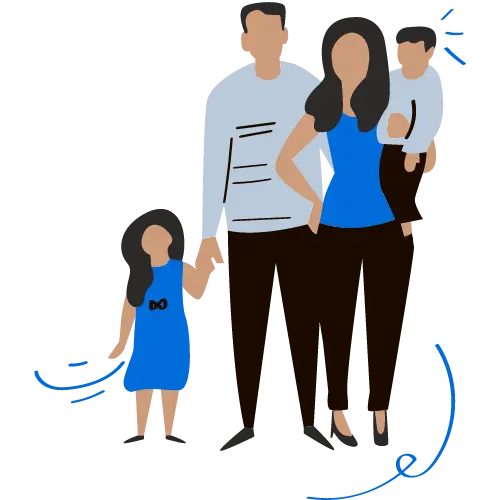 Looking For An Inmate At This Prison?
Use our inmate locator resources to find a loved one and discover how to reach them. Look for an inmate using state inmate locators and search for their legal name.