Hamilton Correctional Institution
Hamilton Correctional Institution, located in Jasper, Florida, is a level IV facility that can house around 1,180 adult male inmates. The institution manages inmates with varying security classifications, including minimum, medium, and closed custody. Inmates have access to adult basic education classes and GED courses, allowing them to earn a diploma equivalent to graduating from high school.

In addition to academic education, the facility offers vocational training programs to equip inmates with practical skills for the job market. Some of the vocational skills taught at the institution include electrical systems, masonry, and cabinetmaking. In addition, it offers religious and worship services through the prisons' chaplaincy service. Currently, Hamilton Correctional Institution does not offer specific substance abuse treatment programs.
Certain guidelines must be followed for family and friends to visit an inmate at Hamilton Correctional Institution. Visitors must fill out an application before the visit, and approval may take up to thirty days. Visitation is allowed on Saturdays and Sundays, from 9 am to 3 pm. Visitors should arrive no earlier than 7:30 am, and the registration for visitation starts at 8:15 am and closes at 2 pm. Late arrivals after 2 pm will not be allowed to enter the visitation area.
OUR ADDRESS
10650 S.W. 46th Street
Jasper, Florida
32052-1360
TELEPHONE
(386) 792-5151
FAX
(386) 792-5159
EMAIL
WEB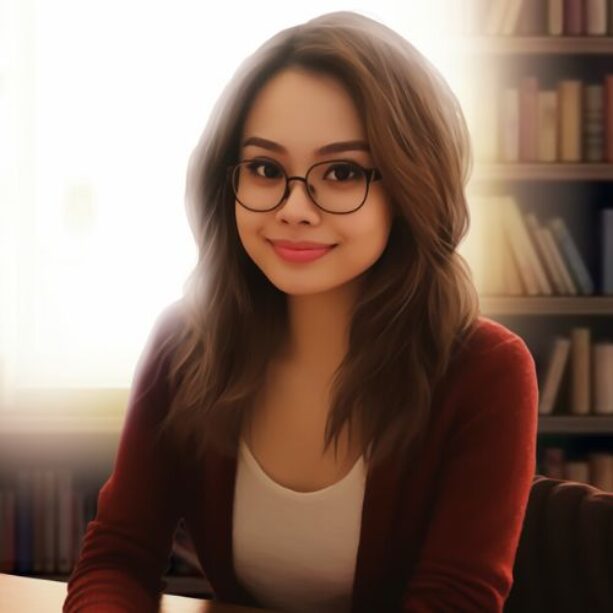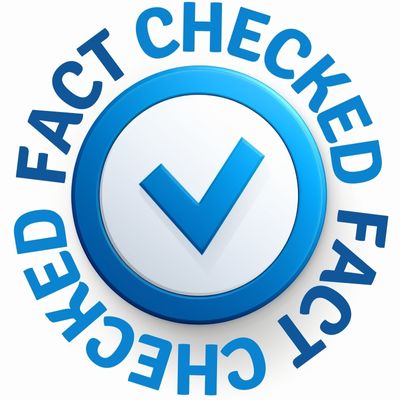 Fact Checked Content
This content has been meticulously fact checked by our internal team. Discover more about the meticulous editorial standard we adhere to on our website.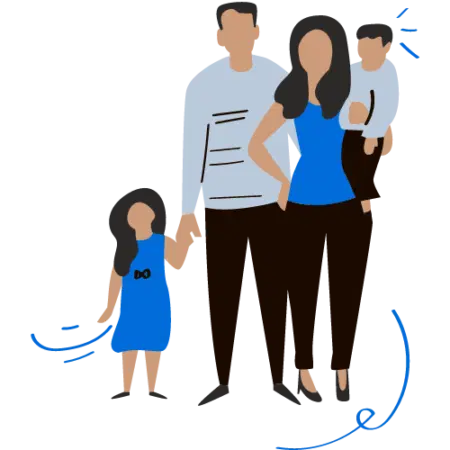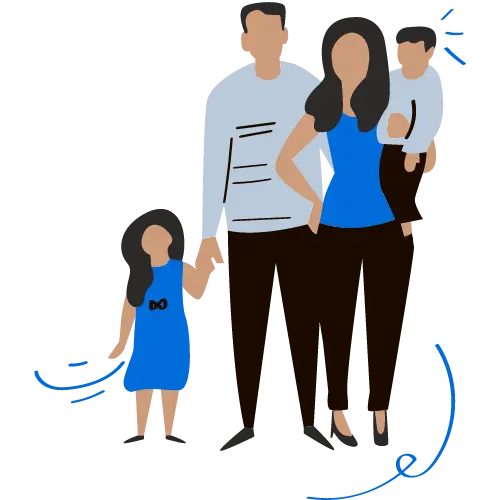 Looking For An Inmate At This Prison?
Use our inmate locator resources to find a loved one and discover how to reach them. Look for an inmate using state inmate locators and search for their legal name.