Gulf Correctional Institution Annex
Gulf Correctional Institution Annex, situated in Wewahitchka, Florida, is a part of the state's correctional system. Established in May 1999, this state prison for men operates adjacent to the Gulf Correctional Institution.
Gulf Correctional Institution Annex is designed to accommodate inmates with diverse security needs. With a capacity of 1,398 inmates, the facility can effectively manage individuals ranging from those with minimum security requirements to those requiring maximum security measures.
To promote rehabilitation and successful reintegration, Gulf Correctional Institution Annex offers a range of services and programs for its inmate population. These programs aim to equip inmates with essential life skills, education, vocational training, and mental health support. Gulf Correctional Institution Annex provides educational opportunities for inmates, including adult education and GED. 
Visiting inmates at Gulf Correctional Institution Annex requires approval from the Florida Department of Corrections. To start the process, talk to the inmate by phone or mail and let them know you want to be on their approved visiting list. The inmate will then contact their case worker, who will send you a visitor application in English or Spanish.
Complete and return the application to Gulf Correctional Institution Annex. Everyone aged 12 or older must complete this form and get approved before visiting an inmate.
Visiting hours at the facility are on Saturdays and Sundays, from 8:00 a.m. to 2:00 p.m. Central Standard Time. Registration starts at 7:15 a.m. They won't process visitors after 1:00 p.m.
If a visitor is 17 years old or younger, they must be accompanied by an approved adult listed on the inmate's visiting list.
OUR ADDRESS
699 Ike Steele Road
Wewahitchka, Florida
32465-0010
TELEPHONE
(850) 639-1000
FAX
(850) 639-1182
EMAIL
WEB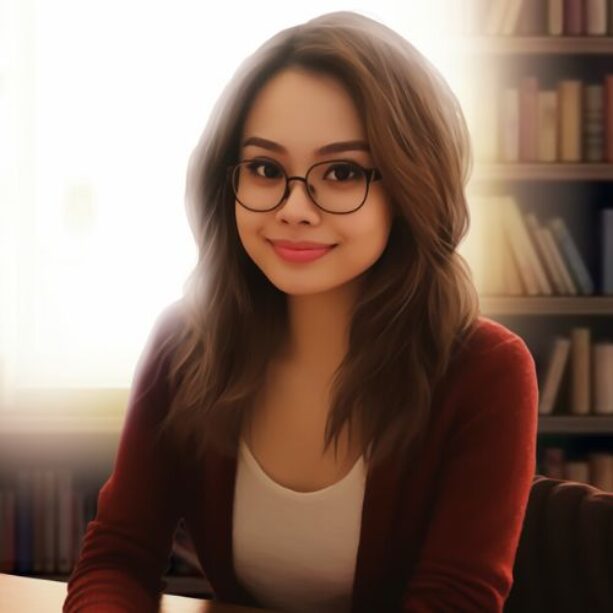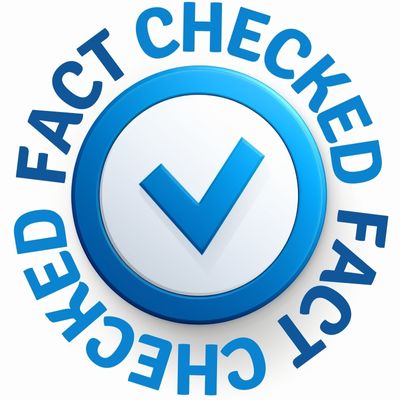 Fact Checked Content
This content has been meticulously fact checked by our internal team. Discover more about the meticulous editorial standard we adhere to on our website.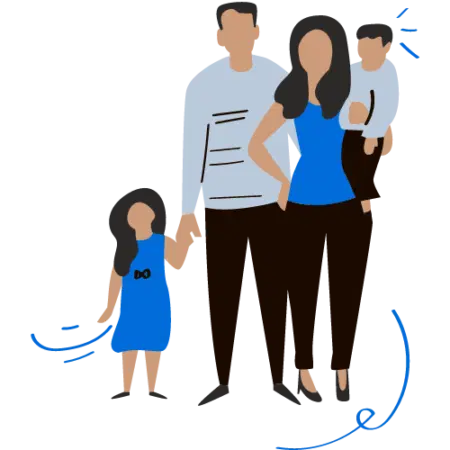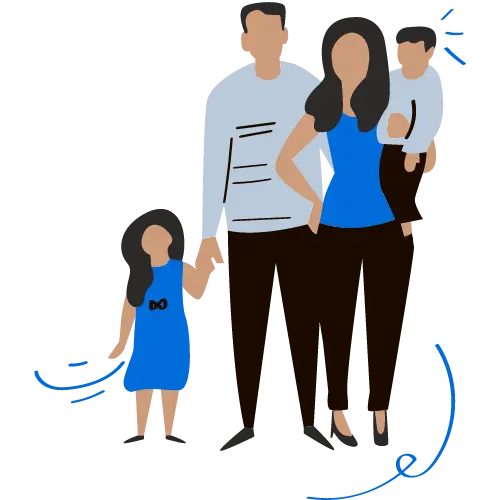 Looking For An Inmate At This Prison?
Use our inmate locator resources to find a loved one and discover how to reach them. Look for an inmate using state inmate locators and search for their legal name.