Gulf Correctional Institution
Gulf Correctional Institution, located in Wewahitchka, Florida, is a level V facility that plays a vital role in the state's correctional system. As part of Gulf County, this institution houses approximately 1,570 adult male offenders, allowing them to reform and reintegrate into society. Gulf Correctional Institution focuses on education, vocational training, and rehabilitation programs to empower inmates and equip them with the necessary skills for a successful future.
Inmates are encouraged to engage in educational programs catering to their needs and abilities. The institution offers basic adult education, GED preparation courses, and literacy programs for inmates who need assistance in reading and writing. One such program offered at the institution is the HVAC vocational program. This program trains inmates in installing, repairing, and maintaining HVAC systems, providing them with a valuable skill set.
Gulf Correctional Institution offers comprehensive treatment programs for substance abuse, aiming to help inmates overcome their addictions. These programs include counseling, group therapy sessions, and participation in Alcoholics/Narcotics Anonymous programs. Beyond education and vocational training, Gulf Correctional Institution emphasizes personal development and growth. Inmates are encouraged to participate in various self-improvement programs that promote positive change.
Visitation at Gulf Correctional Institution takes place on Saturdays and Sundays. The visitation hours are from 9:00 am to 3:00 pm. Before visiting an inmate at Gulf Correctional Institution, visitors are required to complete a visitor application. Visitor applications must be approved before individuals can visit an inmate. It is essential to adhere to the visitation procedures set by Gulf Correctional Institution. The institution opens its parking lot for visitors by 7:30 am. Registration for visitors begins at 8:15 am and closes at 2:00 pm. Visitors arriving after 2:00 pm will not be allowed to visit that particular day.
OUR ADDRESS
500 Ike Steele Road
Wewahitchka, Florida
32465-0010
TELEPHONE
(850) 639-1000
FAX
(850) 639-1182
EMAIL
WEB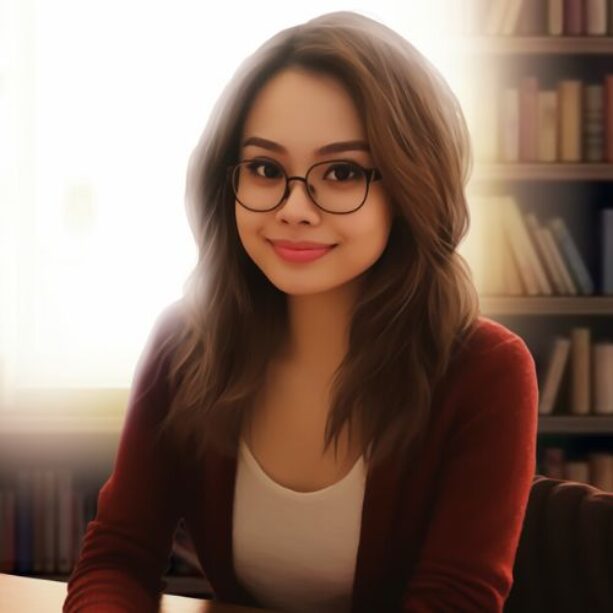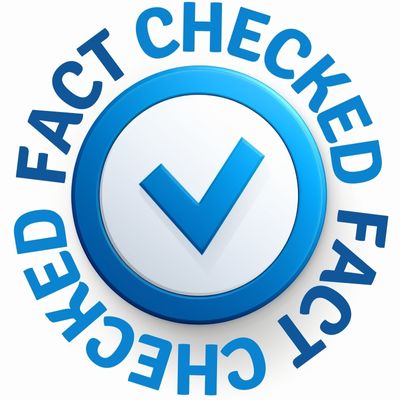 Fact Checked Content
This content has been meticulously fact checked by our internal team. Discover more about the meticulous editorial standard we adhere to on our website.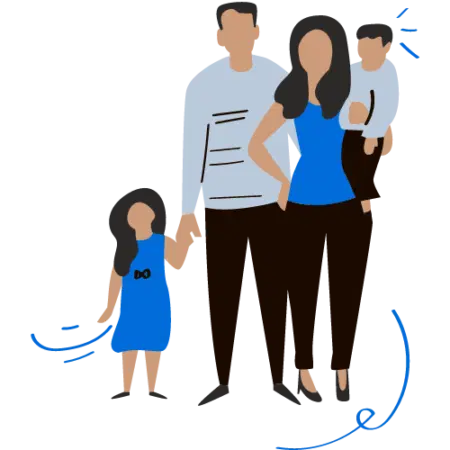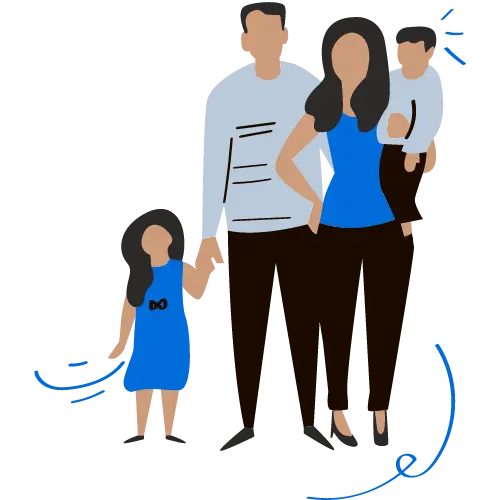 Looking For An Inmate At This Prison?
Use our inmate locator resources to find a loved one and discover how to reach them. Look for an inmate using state inmate locators and search for their legal name.