Florida Women's Reception Center
Florida Women's Reception Center (FWRC), located in Ocala, Florida, is a state prison specifically designed to house female inmates. With a capacity to accommodate up to 1,345 women of varying security levels, this unique facility serves multiple purposes: a reception area for female inmates entering the Florida Department of Corrections (FDC), an in-patient mental health treatment center, and housing for the general population.
The design of the FWRC allows for distinct missions in separate quadrants, minimizing contact between inmates from different sections. This segregation creates diverse environments, ensuring the fulfillment of each mission's program characteristics.
Formerly known as the Lowell Reception Center, the facility was renamed in 2013. It is located near the Lowell Correctional Institution, the largest women's prison in the United States. It is also adjacent to the Marion Correctional Institution, a men's prison.
The Florida Department of Corrections greatly emphasizes family reunification and considers visitation important. To visit an inmate at FWRC, you must first obtain approval from FDC. Initiate the process by discussing it with the inmate and having them contact their case worker, who will provide you with a visitor application form.
Once you receive the application, ensure all sections are completed accurately and promptly mail them back to FWRC. Everyone aged 12 and above must complete this form before visiting an inmate.
Visiting hours at the FWRC are from 9:00 a.m. to 3:00 p.m. Eastern Standard Time on Saturdays and Sundays. Registration starts at 8:15 a.m. and ends at 2:00 p.m.
If the visitor is 17 years old or younger, they must be accompanied by an approved adult listed on the inmate's visiting roster.
OUR ADDRESS
3700 NW 111th Place
Ocala, Florida
34482-1479
TELEPHONE
(352) 840-8000
FAX
(352) 402-6620
EMAIL
WEB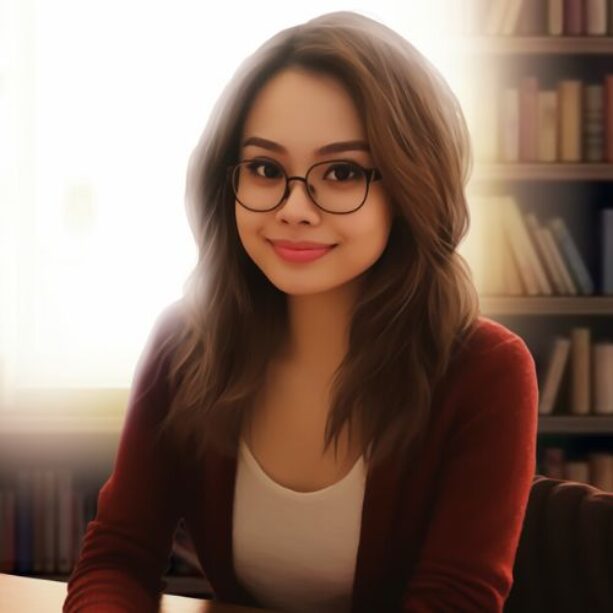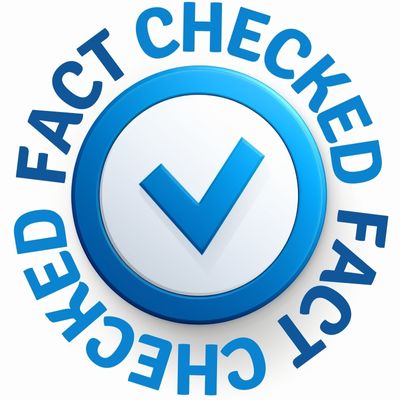 Fact Checked Content
This content has been meticulously fact checked by our internal team. Discover more about the meticulous editorial standard we adhere to on our website.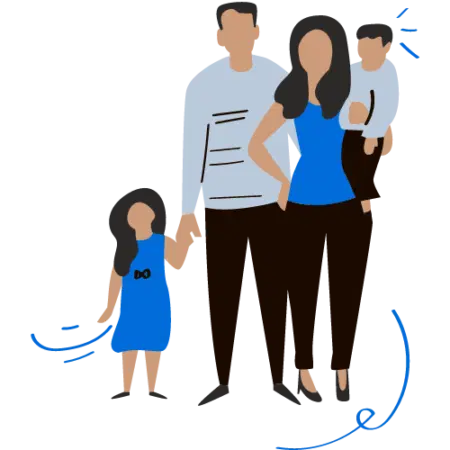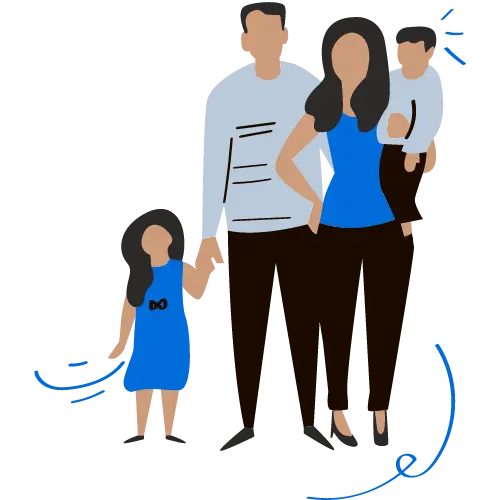 Looking For An Inmate At This Prison?
Use our inmate locator resources to find a loved one and discover how to reach them. Look for an inmate using state inmate locators and search for their legal name.