Franklin Correctional Institution
Franklin Correctional Institution is situated in Carrabelle, Florida, which is located in Franklin County. This establishment first opened back in 2005, making it one of the more recent facilities. The Florida Department of Corrections owns and operates this level V facility, which accommodates around 1,350 adult male inmates. This institution features minimum, medium, and close custody levels. Inmates at this facility have the opportunity to participate in academic programs that provide an adult basic education, receive a GED, study English as a second language (ESL) course, as well as learning to read by taking a basic literacy course.
This facility provides plumbing training, giving inmates the knowledge necessary to become residential plumbers' helpers. Moreover, the institution's chaplain provides therapy for substance abuse as well as religious services and classes. Also available to inmates are Alcoholics Anonymous and Narcotics Anonymous, Communication and Anger, and Parenting from Inside.
Before visiting, visitors must submit a visitor's application and receive approval. The Saturday and Sunday visiting hours are from 9 am to 3 pm (EST). Visitors may not park in the lot before 7:30 a.m. Registration for guests begins at 8:15 a.m. and ends at 2:00 p.m. If visitors arrive after 2:00 p.m., they will not be permitted entry.
OUR ADDRESS
1760 Highway 67 North
Carrabelle, Florida
32322
TELEPHONE
(850) 697-1394
FAX
(850) 697-1108
EMAIL
WEB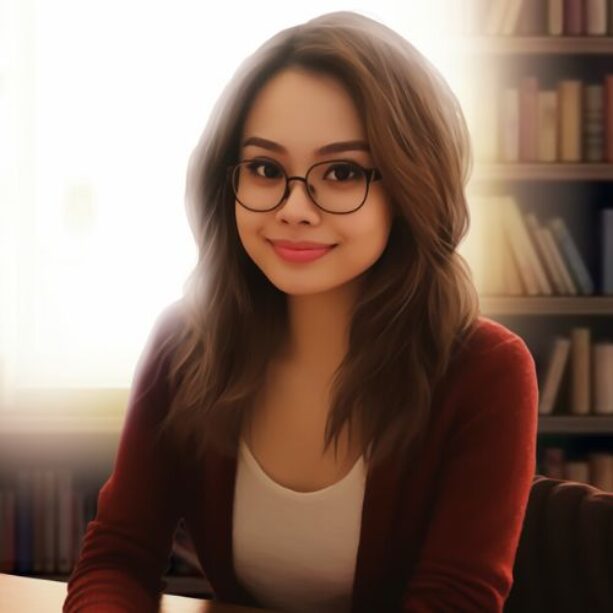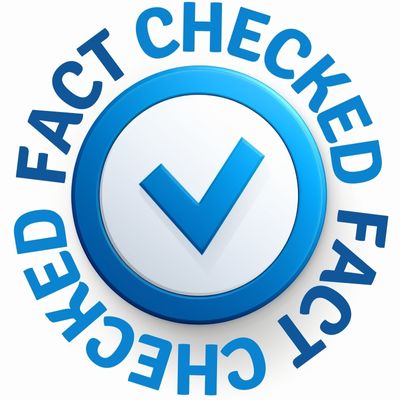 Fact Checked Content
This content has been meticulously fact checked by our internal team. Discover more about the meticulous editorial standard we adhere to on our website.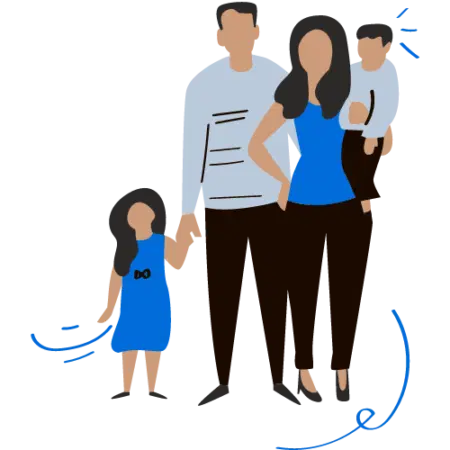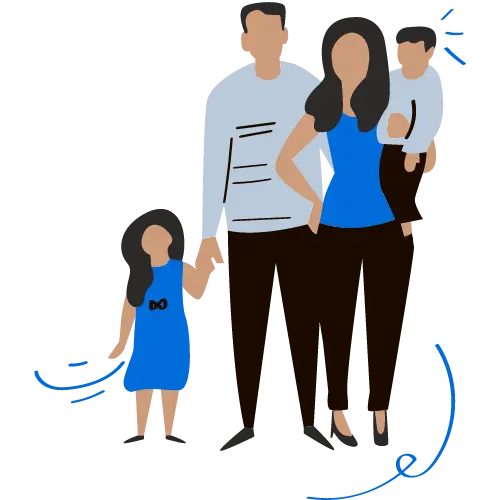 Looking For An Inmate At This Prison?
Use our inmate locator resources to find a loved one and discover how to reach them. Look for an inmate using state inmate locators and search for their legal name.