Central Florida Reception Center, East Unit
Central Florida Reception Center, East Unit, can be found in Orange County, Florida, 10 miles away from the east of Orlando International Airport on State Road 528.  It is a level IV facility that accommodates approximately 1,400 male offenders with different levels of custody, from minimum to maximum. This institution does not offer vocational programs, but inmates can attend classes to earn a GED and an adult basic education.
Despite the lack of vocational programs, the facility offers anger and stress management classes, a library program, and a Gavel Club. In addition, some inmates who meet the qualifications are given the opportunity to participate in work groups within the community. These groups perform work for groups like the Department of Transportation and on other projects under contract.
Before you can visit an inmate at the Central Florida Reception Center, East Unit, you must submit an application and receive approval from the Florida Department of Corrections.
The visiting hours are from 9:00 in the morning to 3:00 in the afternoon, Eastern Standard Time, on Saturdays and Sundays. Registration starts at 8:15 in the morning and ends after 2:00 in the afternoon. The park is also accessible on holidays. Any visitor under the age of 17 must be accompanied by an adult on the inmate's approved visiting list.
OUR ADDRESS
7000 H C Kelley Rd.
Orlando, Florida
32831-2518
TELEPHONE
(407) 207-7777
FAX
(407) 249-6570
EMAIL
WEB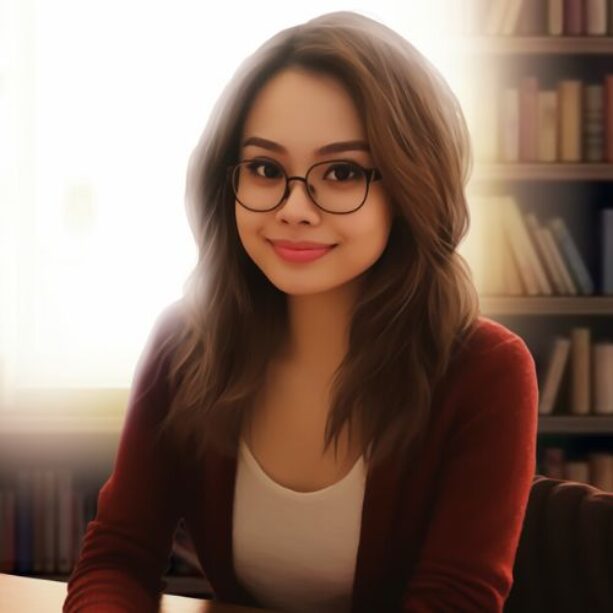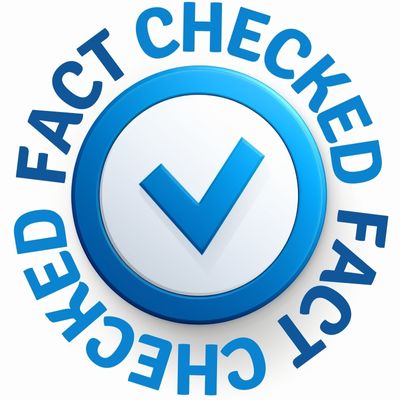 Fact Checked Content
This content has been meticulously fact checked by our internal team. Discover more about the meticulous editorial standard we adhere to on our website.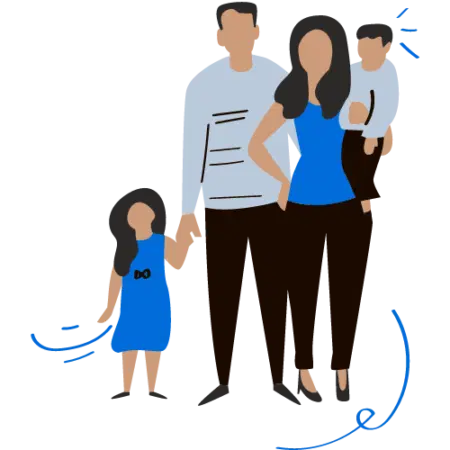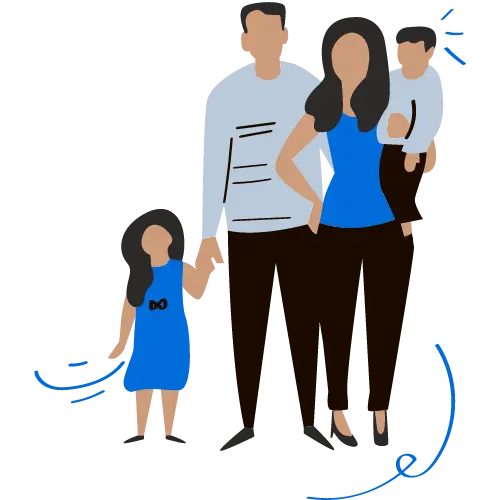 Looking For An Inmate At This Prison?
Use our inmate locator resources to find a loved one and discover how to reach them. Look for an inmate using state inmate locators and search for their legal name.