Desoto Annex is a men-only Florida state prison located in Arcadia, DeSoto County. Desoto Annex is operated by the Florida Department of Corrections; it opened in 1996 as an extension of the now-closed Desoto state prison. It is a level V facility with a maximum capacity of 1,453 and houses convicts of all security levels. This institution houses inmates in minimum-, medium-, as well as closed custody levels. In addition, ed Educational activities at this facility offer mandatory literacy instruction for all inmates, adult basic education courses, and the chance to get a GED. Moreover, inmates are encouraged to participate in academics in order to boost their chances of securing employment upon their release.
This institution offers vocational programs in carpentry, masonry, and welding. Inmates may also take classes in victim awareness, computer skills, yoga, journaling, and various religious studies.
Before anyone can visit a prisoner at Desoto Annex, the prisoner must request that the person be included in their visiting list. Then, the facility will give them a visitor application, which is available in both English and Spanish, and you must fill it out and return it by mail. This form must be completed by anyone 12 years or older who wishes to visit an inmate. Then, the Florida Department of Corrections must approve the application before the visitor may visit the prisoner.
Saturdays and Sundays, 9 a.m. to 3 p.m., are allocated for visiting. Guests may arrive at the parking lot as early as 7:30 a.m. Registration is open from 8:15 a.m. to 2:00 p.m.
OUR ADDRESS
13617 S.E. Highway 70
Arcadia, Florida
34266-7800
TELEPHONE
(863) 494-3727
FAX
(863) 993-7800
EMAIL
WEB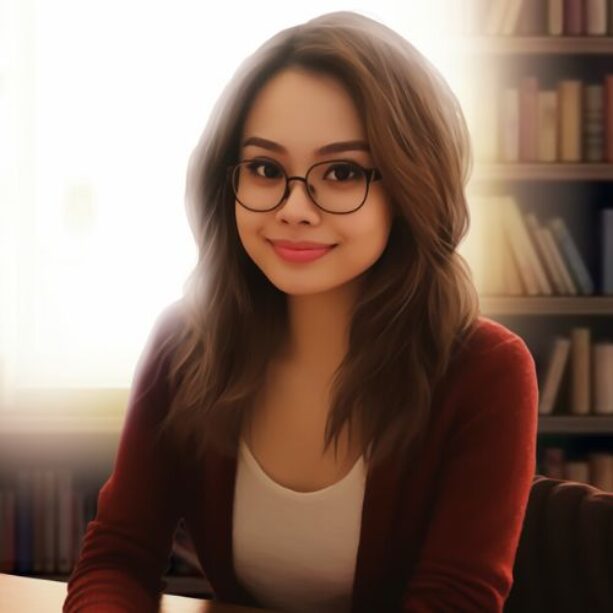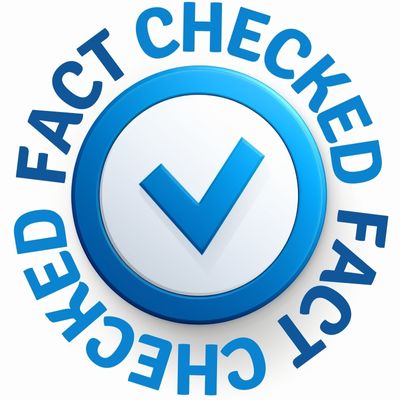 Fact Checked Content
This content has been meticulously fact checked by our internal team. Discover more about the meticulous editorial standard we adhere to on our website.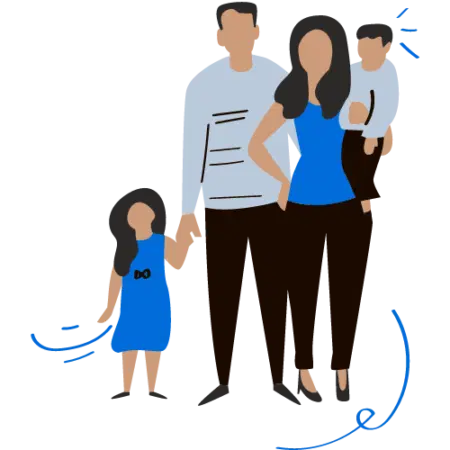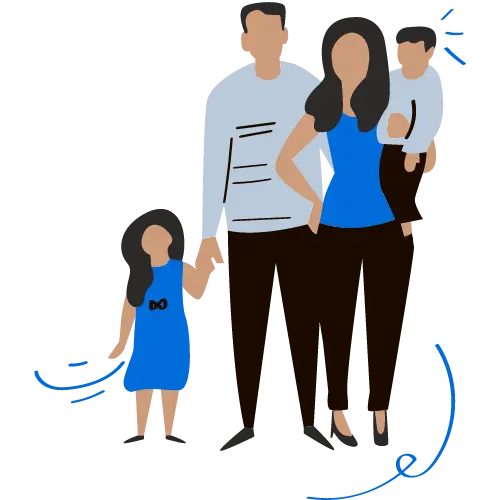 Looking For An Inmate At This Prison?
Use our inmate locator resources to find a loved one and discover how to reach them. Look for an inmate using state inmate locators and search for their legal name.