Florida State Prison West Unit
Florida State Prison, West Unit, located in Raiford, Florida, is a state correctional facility specifically designed to house male inmates. With a maximum capacity of 802 individuals, this prison plays a significant role in Florida's state prison system. In this article, we will delve into the key features and aspects of Florida State Prison, West Unit, including its historical background, inmate programs, and the visitor application process.
Originally known as the Butler Transient Unit, Florida State Prison, West Unit, was initially established as a satellite unit of the former Reception and Medical Center. In 1991, it underwent a transition and became a long-term prison for inmates. Then, in 2009, it was officially renamed Florida State Prison, West Unit, solidifying its purpose within the correctional system.
Within Florida State Prison, West Unit, inmates are housed in separate areas based on the nature of their crimes, their current risk assessment, and their behavioral history. This segregation helps maintain order and security within the facility. 
Florida State Prison, West Unit, provides various programs and services to support inmate rehabilitation and personal growth. Academic opportunities, such as the Inmate Teaching Assistant Program (ITA) and General Educational Development (GED), offer educational development and skill-building. Additionally, inmates can engage in programs focused on anger and stress management, substance abuse recovery, such as Alcoholics Anonymous and Narcotics Anonymous, and other self-improvement initiatives during incarceration.
If you wish to visit an inmate at Florida State Prison, West Unit, the first step is to be added to the approved visiting list. Initiate a conversation with the inmate regarding your intention to visit, and they will contact their counselor on your behalf. The counselor will then provide you with a visitor application form, available in both English and Spanish.
Once you receive the application, diligently complete all sections and return it by mail to Florida State Prison, West Unit. Remember, all visitors aged 12 or older must fill out this form to be considered for visitation. Afterward, the Florida Department of Corrections will review and approve your application before granting you permission to visit.
Visiting hours at Florida State Prison, West Unit are scheduled on Saturdays and Sundays, from 9:00 a.m. to 3:00 p.m. Eastern Standard Time. Visitor registration begins promptly at 8:15 a.m., and visitors will not be processed after 2:00 p.m.
When a visitor is 17 years old or younger, they must be accompanied by an approved adult listed on the inmate's visiting list. This requirement ensures proper supervision and adherence to guidelines during the visitation.
OUR ADDRESS
23916 NW 83rd Ave
Raiford, Florida
32026
TELEPHONE
904-368-2500
FAX
904-368-2732
EMAIL
WEB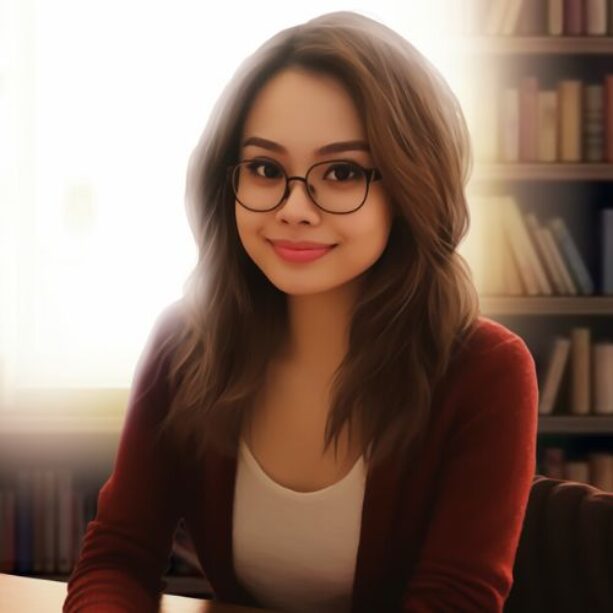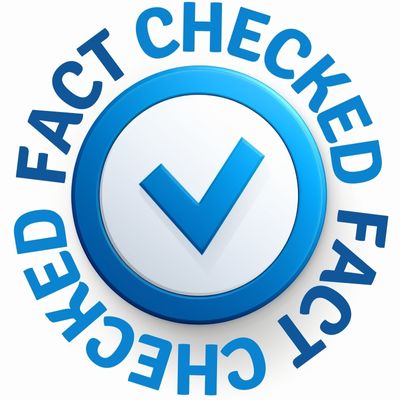 Fact Checked Content
This content has been meticulously fact checked by our internal team. Discover more about the meticulous editorial standard we adhere to on our website.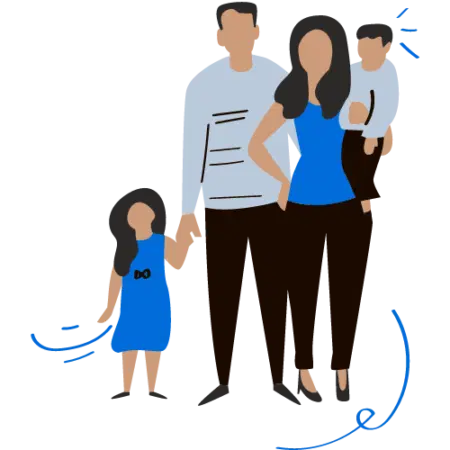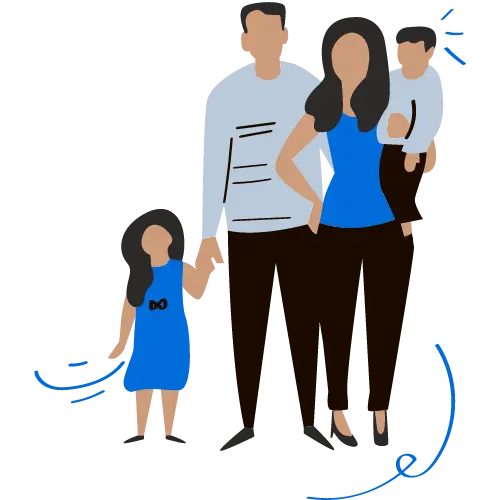 Looking For An Inmate At This Prison?
Use our inmate locator resources to find a loved one and discover how to reach them. Look for an inmate using state inmate locators and search for their legal name.