Florida State Prison, also known as FSP and Raiford Prison, is a significant correctional facility located in Raiford, Florida. As one of the state's largest prisons, it can house up to 1,460 inmates. FSP is a level VII facility accommodating prisoners from all security levels. This designation enables the institution to manage individuals with varying custody requirements effectively.
Moreover, FSP houses one of the state's three death row cell blocks. Additionally, it hosts the execution chamber, where the state carries out capital punishment. Since the year 2000, lethal injection has been the primary method of execution; however, the electric chair remains an alternative if requested by the inmate. The prison initially opened its doors in 1961, but construction was not fully completed until 1968. Over the years, FSP has become renowned for its role in the state's correctional system, particularly for managing death row inmates.
FSP is situated in close proximity to other correctional institutions. New River Correctional Institution, New River O-Unit, and FSP West Unit surround it. Additionally, Union Correctional Institution is located across the river from FSP, contributing to a concentration of correctional facilities in the area. FSP stands apart from other state-run correctional facilities in Florida as it is the only prison officially designated as a "prison." Other state-operated institutions are typically referred to as "Correctional Institutions." 
To visit an inmate at FSP, you must request to be added to their approved visiting list. The prison administration will then send you a visitor application form, available in both English and Spanish. Upon receiving the visitor application, complete all required information. Everyone aged 12 or older, including minors, must complete this form to be eligible for visitation. Once you have completed the application, mail it back to FSP for processing.
The Florida Department of Corrections will review and evaluate your visitor application. This process ensures the safety and security of the facility, staff, and inmates. The approval decision rests with the Department of Corrections, and you will be notified of their decision. Visiting hours at FSP are scheduled on Saturdays and Sundays, from 9:00 a.m. to 3:00 p.m. Eastern Standard Time. It is important to plan your visit within these designated hours.
Visitor registration begins at 8:15 a.m. Visitors will only be processed before 2:00 p.m. Arrive early to allow for registration and security procedures. If a visitor is 17 years of age or younger, they must be accompanied by an approved adult listed on the inmate's visiting list.
OUR ADDRESS
23916 NW 83rd Ave
Raiford, Florida
32083
TELEPHONE
(904) 368-2500
FAX
(904) 368-2732
EMAIL
WEB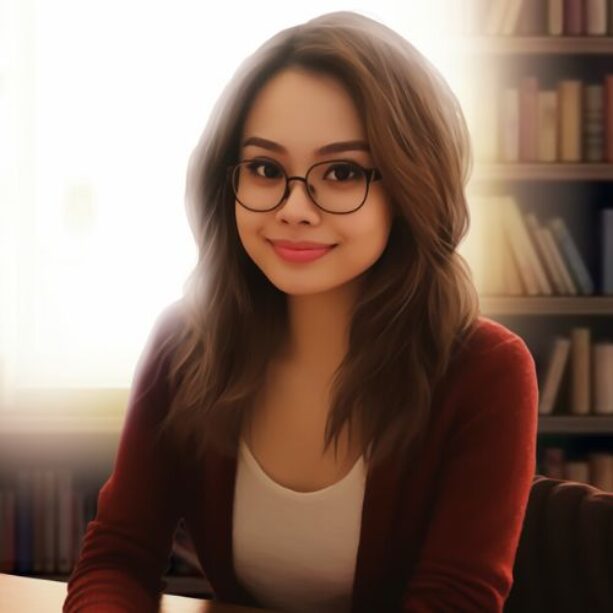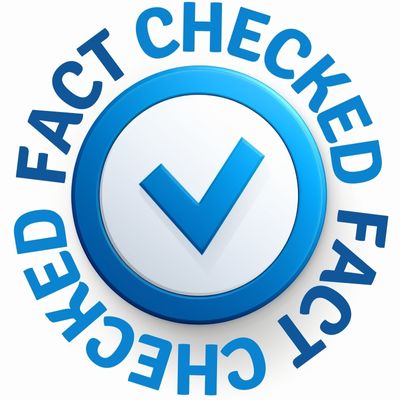 Fact Checked Content
This content has been meticulously fact checked by our internal team. Discover more about the meticulous editorial standard we adhere to on our website.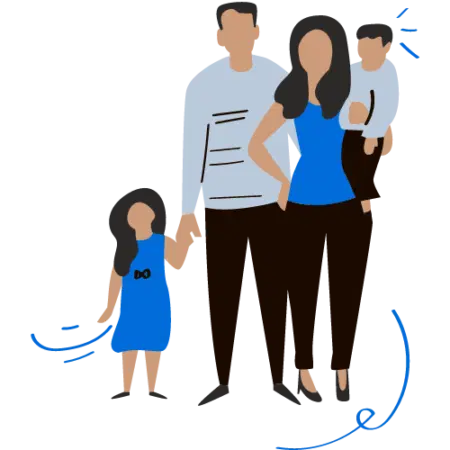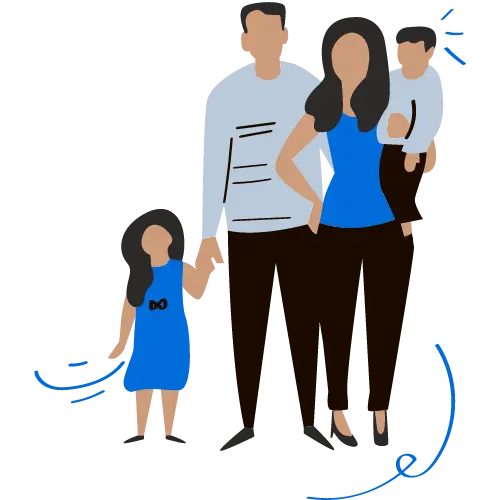 Looking For An Inmate At This Prison?
Use our inmate locator resources to find a loved one and discover how to reach them. Look for an inmate using state inmate locators and search for their legal name.