Cross City Correctional Institution
Established in 1972, the Cross City Correctional Institution, also referred to as Cross City CI, is a state-operated correctional facility in Dixie County, Florida. It is a level V facility that accommodates a diverse inmate population. With over 1,000 inmates of different custody levels, including minimum-, medium-, and closed custody, it serves as an all-male correctional institution for adult offenders. 
One of the facility's primary goals is to provide inmates with educational opportunities, enabling them to enhance their knowledge and skills during their time of incarceration. These educational programs include earning a GED, adult basic education, and improving literacy skills.
In addition to academic pursuits, Cross City Correctional Institution offers P.R.I.D.E. program. This program allows inmates to work in a customer service center, providing valuable sales support and digital services. This allows them to gain work experience and helps them develop crucial communication, problem-solving, and teamwork skills.
Furthermore, the institution operates a work camp that allows inmates to engage in various support jobs within the surrounding community. These work roles often involve assisting the Department of Transportation, and other contracted interagency work assignments. By participating in these community work programs, inmates can contribute positively to society while developing practical skills that may benefit them upon reentry.
Cross City Correctional Institution also recognizes the importance of vocational training in facilitating successful reintegration. Inmates can enroll in vocational programs such as automotive and collision repair, computer repair and programming, and cabinetmaking. These programs offer hands-on training, equipping inmates with marketable skills to enhance their employment prospects and contribute to their personal growth and self-improvement.
Cross City Correctional Institution strives to provide inmates with the tools they need to lead productive lives upon release through a combination of educational opportunities, vocational training, and community work initiatives. By focusing on education, skill development, and community engagement, the institution aims to promote rehabilitation, reduce recidivism, and create a positive impact within the facility and the outside community.
Visitation at Cross City Correctional Institution is scheduled on Saturdays and Sundays, allowing loved ones to connect with inmates. The visiting hours are from 9 am to 3 pm, and arriving at the facility as early as 7:30 am is advisable. This early arrival time allows visitors to complete the necessary registration procedures, which begin at 8:15 am. It's important to note that the registration process concludes at 2 pm, and visitors arriving after this time will not be permitted to visit.
Before planning a visit, submitting a visitor's application and receiving approval is required. This application serves as a prerequisite for visitation privileges and requires completion in advance. Visitors can schedule their visitation once the application has been submitted and approved.
OUR ADDRESS
568 N.E. 255th Street
Cross City, Florida
32628
TELEPHONE
(352) 498-4741
FAX
(352) 498-4333 or 4334
EMAIL
WEB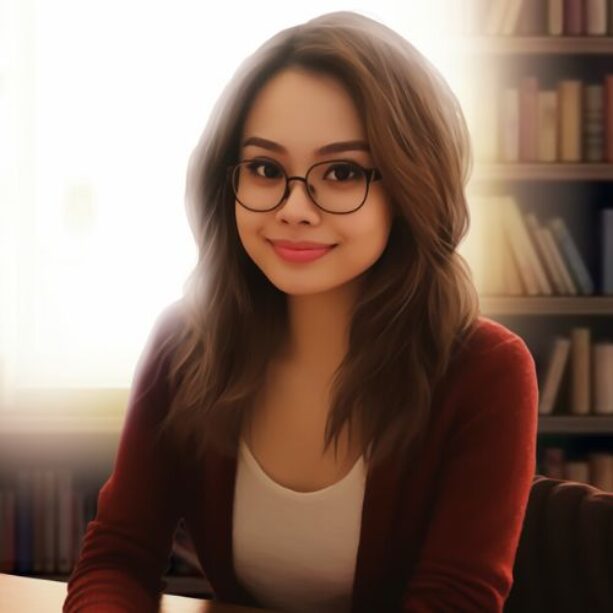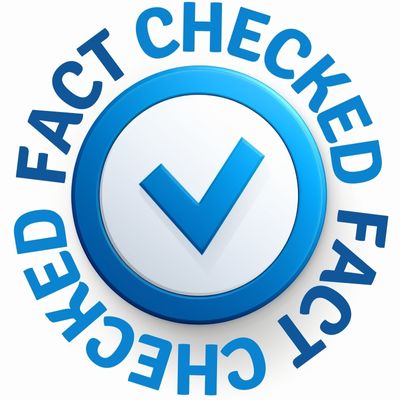 Fact Checked Content
This content has been meticulously fact checked by our internal team. Discover more about the meticulous editorial standard we adhere to on our website.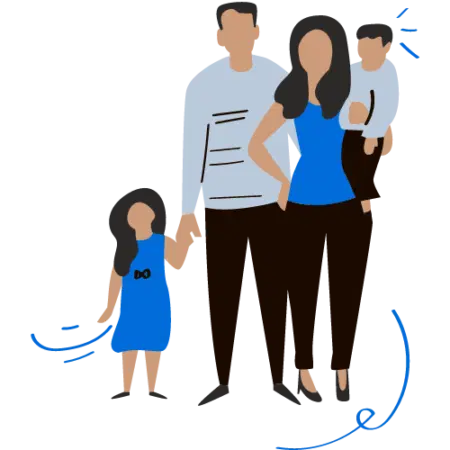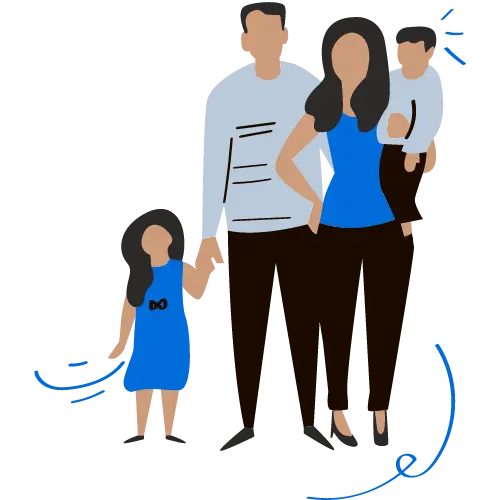 Looking For An Inmate At This Prison?
Use our inmate locator resources to find a loved one and discover how to reach them. Look for an inmate using state inmate locators and search for their legal name.