Dade Correctional Institution
Located near Florida City, Florida, Dade Correctional Institution (DCI or Dade CI) holds over 1,520 adult male offenders. DCI is operated by the Florida Department of Corrections and is located near the Homestead Correctional Institution, which accommodates female inmates. DCI is situated approximately 40 miles south of Miami's central business district.
The institution opened in 1996 and is a level V facility. DCI houses inmates with minimum-, medium-, and closed custody. At the moment, there are no PRIDE program assignments available at this institution; nevertheless, convicts are given the opportunity to work in community service support roles and other interagency services.
Inmates can participate in anger management and conflict resolution programs, financial planning classes, parenting, as well as stress management and mental health counseling. Also offered are Alcoholics Anonymous (AA) and Narcotics Anonymous (NA) programs.
Inmates can be visited by anyone who has submitted a visitor's application and had it approved. The visiting hours are 9 a.m. to 3 p.m. on Saturdays and Sundays. Visitation begins at 8:15 in the morning and continues until 2:00 in the afternoon; if a visitor arrives after 2:00 pm, they will not be permitted to enter the institution for visitation. Guests may enter the facility grounds beginning at 7:30 in the morning.
OUR ADDRESS
19000 S.W. 377th Street
Florida City, Florida
33034-6409
TELEPHONE
(305) 242-1900
FAX
(305) 242-1881
EMAIL
WEB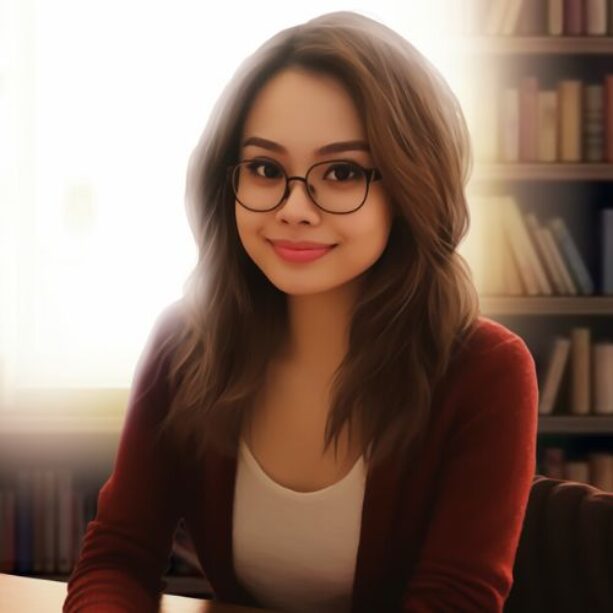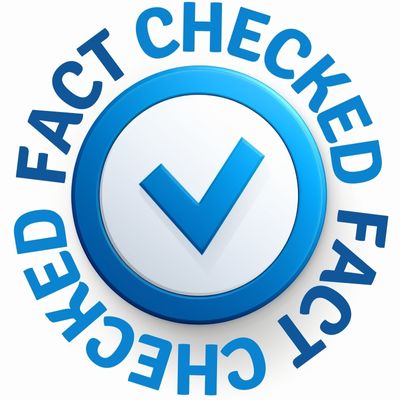 Fact Checked Content
This content has been meticulously fact checked by our internal team. Discover more about the meticulous editorial standard we adhere to on our website.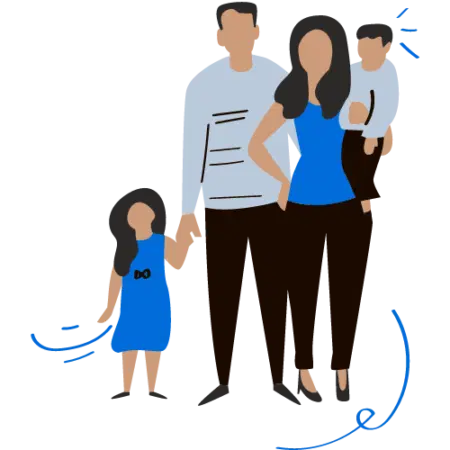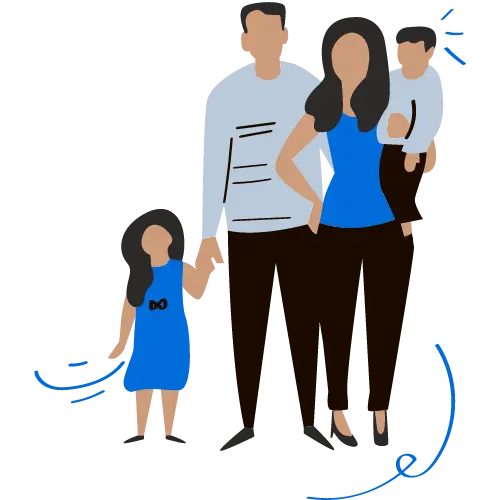 Looking For An Inmate At This Prison?
Use our inmate locator resources to find a loved one and discover how to reach them. Look for an inmate using state inmate locators and search for their legal name.