Charlotte Correctional Institution
Charlotte Correctional Institution is a Florida level VI men's prison located in Punta Gorda. It houses all custody levels, ranging from minimum to maximum security, and has a maximum capacity of 1,291. Inmates at this institution can take part in the P.R.I.D.E. program. This facility's reentry programs prepare inmates before their release and facilitate their successful transition back to society.
The educational programs of Charlotte Correctional Institution include General Educational Development (GED) classes, adult basic education (ABE), and literacy programs. This facility, however, does not provide substance abuse or vocational training.
Charlotte's visiting hours are from 9:00 a.m. to 3:00 p.m., Eastern Standard Time, on Saturdays and Sundays. Visitor registration starts at 8:15 a.m., and anyone who arrives after 2:00 p.m. will not be allowed. 
Suppose a person wishes to visit an inmate in Charlotte Correctional Institution. In that case, the inmate must first request that the person's name be put on the inmate's visiting list, and then the person must be approved by the Florida Department of Corrections before the visit may take place. Visitors will get a "visitor application," which is available in English and Spanish, and must fill it out before submitting it.
This form must be completed by anyone 12 years or older who wishes to visit an inmate. Any visitors under the age of 17 must be accompanied by an adult on the inmate's approved visitor list.
OUR ADDRESS
33123 Oil Well Road
Punta Gorda, Florida
33955-9701
TELEPHONE
(941) 833-8100
FAX
(941) 575-5747
EMAIL
WEB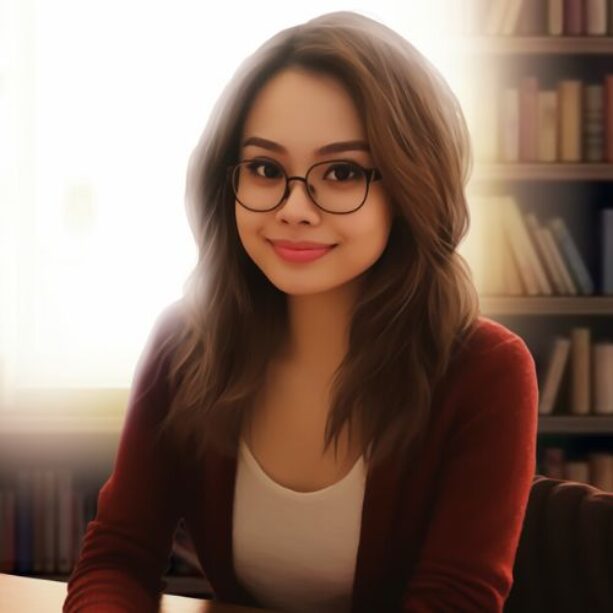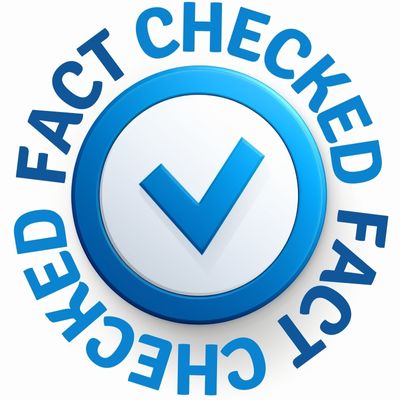 Fact Checked Content
This content has been meticulously fact checked by our internal team. Discover more about the meticulous editorial standard we adhere to on our website.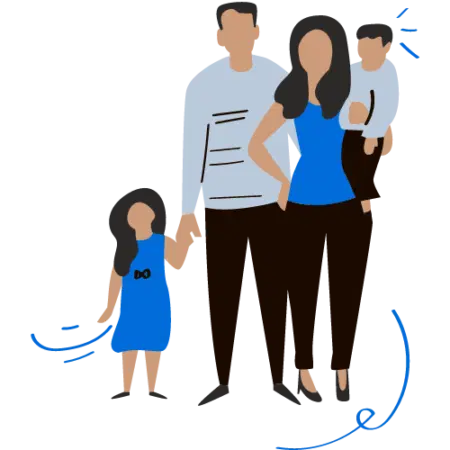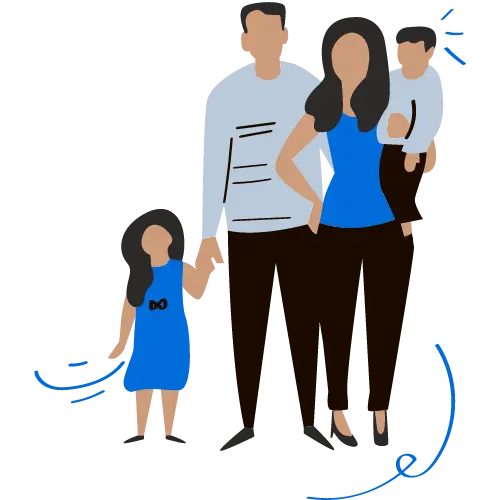 Looking For An Inmate At This Prison?
Use our inmate locator resources to find a loved one and discover how to reach them. Look for an inmate using state inmate locators and search for their legal name.