Columbia Correctional Institution Annex
The Columbia Correctional Institution Annex is a maximum-security prison located in Lake City, Florida, operated by the Florida Department of Corrections. The facility is responsible for housing over 1,566 adult male inmates in different security levels, including close-, medium-, and minimum custody. Currently, no PRIDE assignments or community service positions are available at this location.
The Columbia Correctional Institution Annex offers several educational and vocational programs, substance abuse treatment, chaplaincy services, and betterment programs to help prepare inmates for a successful return to society.
If you think a friend or family member is in the Columbia Correctional Institution Annex, it is possible to find out if they are locked up at the institution. You can look up a person at Columbia Correctional Institution Annex's website. You will require both the first name and last name as well as the identification number of the offender.
To visit an individual held in custody, the visitor has to fill out an application to be a visitor, and then that application has to be granted; it may take a month to complete this procedure. The institution is open for visits on Saturdays and Sundays from 9:00 am to 3:00 pm. In addition, the institution welcomes visitors between 7:30 a.m. and 2:00 p.m. The registration process for visitors starts at 8:15 am.
OUR ADDRESS
216 S.E. Corrections Way
Lake City, Florida
32025-2013
TELEPHONE
(386) 754-7600
FAX
(386) 754-1632
EMAIL
WEB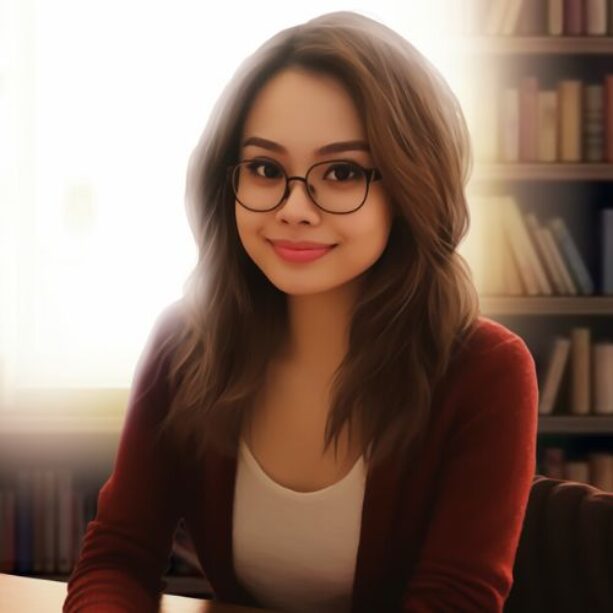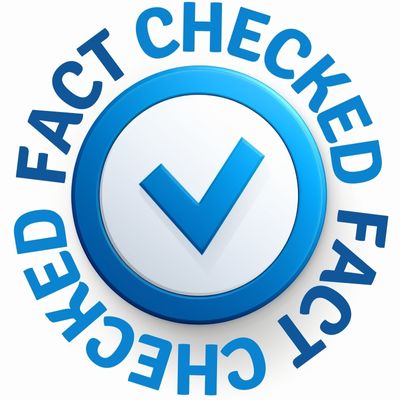 Fact Checked Content
This content has been meticulously fact checked by our internal team. Discover more about the meticulous editorial standard we adhere to on our website.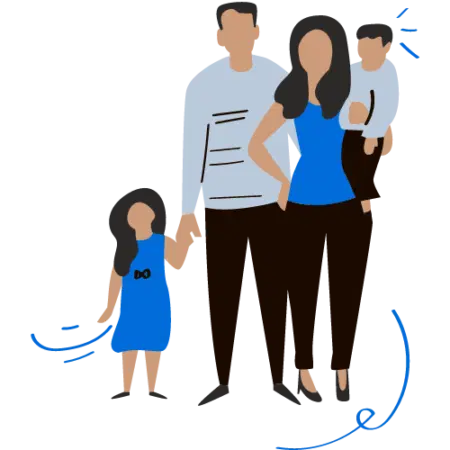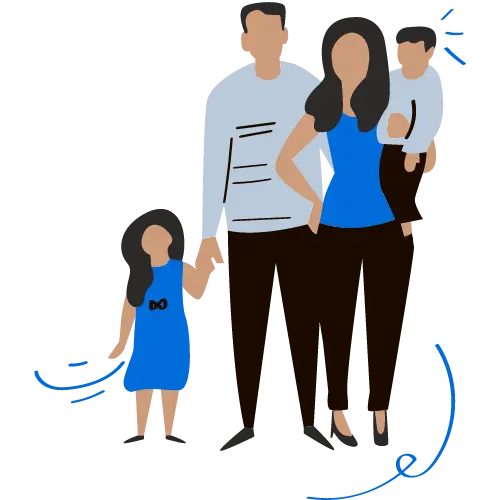 Looking For An Inmate At This Prison?
Use our inmate locator resources to find a loved one and discover how to reach them. Look for an inmate using state inmate locators and search for their legal name.