Columbia Correctional Institution
The Columbia Correctional Institution can be found in Lake City, Florida. There are roughly 1,430 male adult inmates housed at this level V facility. Their custody levels range from minimum-, medium, and closed custody. In this facility, jailed individuals have the opportunity to participate in a volunteer literacy program, acquire their General Education Development (GED) diploma or certificate, and attend academic classes for adult basic education. At this time, there are no PRIDE assignments or community service positions available at this location.
In spite of the fact that this facility does not provide any treatment programs for substance abuse, it does make it possible for convicts to participate in Alcoholics Anonymous meetings and a smoking cessation program known as Fresh Start. In addition, this facility does not prohibit inmates from attending religious services. It is possible to participate in religious services as well as religious education classes.
Everyone who wants to visit an inmate can do so, but first, they have to fill out an application to be a visitor, and then that application has to be granted. This is a process that might take a month to finish. The institution is open for visits on Saturdays and Sundays from 9 am to 3 pm. The institution welcomes visitors between 7:30 a.m. and 2:00 p.m. The registration process for visitors starts at 8:15 am.
OUR ADDRESS
216 S.E. Corrections Way
Lake City, Florida
32025-2013
TELEPHONE
(386) 754-7600
FAX
(386) 754-1632
EMAIL
WEB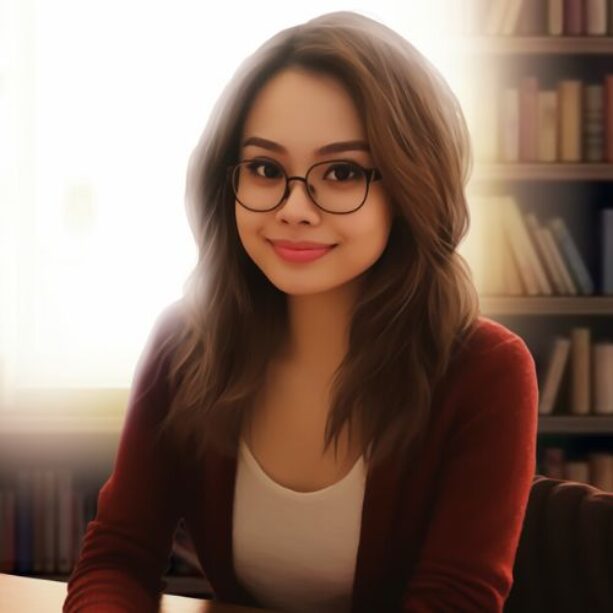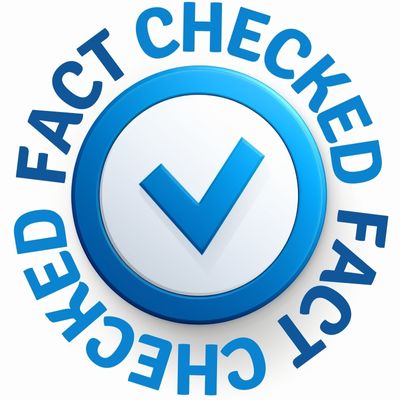 Fact Checked Content
This content has been meticulously fact checked by our internal team. Discover more about the meticulous editorial standard we adhere to on our website.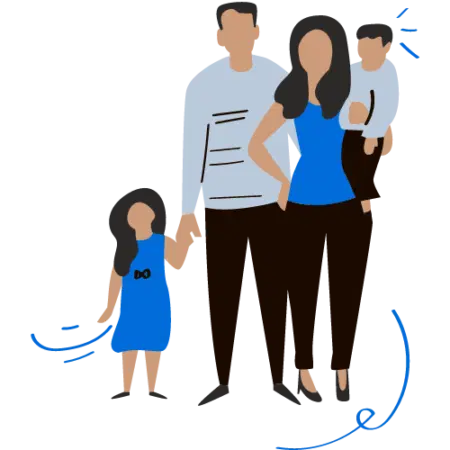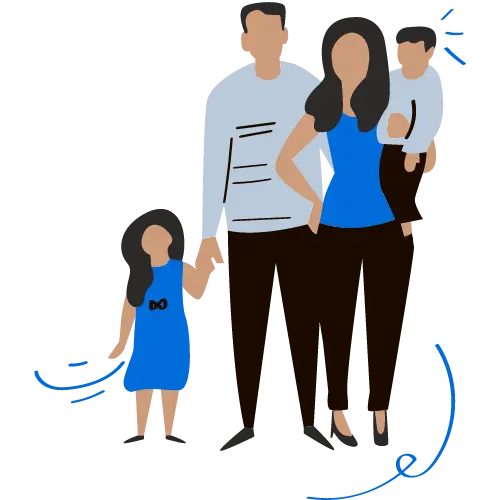 Looking For An Inmate At This Prison?
Use our inmate locator resources to find a loved one and discover how to reach them. Look for an inmate using state inmate locators and search for their legal name.