Central Florida Reception Center, South Unit
The Central Florida Reception Center, South Unit is a state prison located in Orlando, Florida. It serves as a reception center for the Florida Department of Corrections, meaning that it is often the first stop for new inmates entering the state prison system. This level V facility houses 150 adult male offenders. No substance abuse, education, or vocational services are available, and the facility does not take part in the PRIDE program. 
The facility is responsible for classifying inmates and assigning them to appropriate prisons throughout the state. The inmates are only in the facility for a few weeks before they are processed and transferred to another location. As a result, inmates have no access to education or treatment programs and aren't allowed to use devices such as mobile phones to make calls or computers to send mail. 
The custody levels of the inmates will vary from closed minimum-, medium-, and closed-custody inmates. Anger & stress management, wellness education, and library program are available to inmates despite the limited programs at this facility.
Visitors are permitted to visit on Saturdays and Sundays between 9:00 am and 3:00 pm, given that they have filled out the visitor application and been approved. Visitors are required to arrive by 2:00 pm, as those who come later will not be permitted to visit. Visitors may arrive at the parking lot from 7:30 am onwards, as visitation processing begins at 8:15 am.
OUR ADDRESS
7000 H C Kelley Rd.
Orlando, Florida
32831-2518
TELEPHONE
(407) 207-7777
FAX
(407) 249-6570a
EMAIL
WEB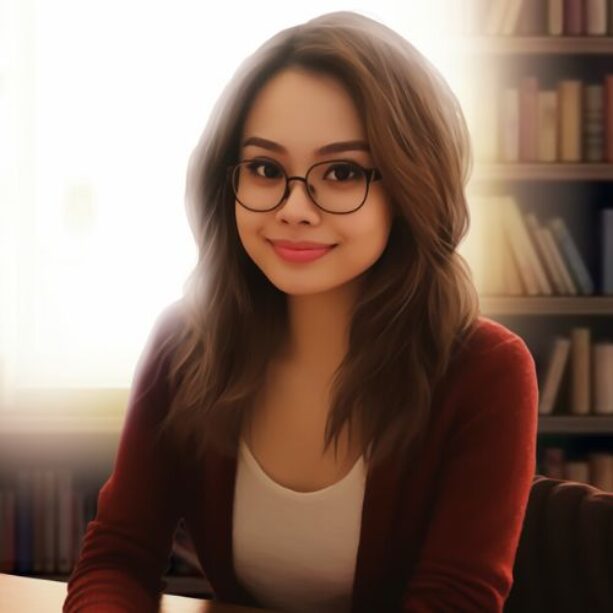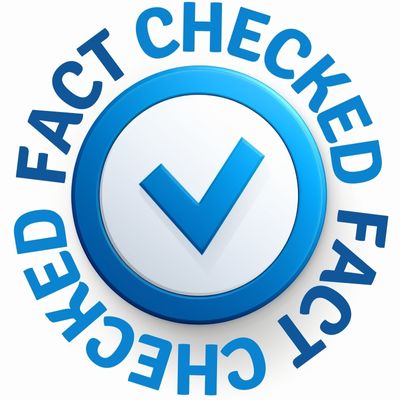 Fact Checked Content
This content has been meticulously fact checked by our internal team. Discover more about the meticulous editorial standard we adhere to on our website.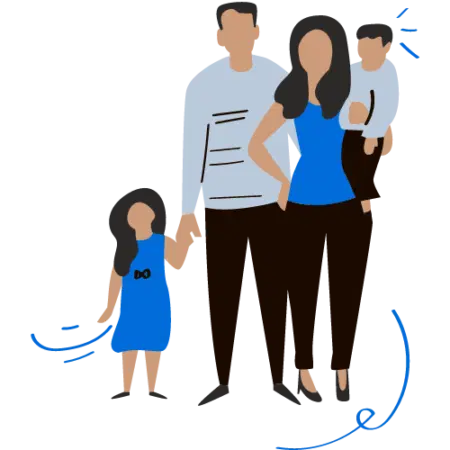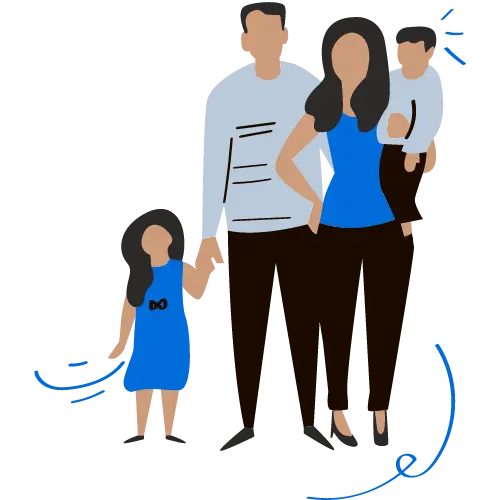 Looking For An Inmate At This Prison?
Use our inmate locator resources to find a loved one and discover how to reach them. Look for an inmate using state inmate locators and search for their legal name.