Apalachee Correctional Institution, West Unit
The West Unit of Apalachee Correctional Institution is located in Sneads, Florida. Approximately 915 adult male inmates are housed in this level IV institution. Inmates at this facility may be subjected to minimum-, medium-, or closed custody, depending on their individual situations. Because this institution is a participant in the PRIDE program, a number of its inmates have the opportunity to participate in a variety of community service work.
Apalachee Correctional Institution, West Unit inmates have access to numerous educational and treatment programs. The GED and literacy programs are available to offenders. In addition, some of the available treatments help inmates with substance abuse, anger management, and being fiscally responsible.
A visitor at Apalachee Correctional Institution, West Unit is required to fill out a visitor application and receive approval from the Florida Department of Corrections before they are permitted to visit an inmate at the facility.
The visiting hours are 9 a.m. to 3 p.m. (EST) on Saturdays and Sundays. Visitors are allowed to arrive early at the institution, but they may not enter the facility premises before 7:30 am; in addition, registration for visits begins at 8:15 am. Visitors arriving after 2:00 pm will not be allowed to visit the inmate unless the warden on duty allows it.
OUR ADDRESS
52 West Unit Drive
Sneads, Florida
32460-4165
TELEPHONE
(850) 593-9702
FAX
(850) 593-6445
EMAIL
WEB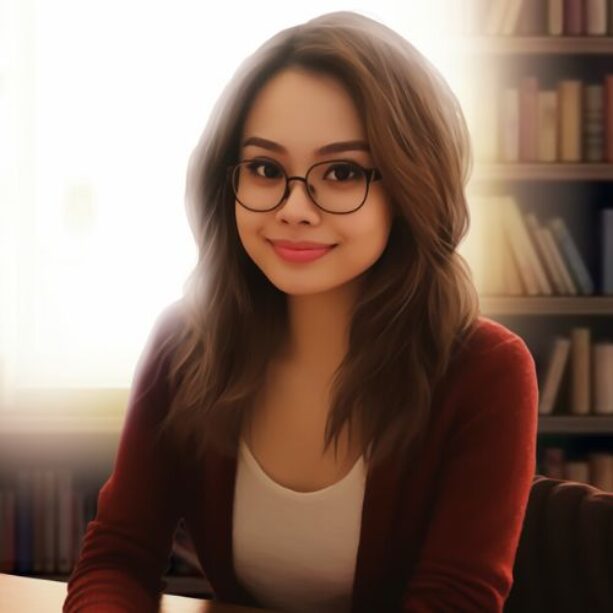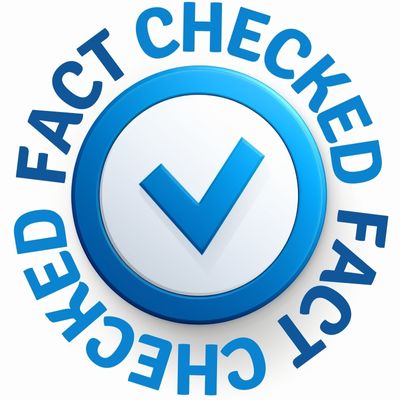 Fact Checked Content
This content has been meticulously fact checked by our internal team. Discover more about the meticulous editorial standard we adhere to on our website.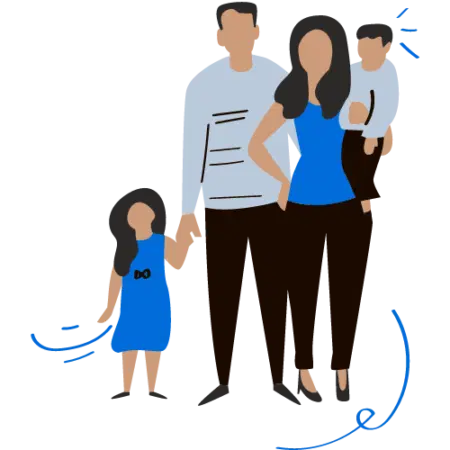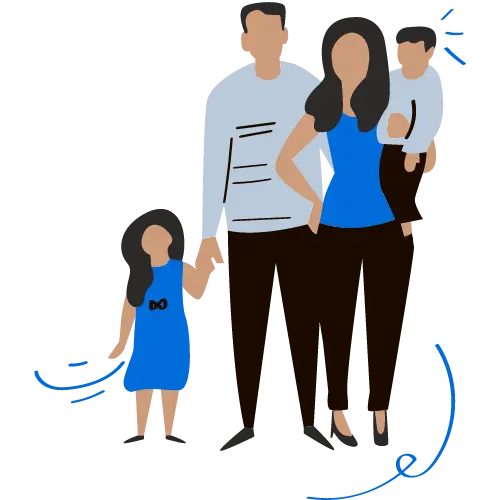 Looking For An Inmate At This Prison?
Use our inmate locator resources to find a loved one and discover how to reach them. Look for an inmate using state inmate locators and search for their legal name.