Century Correctional Institution
Century Correctional Institution, a level V facility that can accommodate a maximum of 1,345 adult male convicts of all custody levels, can be found in Escambia County, Florida. A number of different educational programs, such as adult basic education (ABE), General Education Development (GED), literacy, and English as a second language (ESL) course, are made available to the detainees at this facility. Additionally, suppose an inmate has substance abuse-related issues. In that case, they will be encouraged to participate in the pre-treatment program as well as Alcoholics Anonymous (AA) and Narcotics Anonymous (NA) sessions.
This facility lets eligible inmates participate in community work crews. The community work crews provide offenders with a variety of employment opportunities in the surrounding community, including positions with the department of transportation (DOT), division of forestry, as well as other contracted and interagency positions.
Anyone who wants to visit has to fill out a visitor's application and make sure the inmate they want to see has put them on their approved visiting list. Only then can they visit. This institution is open for visits on Saturdays and Sundays from 9 a.m. to 3 p.m. Registration for visits begins at 8:15 am and closes at 2 pm.
Those hoping to stay in touch with an inmate have two options: prepaid or collect calls. Each call lasts 16 minutes. The Century Correctional Institution's officials monitor and record all phone calls.
OUR ADDRESS
400 Tedder Road
Century, Florida
32535-3659
TELEPHONE
(850) 256-2600
FAX
(850) 256-2335
EMAIL
WEB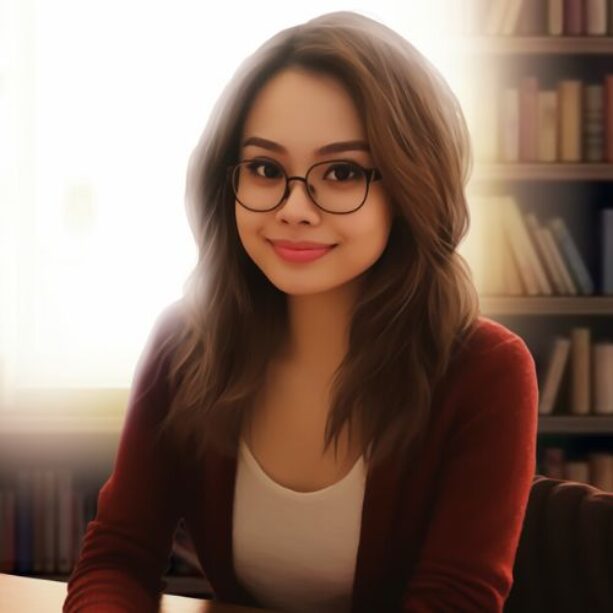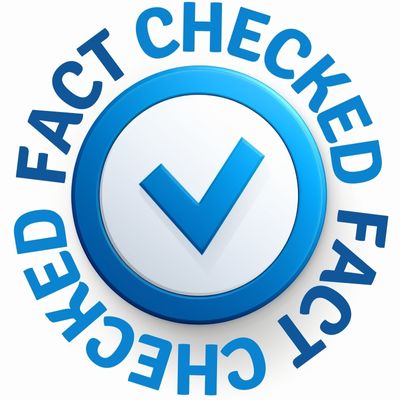 Fact Checked Content
This content has been meticulously fact checked by our internal team. Discover more about the meticulous editorial standard we adhere to on our website.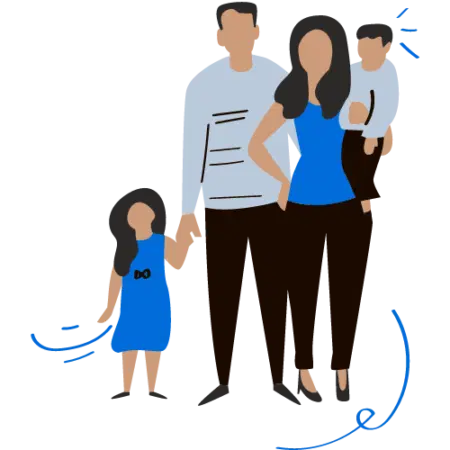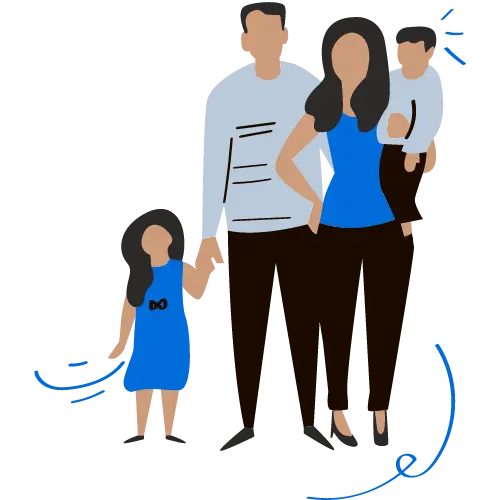 Looking For An Inmate At This Prison?
Use our inmate locator resources to find a loved one and discover how to reach them. Look for an inmate using state inmate locators and search for their legal name.