Central Florida Reception Center
Central Florida Reception Center (CFRC) is a men's state prison owned and maintained by the Florida Department of Corrections in Orlando, Orange County, Florida. The facility is classified as a level VI facility, and it is used to house male adult as well as young adult offenders. This facility, which was established in 1988 with a maximum capacity of 1659 inmates, was once known as the Orange Correctional Institution.
As a facility for the intake and processing of inmates, this institution houses inmates with minimum, medium, and closed custody levels. At the reception, both drug testing and physical and mental health are checked. Because this is an intake facility, where inmates are often only housed temporarily, offenders who first arrive at this facility are unable to call anyone immediately, and there are no vocational or educational programs available.
The Central Florida Reception Center currently houses around 1,670 inmates. On a side note, the Central Florida Reception Center, East Unit, is a state prison for men that is located nearby and has space for an additional 1407 prisoners.
To be allowed to visit, visitors must first submit a "visitors application" and have it approved; this can take up to 30 days. The Central Florida Reception Center is open on Saturdays and Sundays from 9 a.m. to 3 p.m. Visitors are allowed to drive into the premises of the prison as early as 7:30 in the morning. Visiting registration begins at 8:15 a.m. and continues until 2:00 p.m. If a visitor arrives after 2:00 p.m., they will not be able to visit.
OUR ADDRESS
7000 H C Kelley Rd.
Orlando, Florida
32831-2518
TELEPHONE
(407) 207-7777
FAX
(407) 249-6570
EMAIL
WEB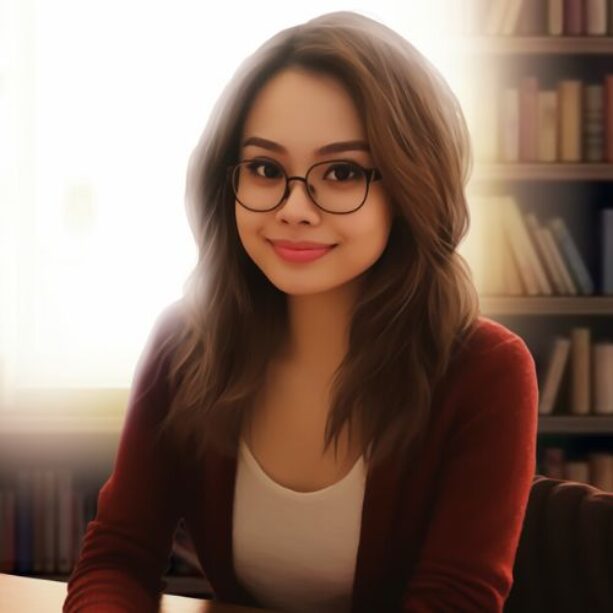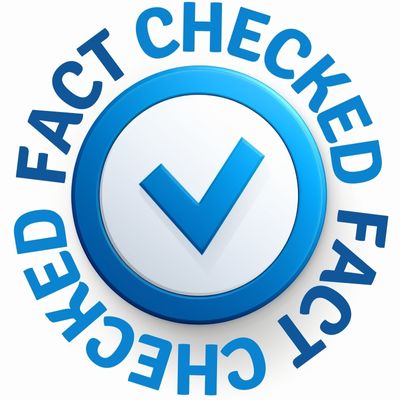 Fact Checked Content
This content has been meticulously fact checked by our internal team. Discover more about the meticulous editorial standard we adhere to on our website.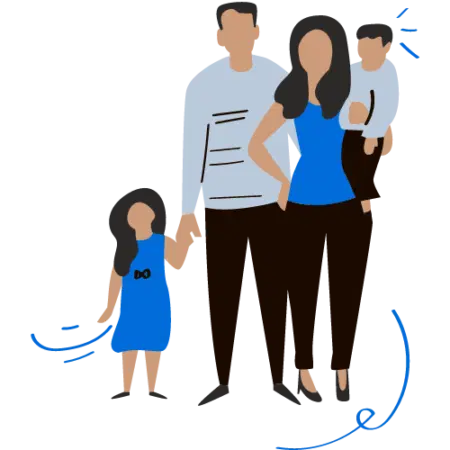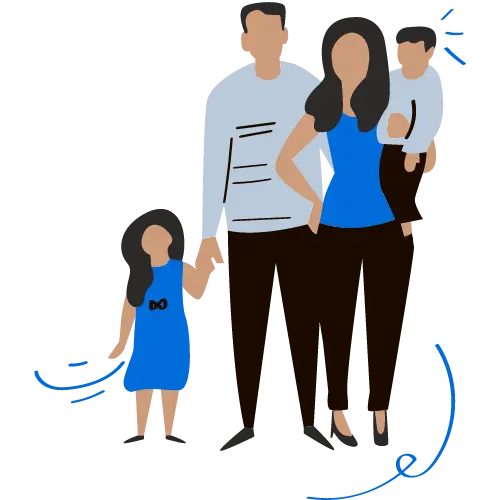 Looking For An Inmate At This Prison?
Use our inmate locator resources to find a loved one and discover how to reach them. Look for an inmate using state inmate locators and search for their legal name.