Calhoun Correctional Institution
The Calhoun Correctional Institution can be found in Blountstown, Florida; it is a level IV facility that holds adult male offenders with minimum, medium, and closed custody. This prison currently houses approximately 1,350 inmates in 9 separate units. In addition, a work camp is also run by this facility.
This facility offers educational, vocational, as well as treatment programs. Inmates may enroll in adult basic education and GED programs, along with literacy, typing, and math classes. Web design, graphic design, and a print course are among the available career opportunities. Included in substance abuse programs are Alcoholics Anonymous and Narcotics Anonymous.
Giving an inmate money is a quick and simple way to assist them. The inmates at Calhoun Correctional Institution may use the funds to purchase items from the commissary. A commissary sells necessities such as food, clothing, and hygiene goods. It is possible to send money to a Calhoun Correctional Institution inmate in a number of ways, including in person, via the Internet, by mail, and by phone.
Visitors must first submit an application and be approved to schedule a visit to an inmate, which can take up to thirty days. The visiting hours are 9 a.m. to 3 p.m., Saturdays and Sundays, Eastern Standard Time. Visitor registration starts at 8:15 am and closes at 2 pm. Visitors may enter the parking lot between 7:30 a.m. and 2:00 p.m.
OUR ADDRESS
19562 SE Institution Dr.
Blountstown, Florida
32424-5156
TELEPHONE
(850) 237-6500
FAX
(850) 237-6508
EMAIL
WEB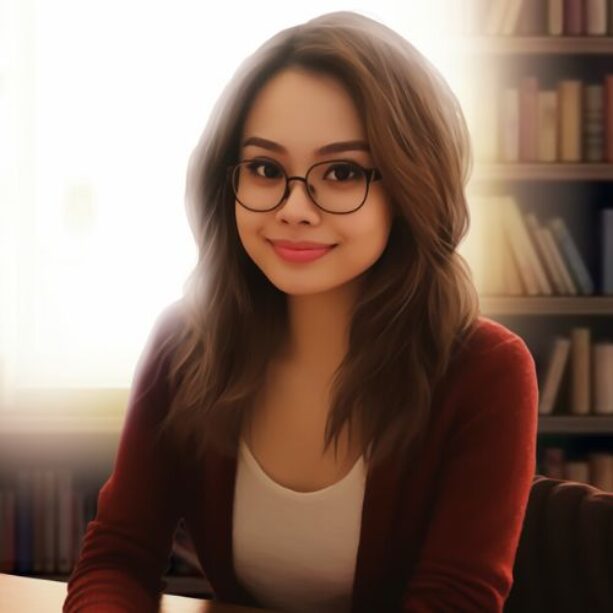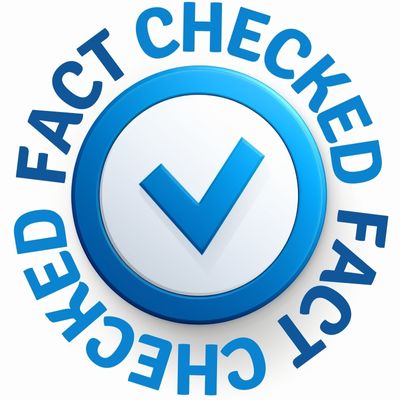 Fact Checked Content
This content has been meticulously fact checked by our internal team. Discover more about the meticulous editorial standard we adhere to on our website.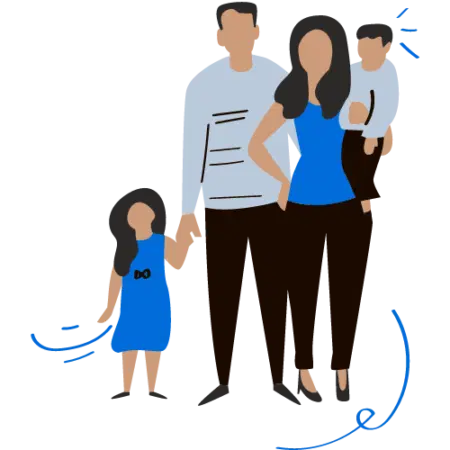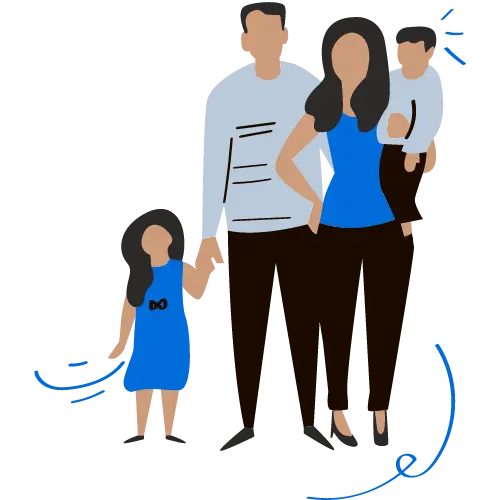 Looking For An Inmate At This Prison?
Use our inmate locator resources to find a loved one and discover how to reach them. Look for an inmate using state inmate locators and search for their legal name.