Baker Correctional Institution
Baker Correctional Institution is a Florida State Prison with a Mixed degree of security located in Sanderson. This facility accommodates Male Offenders who have been convicted of violating Florida state or federal law. State Prison was established in 1978. The facility can accommodate a maximum of 1,165 inmates, corresponding to the maximum number of beds allowed per facility. The institution's participation in the PRIDE program enables convicts to work in a paint factory.
Baker Correctional Institution provides community service assignments for the Transportation Department as well as other interagency services. Adult basic education programs, GED classes, as well as substance abuse treatment are available to inmates at this institution. Masonry, culinary arts, cabinetmaking, electrical, and plumbing are among the vocational options available to prisoners.
Before visiting an inmate, all prospective visitors must first submit a visitor's application and then have it approved. Visitation is permitted on Saturdays and Sundays from 9 a.m. to 3 p.m., but visitors must arrive before 2 p.m. to be admitted. Guests may park beginning at 7:30 a.m., and registration for the visitation begins at 8:15 a.m.
Inmates can get letters from their family and friends and also packages from home, as long as their unit team or an authorized staff member gives them written permission first. Contact the State Prison's administration or send an email to ensure that the mail and packages being delivered are allowed on the item list.
OUR ADDRESS
20706 U.S. Highway 90 West
Sanderson, Florida
32087-2359
TELEPHONE
386-719-4500
FAX
386-758-5759
EMAIL
WEB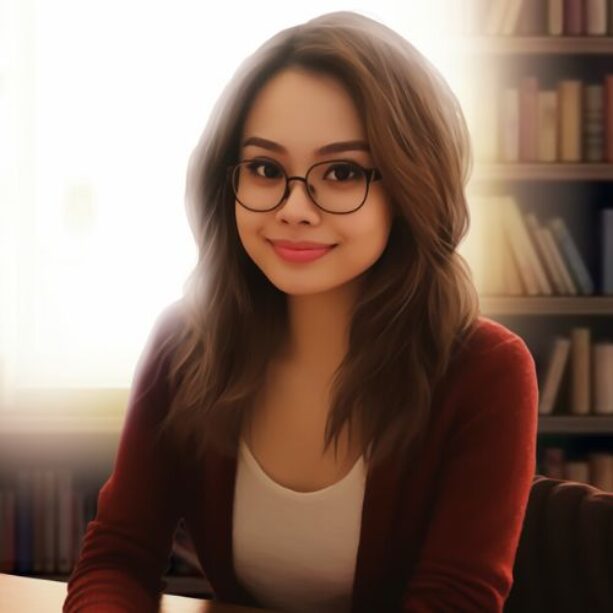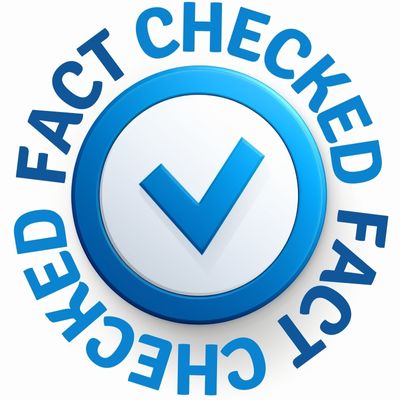 Fact Checked Content
This content has been meticulously fact checked by our internal team. Discover more about the meticulous editorial standard we adhere to on our website.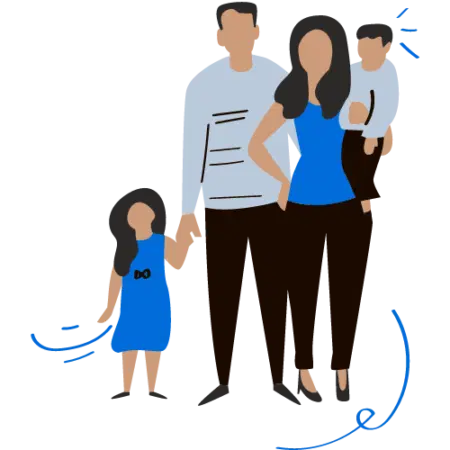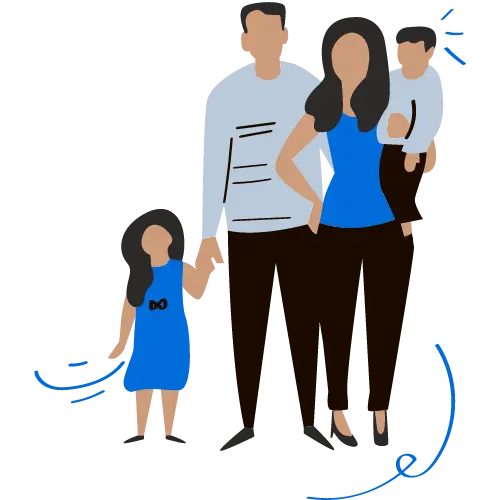 Looking For An Inmate At This Prison?
Use our inmate locator resources to find a loved one and discover how to reach them. Look for an inmate using state inmate locators and search for their legal name.