Avon Park Correctional Institution
The Avon Park Correctional Institution, headquartered in Avon Park, Florida, has a maximum capacity of 956 adult male convicts. In addition, the institution provides substance misuse treatment programs — along with an Intensive Outpatient Program (IOP), a Readiness Group Program, and an Alumni Program, among other programs and services.
This correctional facility for convicts with minimum to medium custody was founded in 1957. In 1977, the facility began receiving convicts under close supervision.
Upon entering the jail, every convict is checked for substance abuse. Inmates recognized as requiring substance abuse treatments are classified as Mandated Program Participants (MPP) and placed on the department's Statewide Automated Priority List to be placed in a substance abuse facility; there may be a waitlist for placement in a treatment program.
The Bureau of Substance Abuse Program Services implements programming and coordinates and delivers treatment services. The objective of the treatment program is to recognize substance abusers, evaluate the degree of their addiction, and put them in the most suitable treatment program.
Based on the individual's requirements, the duration of IOP treatment can vary. For example, inmates may continue this therapy program for up to six months. However, four months is the average length of stay. Each week, participants must complete a minimum of 12 hours of program activities under the supervision of a counselor across at least four days.
The Readiness Group Program assists inmates considering recovery. The groups are interactive and address themes such as resistance, recovery concepts, program motivation, addiction, suggestions for self- and mutual-help, as well as other substance misuse education issues. Anyone is welcome to visit the group at any time without obligation. Typically, courses are held once each week. When there is a vacancy, inmates who determine they are prepared for treatment can be placed directly into IOP.
Each week, inmates who have undergone IOP must attend Alumni Group meetings as long as they are available at the jail. Typically, alumni groups are led by peers, but a counselor may be onsite to assist.
OUR ADDRESS
8100 County Rd 64, Avon Park, FL 33825
TELEPHONE
(863) 452-8801
FAX
(863) 452-3729
EMAIL
WEB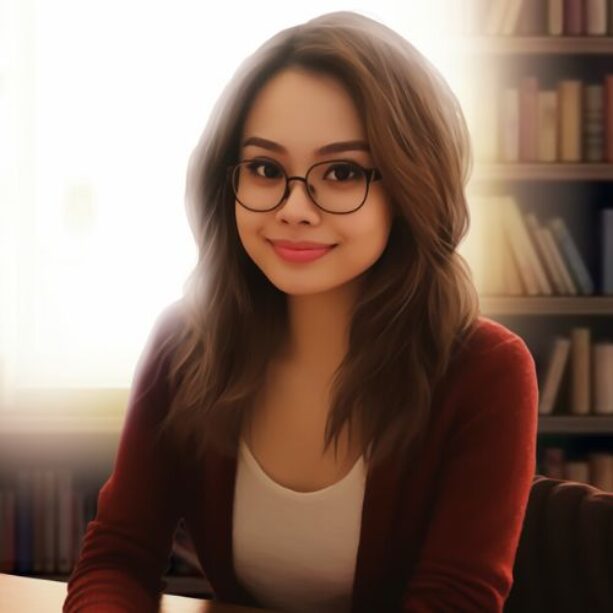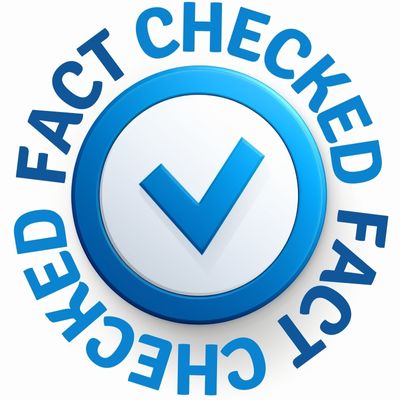 Fact Checked Content
This content has been meticulously fact checked by our internal team. Discover more about the meticulous editorial standard we adhere to on our website.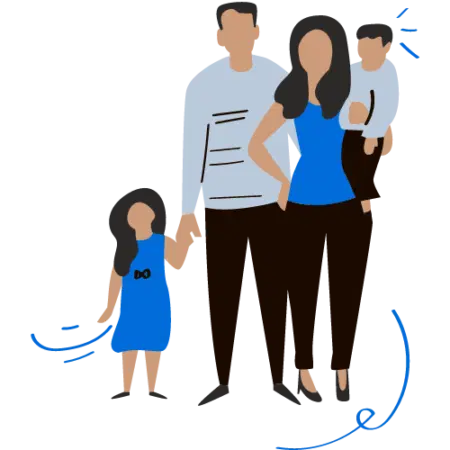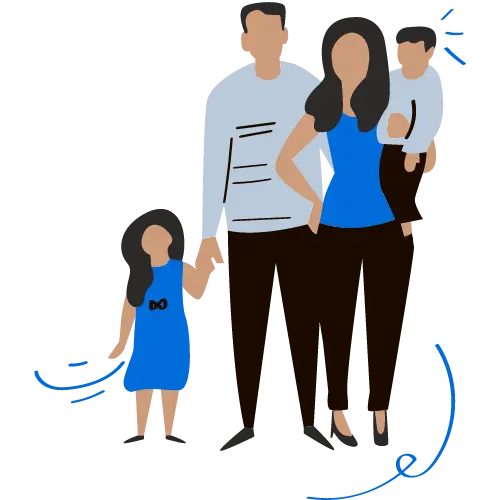 Looking For An Inmate At This Prison?
Use our inmate locator resources to find a loved one and discover how to reach them. Look for an inmate using state inmate locators and search for their legal name.