Apalachee Correctional Institution, East Unit
East Unit of Apalachee Correctional Institution is a Mixed-security Florida State Prison located in Sneads. This prison accommodates Male Offenders who have been convicted of violating Florida state or federal law. This State Prison first opened its doors in 1949. In addition, this facility can accommodate 1,322 inmates, the maximum number of beds for every facility.
The facility belongs to the judicial district of Sneads, Florida, which consists of 0 facilities in total.
With previous written approval from the inmate's authorized staff member or unit team at Apalachee Correctional Institution, East Unit, inmates can receive letters from family and friends as well as packages from home.
Contact the State Prison administration via phone call for more information and to verify that the mail and packages you are sending are on the approved item list. Email is another method of communication in the institution. Additionally, you could also try to reach the facility via social media.
Monday, Tuesday, Wednesday, Thursday, and Friday are visitation days at Apalachee Correctional Institution, East Unit State Prison (From 8:00 a.m. – 2:00 p.m.). Contact the State Prison directly for information about visiting hours and directions. The inmate you wish to see must have added your name to his or her approved visiting list.
During holidays or special commitments, the inmate will be informed of any changes to the "regular" visitation schedule.
OUR ADDRESS
35 Apalachee Drive
Sneads, Florida
32460-4166
TELEPHONE
(850) 718-0688
FAX
(850) 593-6445
EMAIL
WEB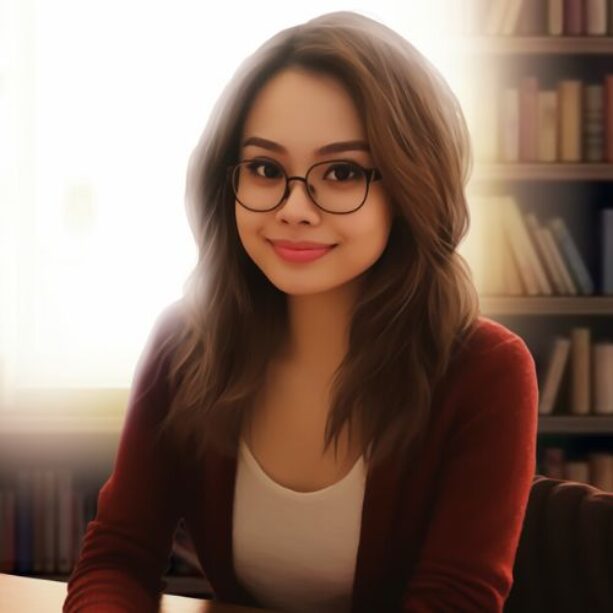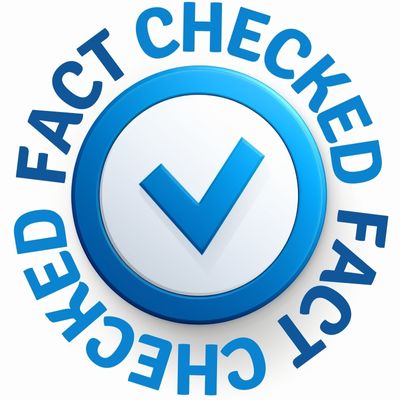 Fact Checked Content
This content has been meticulously fact checked by our internal team. Discover more about the meticulous editorial standard we adhere to on our website.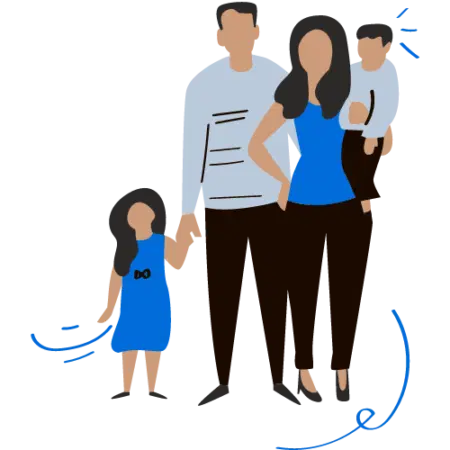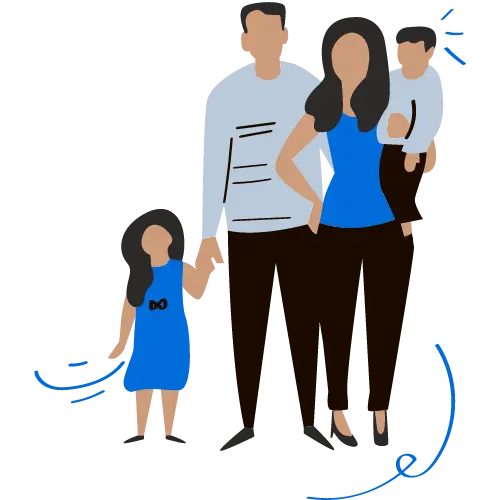 Looking For An Inmate At This Prison?
Use our inmate locator resources to find a loved one and discover how to reach them. Look for an inmate using state inmate locators and search for their legal name.