United States Penitentiary, Yazoo City
The Federal Correctional Complex, Yazoo City (FCC Yazoo City) is Mississippi's federal prison complex for male offenders. It is located 36 miles north of Jackson, Mississippi, and is operated by the Federal Bureau of Prisons, a division of the United States Department of Justice. It comprises of the following:
(FCI Yazoo City Low) Federal Correctional Institution, Yazoo City Low: This is a low-security facility with adjoining satellite prison camp houses meant for minimum-security offenders.
(FCI Yazoo City Medium)

Federal Correctional Institution, Yazoo City Medium: This is a medium-security facility with a satellite prison camp meant for minimum-security offenders adjacent to it.

(USP Yazoo City)

United States Penitentiary, Yazoo City: This is considered the high-security facility.
Raymond Morton, a correctional officer at FCI Yazoo City, collected payments from an inmate that the Bureau of Prisons did not name in 2008, as per Bureau of Prisons Office of Inspector General and the Department of Justice's joint investigation. Morton was charged with consenting to receive and accepting bribes from a federal convict on April 8, 2008. He later pled guilty in federal court to the crime and was sentenced to probation.
Former Correctional Officer Robert Kale Johnson at FCI Yazoo City, was sentenced to 15 months in prison and three years of supervised release on February 26, 2013. This is because he accepted a $5,000 bribe in exchange for smuggling contraband into the facility. Johnson was discharged from prison in June 2014.
Correction Officer Dashun Temple at the Federal Correctional Center in Yazoo City, Mississippi, was found guilty in federal court on March 25, 2010 to Workman's Compensation Fraud. Temple agreed that between December 2007 and August 2008, he submitted bogus medical travel refund petitions to the Department of Labor, claiming a back injury from lifting boxes. Furthermore, Temple asserted that he traveled 84 times from his residence in Pearl, Mississippi to a medical clinic in Woodville, Mississippi. A review of the clinic's records revealed that Temple had made only five legal trips, leaving 79 as fraudulent. Temple was reimbursed a total of $11,595.76. Temple's employment was terminated, he was required to make restitution, and was sentenced to probation.
Contact Information:
Location: 2225 Haley Barbour Pkwy, Yazoo City, MS 39194
Email: [email protected] 
Phone: 662-716-1241
Fax: 662-716-1255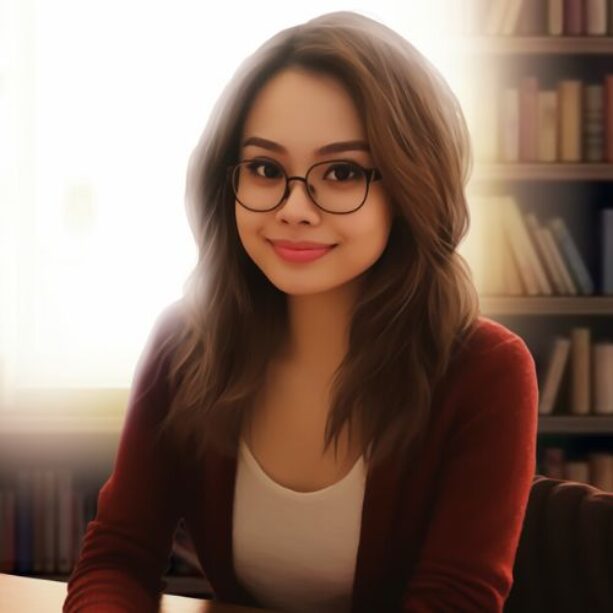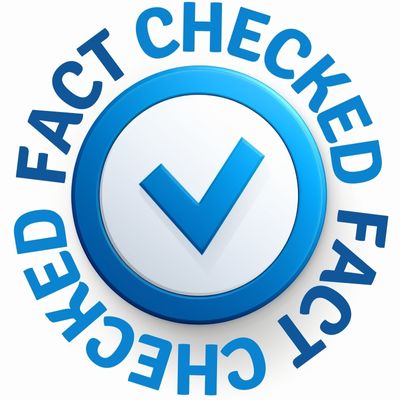 Fact Checked Content
This content has been meticulously fact checked by our internal team. Discover more about the meticulous editorial standard we adhere to on our website.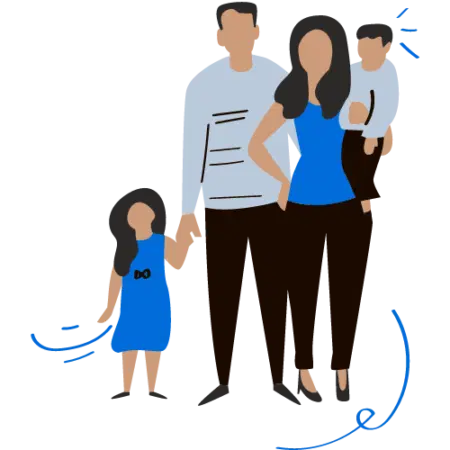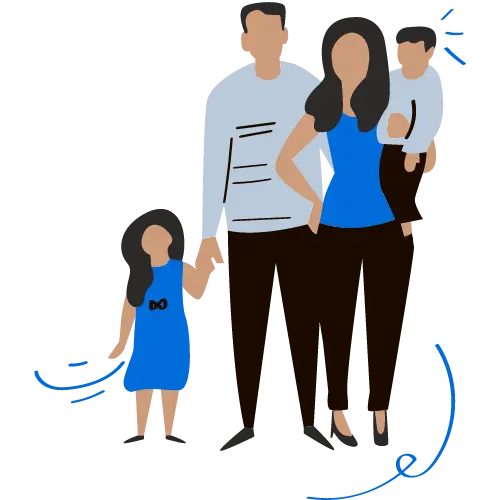 Looking For An Inmate At This Prison?
Use our inmate locator resources to find a loved one and discover how to reach them. Look for an inmate using state inmate locators and search for their legal name.