United States Penitentiary, Tucson
The United States Penitentiary, Tucson (USP Tucson) is a maximum-security federal prison in Arizona that houses male inmates. It is part of the Tucson Federal Correctional Complex (FCC Tucson) and is operated by the Federal Bureau of Prisons, a division of the United States Department of Justice. Additionally, the facility operates a satellite prison camp for low-security male offenders.
USP Tucson is located within the city limits of Tucson, approximately 10 miles (16 kilometers) southeast of downtown Tucson.
On March 28, 2001, the Federal Bureau of Prisons released a report naming Tucson as an ideal location for a new federal prison housing 1,100 medium-security or 1,000 high-security inmates. Moreover, that following May, a hearing was arranged.
In 2005, construction began at the cost of approximately $100 million, but additional preparations took more than a year before inmates could be received. The 584,000-square-foot (54,300-square-kilometer) facility is located on a 640-acre (2.6-kilometer-square) property and is designed to house 1,500 inmates, though officials originally intended to cap the population at around 960. 
The minimum-security work camp provides labor for the day-to-day operations of the federal prison complex. It has been described as "its own little city" by Josias Salazar, executive assistant of the prison complex. The penitentiary's opening on February 5, 2007, aggravated a local prison officer shortage and was cited by residents as contributing to the street traffic generated by the various prison facilities.
Furthermore, USP Tucson is one of several federal prisons that offer a Sex Offender Management Program (SOMP). Thus, it has a higher than average proportion of sex offenders in its general population. Having a greater number of sex offenders in SOMP facilities instills inmates with confidence in their ability to participate in treatment. 
It also offers a Non-Residential Sex Offender Treatment Program (SOTP-NR), a moderate-intensity program for sexual offenders who pose a low to moderate risk. Many of the inmates in the SOTP-NR are first-time offenders serving a sentence for an Internet sex crime. The SOTP-NR is available at all SOMP institutions, and transfers to SOMP facilities are made based on an inmate's treatment needs and security level. You can note that USP Tucson is home to several high-profile sexual offenders.
Contact Information:
Location: 9300 S Wilmot Rd Tucson, AZ 85756
Email: [email protected]
Phone: 520-663-5000
Fax: 520-663-5024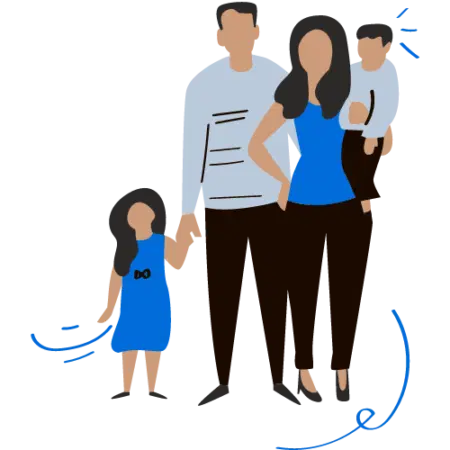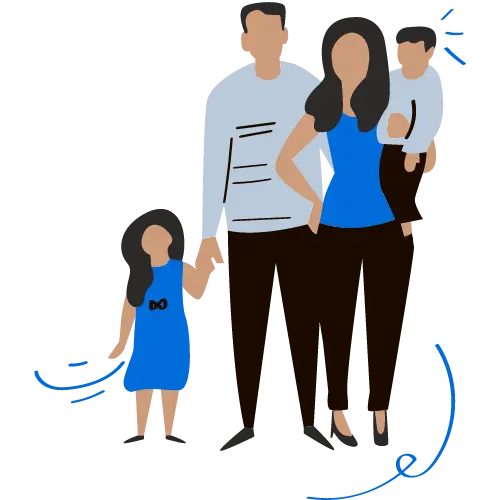 Looking For An Inmate At This Prison?
Use our inmate locator resources to find a loved one and discover how to reach them. Look for an inmate using state inmate locators and search for their legal name.