Federal Correctional Institution, Aliceville
Aliceville Federal Correctional Institution (FCI Aliceville) is a medium-security federal prison in Alabama for female convicts. The Federal Bureau of Prisons – a branch of the United States Department of Justice – operates it. Additionally, it features a satellite prison camp for female minimum-security convicts. FCI Aliceville is located between Aliceville and Pickensville in unincorporated Pickens County. Moreover, it is Alabama's first federal women's jail.
FCI Aliceville construction began in 2008. In 2013, FCI Aliceville opened its doors. Officials in Aliceville authorized the project with the support of citizens who expect the facility will create jobs and benefit local businesses. The town has a population of about 2,500 people and an unemployment rate of approximately 11%, which is significantly higher than the national average. 
Officials in Aliceville believe that the facility will generate between 700 and 1,000 daily excursions, resulting in the opening of additional restaurants, hotels, and gas stations. When fully operational, the minimum-security jail is projected to house 1,400 female convicts and employ between 320 and 350 staff. However, 40% of those positions will be filled by current federal prison workers. The Bureau of Prisons has already moved female detainees to FCI Aliceville from FCI Danbury, which is undergoing a conversion to an all-male facility.
Pickens County, which had been declining in population, became the fastest expanding county in Alabama in 2014 as a result of the prison's construction. On February 2, 2016, a tornado damaged the prison complex. However, the amount of the damage is unknown and undisclosed.
FCI Aliceville offers a literacy program to assist inmates in acquiring fundamental knowledge and skills in math, reading, and written expression, as well as to prepare them for GED programs. Inmates with little English proficiency must enroll in ESL classes. Additionally, correspondence college programs, adult continuing education, and parenting seminars are available.
Contact Information:
Location: 11070 AL-14 Aliceville, AL 35442, USA
Email: [email protected] 
Phone: 205-373-5000
Fax: 205-373-5020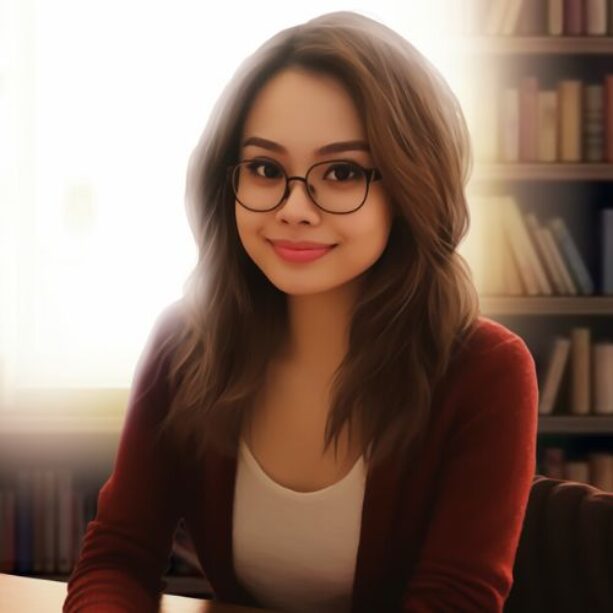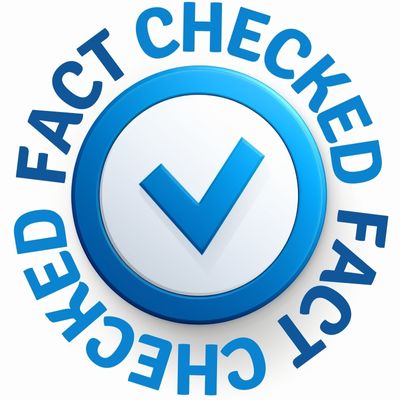 Fact Checked Content
This content has been meticulously fact checked by our internal team. Discover more about the meticulous editorial standard we adhere to on our website.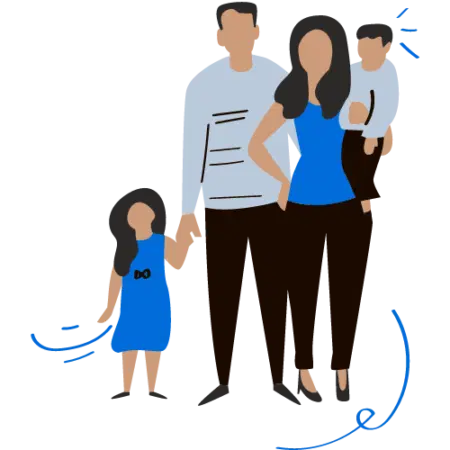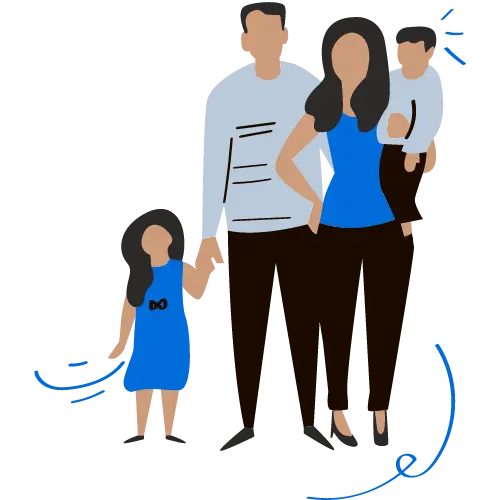 Looking For An Inmate At This Prison?
Use our inmate locator resources to find a loved one and discover how to reach them. Look for an inmate using state inmate locators and search for their legal name.