United States Penitentiary, Victorville
The United States Penitentiary, Victorville, California (USP Victorville) is a maximum-security federal prison in California for male convicts. It is maintained by the Federal Bureau of Prisons, a division of the United States Department of Justice, as part of the Victorville Federal Correctional Complex (FCC Victorville). 
FCC Victorville is located within the city limits, 8 miles northwest of central Victorville, California, and approximately 85 miles (137 kilometers) northeast of Los Angeles.
USP Victorville began operations in 2004. It is a facility located within the Victorville Federal Correctional Complex (FCC). Notable inmates include: 
Ayman Shahid – President of Discovery Home Builders (sentenced to 46 months in prison for wire fraud, mortgage fraud, and bank fraud)

Gerardo Hernandez – leader of the Cuban Five (sentenced to life in prison in 2001 for conspiracy to commit murder and espionage, but his sentence was commuted in 2014 by then-US President Barack Obama)

Augustin Zambrano – leader of the Chicago Latin Kings (serving a life sentence for conspiracy to commit murder and released in July 2013 after serving 6.5 months for grand theft auto and providing false financial statements)
The Recreation Department at USP Victorville offers various hobby craft activities, leisure and holiday events, music programs, sports programs and leagues, and structured exercise/wellness programs. To provide more recreational possibilities for the imprisoned population, offenders may engage in a housing unit art/hobby craft program. Additionally, the resource library contains literature, DVDs, and films on fitness/wellness. Moreover, inmates can participate in an Inmate Photo Program. On designated visiting days, the program allows offenders to have photographs made of themselves and their visitors.
Additionally, USP Victorville offers a commissary, which allows convicts to purchase products that are not supplied or delivered as part of the institution's basic care and items of a higher quality. Monthly expenditures are limited to $360.00. Inmates are permitted to shop only once a week on their assigned shopping day.
Contact Information:
Location: 13777 Air Base Rd, Victorville, CA 92394, United States
Email: [email protected] 
Phone: 760-530-5000
Fax: 760-530-5103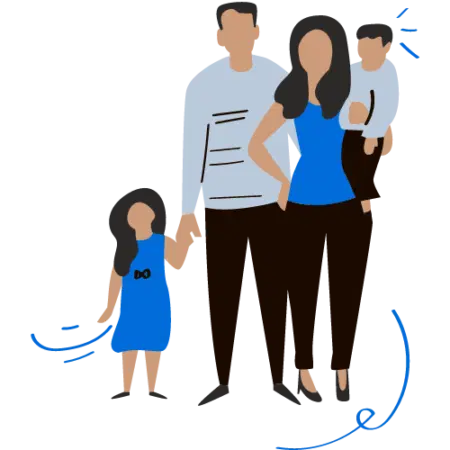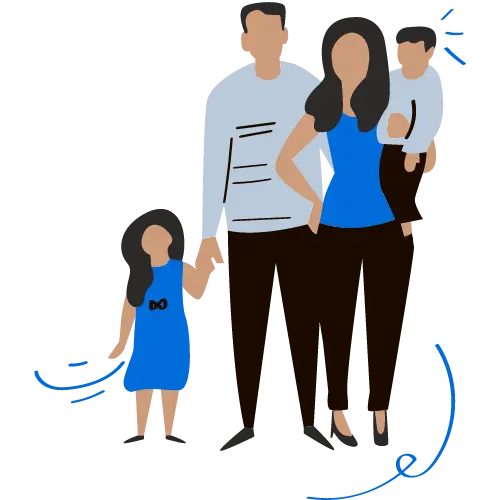 Looking For An Inmate At This Prison?
Use our inmate locator resources to find a loved one and discover how to reach them. Look for an inmate using state inmate locators and search for their legal name.