United States Penitentiary, Thomson
Thomson Correctional Center, formerly United States Penitentiary, Thomson (USP Thomson), is a maximum-security federal prison located in Thomson, Illinois. It covers an area of approximately 146 acres (59 ha) and consists of 15 structures. The facility is surrounded by a 15-foot (4.6 m) 7000-volt electric fence and a 12-foot (3.7 m) razor wire-covered exterior fence. Thomson has eight cell houses with a total capacity of 2,100 beds—1,900 high-security SMU beds and 200 minimum-security beds at the onsite camp. As per the BOP officials, the potential to use some of its high-security rated capacity to house up to 400 ADX inmates. Moreover, it remained vacant from 2001 to 2006. By 2009, all prisoners were housed in the minimum-security section.
Thomson Correctional Center was purchased by the Federal Bureau of Prisons (BOP) from the State of Illinois for $165 million in October 2012.
On December 15, 2009, President Barack Obama issued a Presidential memorandum directing the departments of Justice and Defense to establish federal ownership of the prison and prepare for the transfer of federal prisoners and Guantanamo detainees to the facility.
According to previous press reports, the acquisition plan included the possibility of housing up to 100 inmates from the camp, as well as other federal prisoners. The Federal Bureau of Prisons would construct a more secure perimeter fence, exceeding supermax security standards. The Department of Defense would operate the portion of the Thomson prison that would house Guantanamo detainees, while the Federal Bureau of Prisons would operate the remainder of the prison.
Furthermore, Donald Hudson was appointed the prison's first warden in August 2014. The prison was fully operational in January 2019 and had a population of 1,067 inmates as of March 2020. In June 2019, the prison surpassed the 400-employee mark and received authorization to hire an additional 200 over the next few years as the inmate population continues to grow. By May 2020, USP Thomson already houses 1009 inmates at the maximum-security USP and 74 at the minimum-security camp.
Contact Information:
Location: 1100 One Mile Road Thomson, IL 61285
Email: [email protected]
Phone: 815-259-1000
Fax: 815-259-0186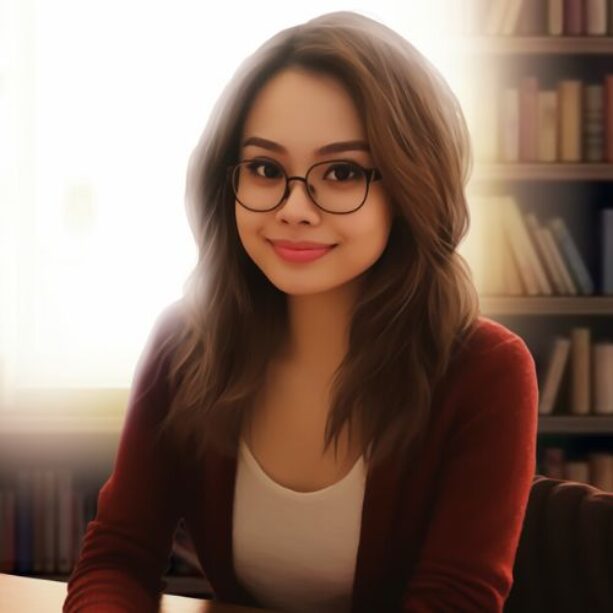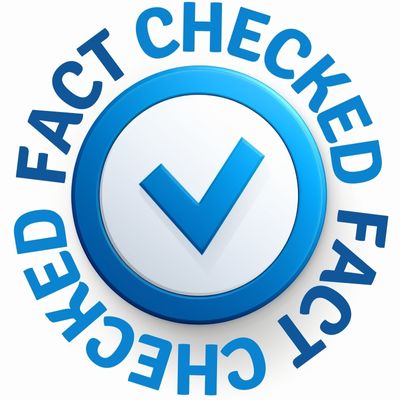 Fact Checked Content
This content has been meticulously fact checked by our internal team. Discover more about the meticulous editorial standard we adhere to on our website.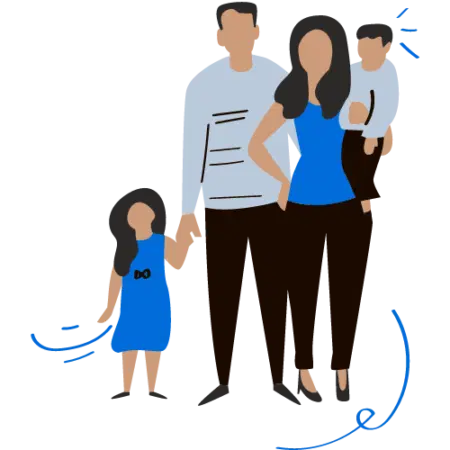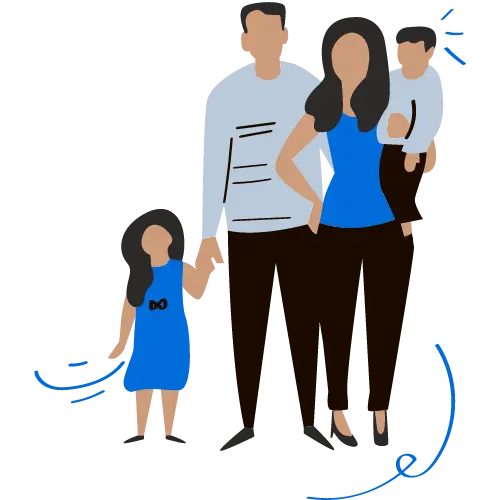 Looking For An Inmate At This Prison?
Use our inmate locator resources to find a loved one and discover how to reach them. Look for an inmate using state inmate locators and search for their legal name.