United States Penitentiary, Terry Haute
In Terre Haute, Indiana, the United States Penitentiary, Terre Haute (USP Terre Haute) is a high-security federal prison for male convicts. It is part of the Federal Correctional Complex, Terre Haute (FCC Terre Haute) run by the Federal Bureau of Prisons, a division of the US Department of Justice. The federal execution chamber and a Special Confinement Unit for male federal inmates who were sentenced to death are placed in USP Terre Haute. Most inmates sentenced to death by the US Federal Government are imprisoned in USP Terre Haute before execution, although there are notable exceptions for this matter. FCC Terre Haute is located in Terre Haute, Indiana, approximately 70 miles (110 kilometers) west of Indianapolis.
The federal government designated USP Terre Haute as the venue for the execution of federal death sentences on July 19, 1993, which included the formation of the "Special Confinement Unit," a federal death row for men. USP Terre Haute was modified in 1995 and 1996 by the Bureau of Prisons to accommodate death row functions. The BOP transferred male federal death row convicts from other federal prisons and state prisons to USP Terre Haute when the Special Confinement Unit at USP Terre Haute opened on July 13, 1999.
On federal death row, there are currently 46 people. Moreover, the majority of them are held at USP Terre Haute, which currently has 42 convicts on death row. Because of its central location inside the United States, the federal government chose Terre Haute as the men's death row site.
The federal government of the United States of America has executed 16 people since 1963, and USP Terre Haute was the site of the executions for all of those. The first prisoner executed by the United States Federal Government since the capital penalty moratorium was lifted in 1976, was Timothy McVeigh, after he was found guilty of his role in the Oklahoma City bombing. The federal government employed lethal injection as an execution procedure.
Contact Information:
Location: 4700 Bureau Road South, Terre Haute, IN 47802
Email: [email protected]
Phone: 812-244-4400
Fax: 812-244-4791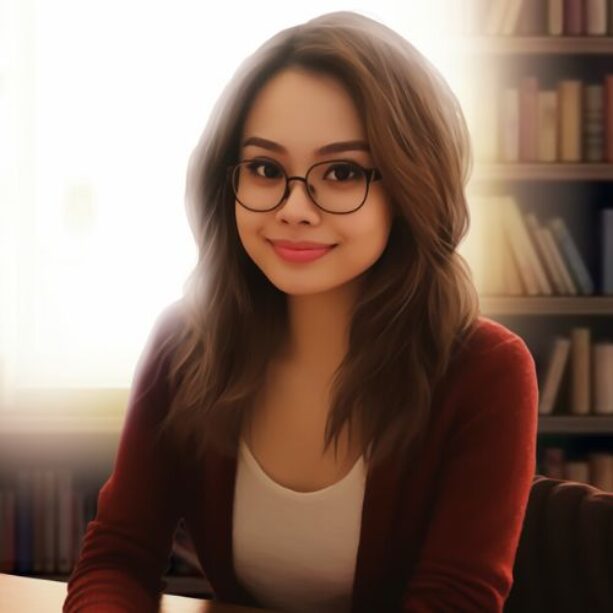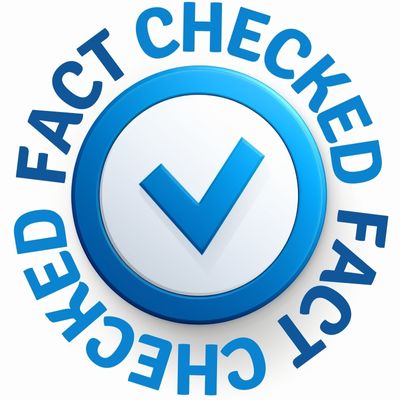 Fact Checked Content
This content has been meticulously fact checked by our internal team. Discover more about the meticulous editorial standard we adhere to on our website.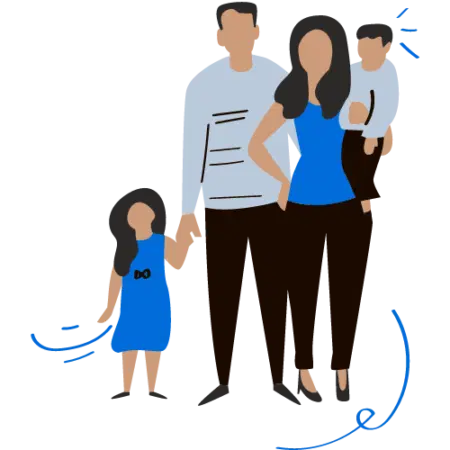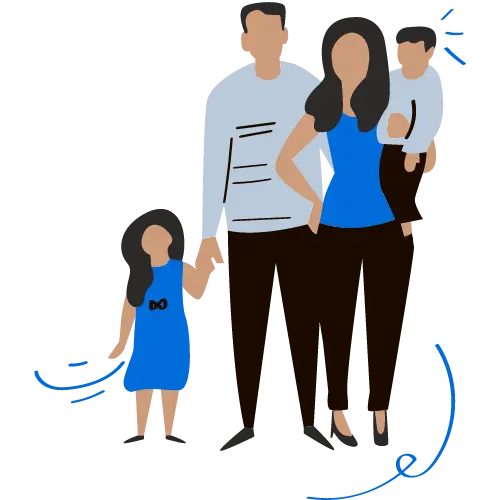 Looking For An Inmate At This Prison?
Use our inmate locator resources to find a loved one and discover how to reach them. Look for an inmate using state inmate locators and search for their legal name.