United States Penitentiary, Pollock
The United States Penitentiary, Pollock (USP Pollock), is a high-security federal prison in Louisiana that only houses male convicts. The Federal Bureau of Prisons, a division of the United States Department of Justice, operates it as part of the Pollock Federal Correctional Complex (FCC Pollock). Moreover, a satellite prison camp for minimum-security male offenders is located nearby.
All detainees are given a screening examination shortly after they arrive at the institution. Moreover, sick calls, routine medical and dental calls, emergency medical treatment, and drugs are all given as part of their health services. Most medical care is delivered via appointments, with offenders being placed on an institutional call-out list. Each time an inmate reports to Health Services, they must provide their ID card. Emergency services are accessible 24 hours a day, 7 days a week.
As for the Psychology Services, within 14 days of arrival, inmates meet with a psychologist for a routine intake screening. On a case-by-case basis, psychologists are accessible for individual counseling. Additionally, there is the option of crisis intervention. The Challenge Program, a unit-based, residential treatment program that emphasizes the acquisition and execution of pro-social values and a non-criminal lifestyle, is also available at USP Pollock. Inmates can participate in group therapy, personal development groups, individual therapy, correctional counseling, crisis intervention, pre-release counseling, voluntary groups, and other appropriate programs.
Some notable incidents in this place involve the escape of Richard Lee McNair, a well-known offender convicted of murder and robbery in 2006. The Royal Canadian Mounted Police caught him 18 months later in New Brunswick, Canada. Additionally, during a fight with another inmate, Shaun Wayne Williams stabbed inmate William Anthony Bullock to death with a shank in November 2007. The shank was made from a piece of a cell locker by Williams. Williams was convicted of voluntary manslaughter in 2009 and sentenced to an additional 15 years in prison while serving a 96-month term for being a felon in possession of a firearm.
Contact Information:
Location: 1000 Airbase Road, Pollock, LA 71467, USA
Email: [email protected]
Phone: 318-561-5300
Fax: 318-561-5300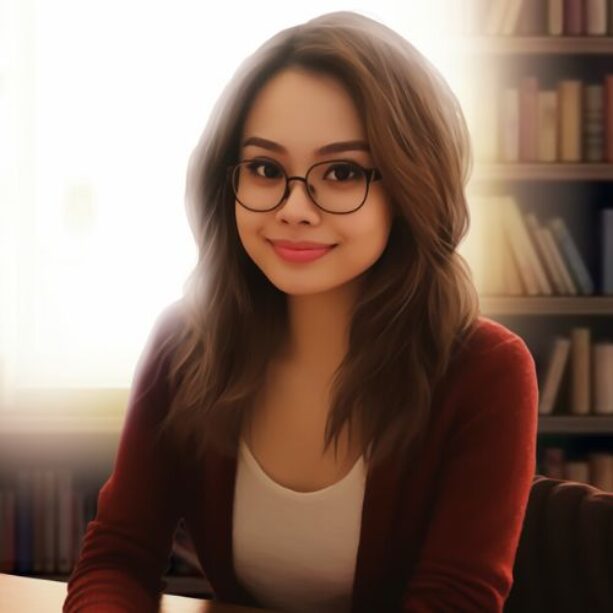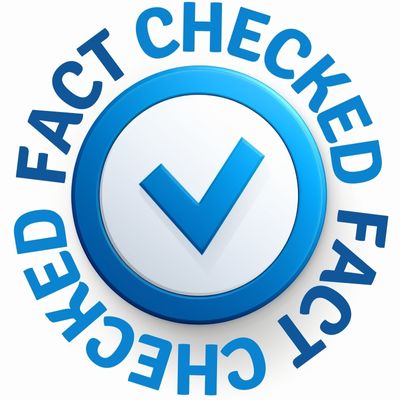 Fact Checked Content
This content has been meticulously fact checked by our internal team. Discover more about the meticulous editorial standard we adhere to on our website.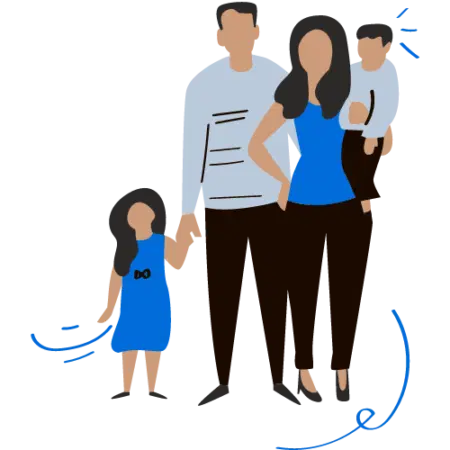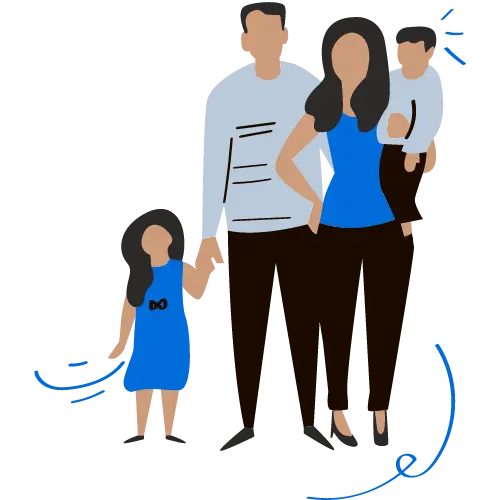 Looking For An Inmate At This Prison?
Use our inmate locator resources to find a loved one and discover how to reach them. Look for an inmate using state inmate locators and search for their legal name.