United States Penitentiary, McCreary
The Federal Bureau of Prisons, a branch of the United States Department of Justice, ran United States Penitentiary McCreary (USPM) and was opened in 2003. There have been several violent occurrences within the camp. And because of the danger associated with their duties at the institution, some prison staff members have been described in the media as scared for their lives. Inmates at this site are kept in one or two-person cells at the USPM and are accommodated in dorms at the camp. The prison camp is about 88 miles north of Knoxville, 125 miles south of Lexington, Kentucky, and 208 miles south of Cincinnati, Ohio.
Several incidents happened in this camp during the past years. In October of 2013, a controversial report about prison employees working without pay due to the 2013 federal government shutdown aired on a local television station while convicts continued to get paid for their labor. Another issue that was brought up a few years ago was the two correction officers who were stabbed on November 8, 2010. The police were rushed to a local hospital with severe but non-life-threatening injuries to their chest, back, and shoulder, but they were treated and discharged shortly after. The officers were performing normal cell searches when an inmate assaulted them with a handcrafted prison weapon known as a "shank," according to a prison official.
A few of the notable inmates housed in the United States Penitentiary, McCreary, were Hector Galindo, arrested for drug trafficking, extortion, money laundering, abduction, and murder. Luke Sommer, for masterminding the takeover robbery of a bank in Tacoma in 2008. Terrence Smith was convicted in 2005 of witness tampering and attempted murder for ordering the firebombing of a community activist's home in reprisal for supplying authorities with information about the gang's drug trafficking activities.
Contact Information:
Location: 330 Federal Way, Pine Knot, KY 42635, United States
Email: [email protected]
Phone: 606-354-7000
Fax: 606-354-7190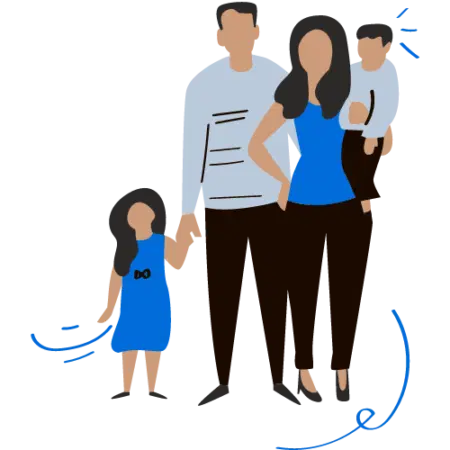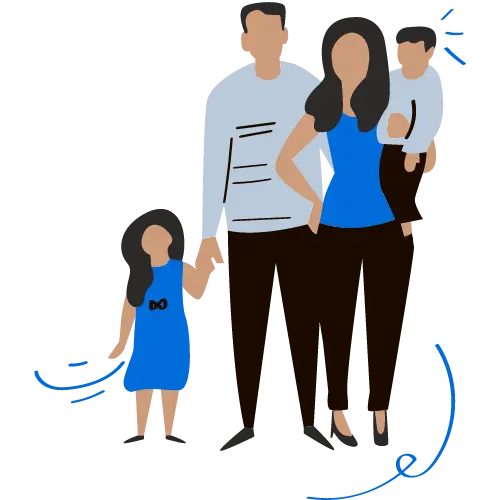 Looking For An Inmate At This Prison?
Use our inmate locator resources to find a loved one and discover how to reach them. Look for an inmate using state inmate locators and search for their legal name.