United States Penitentiary, Marion
The United States Penitentiary, Marion was opened in 1963 as a replacement for Alcatraz—a maximum-security federal prison on an Island in San Francisco, which closed the same year. It was built to house 500 of the most dangerous federal offenders, most of whom were transfers from Alcatraz. It quickly rose to become the United States' most secure jail by 1978. There are 1,366 male offenders detained at this Southern Illinois prison, including 1,131 at the USP and 235 in the camp. While it is still known as USP Marion, it holds medium-security convicts and serves as a Sex Offender Management Program (SOMP) facility.
Furthermore, they created the "control unit" cells in 1973, where offenders would spend at least 23 hours a day in a one-man cell, expressly designed to minimize or eliminate the inmate's interaction with other individuals in the jail as well as the outside world. On October 22, 1983, two correctional guards were slain in separate instances just hours apart. Merle E. Clutts and Robert L. Hoffman were identified as the officers on duty that night. Officer Clutts was fatally stabbed. Thomas Silverstein was able to turn to the side and approach a specific cell while strolling down the hall with Clutts. Silverstein's handcuffs were then released with a stolen key, and a knife was given to him by the inmate in that cell. Officer Hoffmann was stabbed to death by Clayton Fountain later that morning after Hoffmann had rescued Fountain from an attack on another officer.
Notable people like Pete Rose, a big-league baseball player and career hit record holder, was one of the offenders imprisoned in USP, Marion. In 1990, he was found guilty of submitting fake tax returns. Other notable people such as Andrew Stepanian, Matthew F. Hale, and Garrett Brock Trapnell were also imprisoned in the United States Penitentiary, Marion.
Contact Information:
Location: 4500 Prison Rd, Marion, IL 62959, USA
Email: [email protected]
Phone: 618-964-1441
Fax: 618-964-2058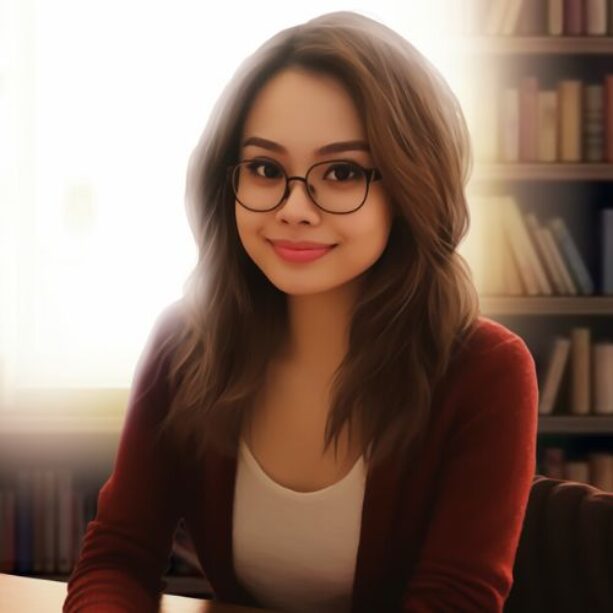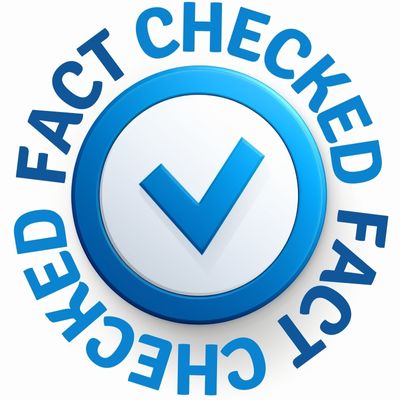 Fact Checked Content
This content has been meticulously fact checked by our internal team. Discover more about the meticulous editorial standard we adhere to on our website.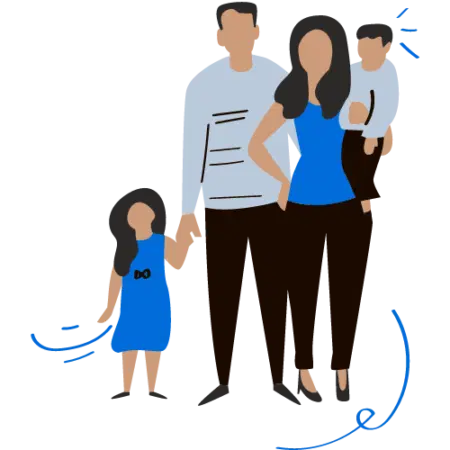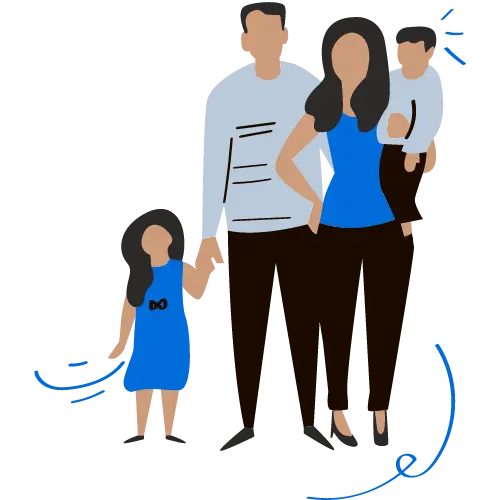 Looking For An Inmate At This Prison?
Use our inmate locator resources to find a loved one and discover how to reach them. Look for an inmate using state inmate locators and search for their legal name.