United States Penitentiary, Lompoc
The United States Penitentiary, Lompoc (USPL), is located in Lompoc of Santa Barbara County, California. It was formerly a military barracks and was known as "Camp Cooke." The said penitentiary was founded in 1959 as a Federal Correctional Institution and was later changed to its current name, USP Lompoc, in 1981. As per the Federal Bureau of Prisons (FBP) website, its current total of inmates is 1,092, all of which are male offenders. USPL is a federal prison for male offenders in California and is under FBP's management, a United States Department of Justice branch.
On the brighter side of being sentenced to this prison, multiple activities are given to the inmates as they spend years of their lives serving their penalties. Staying as an inmate in this prison can really help you reflect on life as you must participate in several activities. Like being able to join food service assignments wherein you will act as cooks, bakers, and butchers to your fellow inmate or learn about mechanical services like electricians, plumbers, and carpenters. These are only a few of the vast amount of activities offered in this facility. USPL takes good care of their residents by helping them grow as a person as they spend years in jail.
Given the benefits and privileges these inmates receive, the prison has earned the title of being called the "Country Club Prison" in an article published by The New York Times on July 31, 1990. USPL gained attention internationally when Herbert W. Kalmbach, the former white house chief of staff, was convicted of Watergate-related offenses. To make it more dramatic, not only the White House's former chief of staff was imprisoned, but people like the former President Richard M. Nixon's personal lawyer and multiple Nixon Aides were also convicted of the same offense.
Contact Information:
Location: 3901 Klein Blvd, Lompoc, CA 93436, USA
Email: [email protected]
Phone: 805-735-2771
Fax: 805-736-1292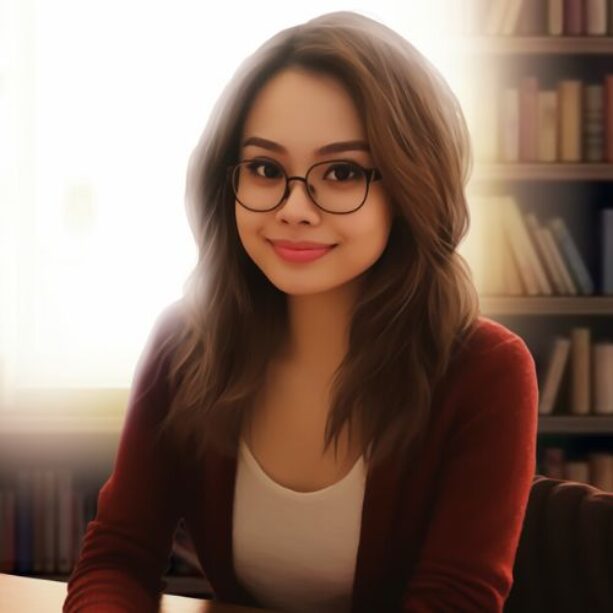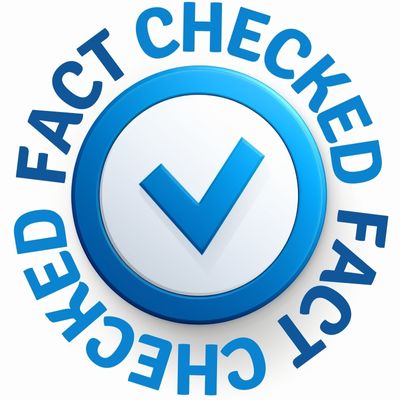 Fact Checked Content
This content has been meticulously fact checked by our internal team. Discover more about the meticulous editorial standard we adhere to on our website.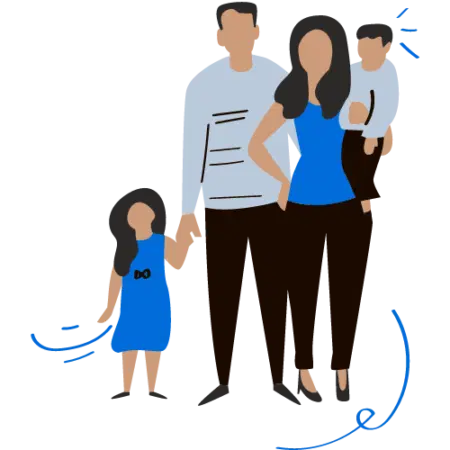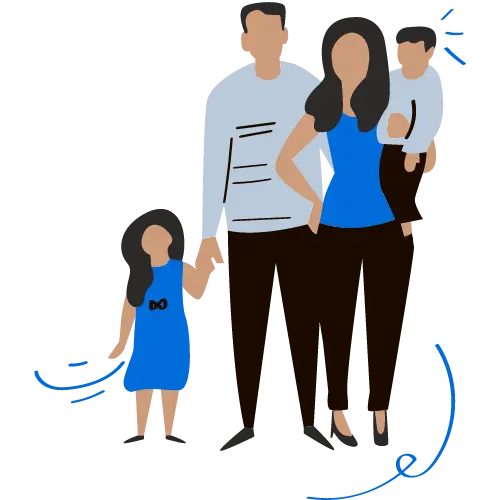 Looking For An Inmate At This Prison?
Use our inmate locator resources to find a loved one and discover how to reach them. Look for an inmate using state inmate locators and search for their legal name.