United States Penitentiary, Lewisburg
United States Penitentiary, Lewisburg (USP Lewisburg) opened in 1932 and was known as "Northeastern Penitentiary." It is located in the central Pennsylvania region, where it is also the center of a large population. One of the many reasons for its location was the possibility of the site adapting to agricultural development. Moreover, technologies started to evolve in this prison, such as railroads, highways, gas, and water supply. United States Penitentiary, Lewisburg is managed by the Federal Bureau of Prisons, a branch of the United States Department of Justice.
In 1991, filmmakers Alan and Susan Raymond released a film called "Doing Time: Life Inside the Prison." They were able to make a hundred-hour documentary on how prisoners of the USP lived their life in the facility. It took the couple around six weeks to film inside the prison walls. During their stay, they witnessed how pairs of prisoners were in a six-by-eight-foot cell that was meant to be occupied by only one man. The couple discovered how life is for the unlucky prisoners that were sent to this facility. The film was truly an eye-opener that shows how life really is behind the Lewisburg Penitentiary.
The United States Penitentiary is not an ordinary penitentiary. It was also a temporary home to some of America's most notorious criminals. Powerful people like Al Capone, John Gotti, and Henry Hill were imprisoned here and somehow surprisingly managed to reign an area of the prison called the "mafia row." Aside from these famous mafias, men like civil rights leader Bayard Rustin and accused Soviet spy Alger Hiss served years of service in UPS facilities. Rustin was imprisoned in 1943 for not registering in the draft and refused to take any alternative services during WWII. Alger Hiss spent forty-four months in prison for perjury.
Contact Information:
Location: 2400 Robert F Miller Drive, Lewisburg, PA 17837, USA
Email: [email protected]
Phone: 570-523-1251
Fax: 570-522-7745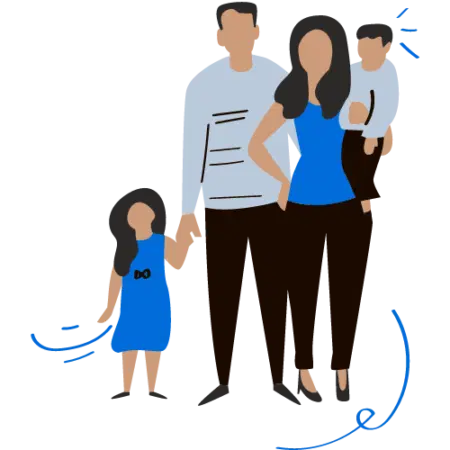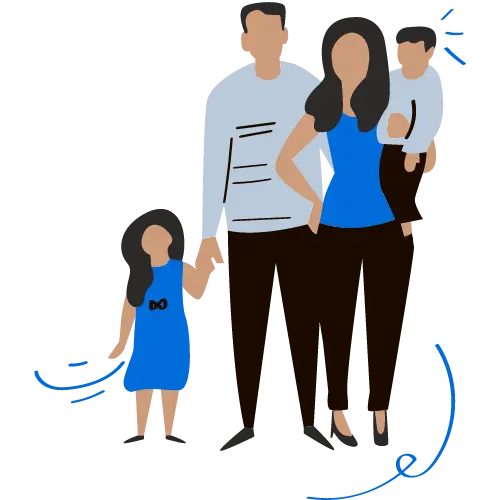 Looking For An Inmate At This Prison?
Use our inmate locator resources to find a loved one and discover how to reach them. Look for an inmate using state inmate locators and search for their legal name.